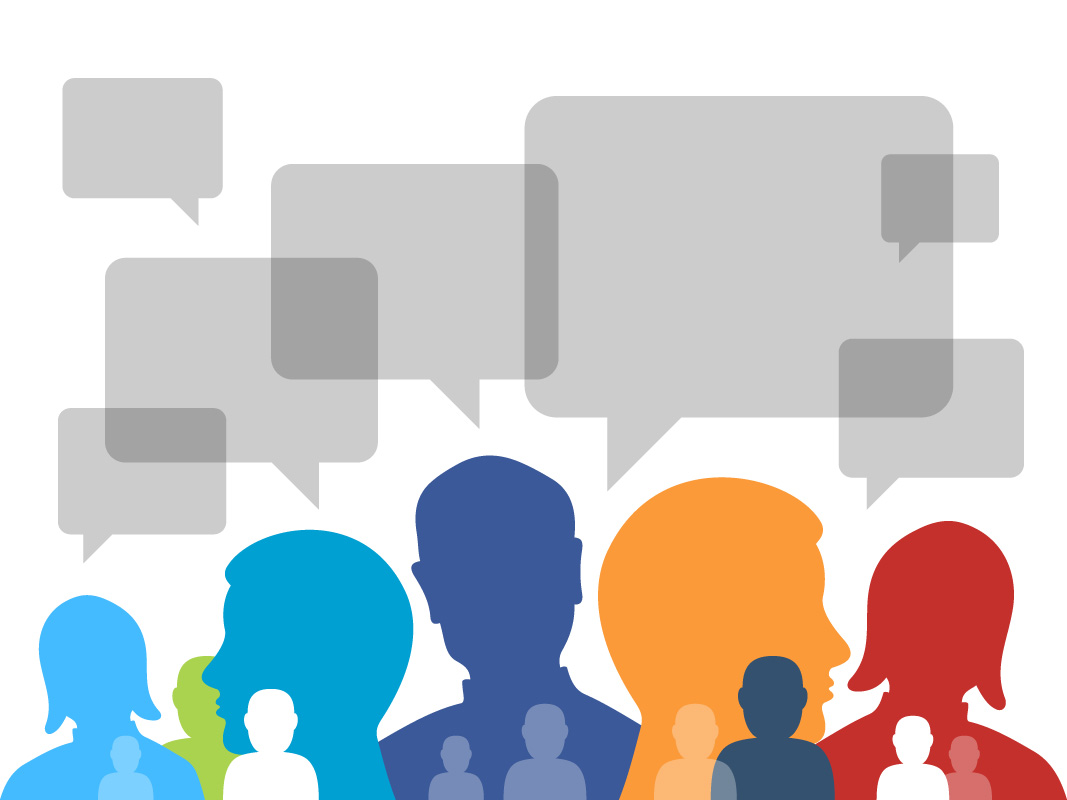 Would you class yourself as a Marketeer? No? Well you should! With recent economic struggles and rapid advances in technology, roles across every sector have changed. But none so much as that of the PA. With technology ensuring that life moves faster than lightning, you may have found that you are now taking on projects and tasks that were never previously required of you. Are you connected? Do you tweet? What's your elevator pitch? – if this is all jargon to you, now is the time to get familiar with the marketing element of your role.
It may not be in your job description, well, if we're honest it most probably isn't, but getting to grips with marketing, whether it is part of your daily routine or not, is required of you and, more positively, it will help you get ahead. Whether it is marketing your executive, marketing yourself in front of peers, or marketing the business to clients, getting to grips with the tools that will help to ensure that you are connected, influential and most importantly "heard" are essential to your role.
I think it's safe to say that we're under no illusion that the perception, role and duties of a PA have evolved and progressed phenomenally over the years, so much so that we are crossing over into completely different professions, and taking on additional responsibilities and tasks as a result. Think of how social media is no longer just a single forum to talk with old school friends any more, it's now a multifaceted medium in which we network, market, advertise, research etc. If you liken your career to this, you can see how truly multidimensional it has become, and how you are no longer just a PA, but also a new breed of marketeer. Strange you may think, but consider the following:
1      You market your executive: When it boils down to it, your job is to market and package your executive up as a brand and uphold a favourable and reputable identity to consumers; eg fellow colleagues, clients and superiors. Screening and replying to emails on behalf of your executive, organising them, ensuring they are where they need to be on time, presentable, with the correct information and all of the personal support you provide on a day-to-day basis ensures you continue building, maintaining and upholding their brand identity, keeping them in full swing and fully functioning as a brand or product. Similarly, if something goes wrong, it's down to you to fix it – crisis management is key and in effect you are also a PR agent for your executive – you know their personality, their strengths, their weaknesses, and are ultimately responsible for this brand through the good and the bad times.
It may be a good idea for you to really get to grips with your PR skills and ensure you are fully equipped to keep everything in order and ticking over from a different perspective. A PR course could be the ideal way for you to hone relevant communications skills and a great insight into a discipline which is very much relative to how you handle and present a brand. A PR course will enable you to develop tactical methods in which to communicate via writing, event planning and other principles of marketing.
2      You market yourself: It goes without saying we are all a personal brand and everything we do and say contributes towards the reputation of our self-brand. This theory goes even further for PAs, as you represent your company, your boss, yourself and your profession and PA community as a whole in just one career parcel – no pressure! How you compose yourself through each duty is of paramount importance, whether dealing with a demanding stakeholder, greeting a client, negotiating with suppliers or attending events, there is a lot of pressure which a PA must deal with calmly and logically; nothing is unachievable or can't be done. It is this brand façade which allows you to maintain the complete trust of your executive and those around you, and continue to ensure that everything is in hand.
Networking is probably the most important self-marketing tool, one to be embraced as it more often than not changes people's lives. The saying "It's not what you know, but who you know" could not be truer, and what better resource for PAs than to be connected. Whether it's advice or contacts – networking can change your life, if only for support from other like-minded peers.
Some people make networking and public speaking look extremely easy, and it seems like something which would never be applicable to the majority of us. There are ways in which you can boost your confidence, through seminars, lectures or activities. These are brilliant opportunities for you to obtain the tools and techniques you require to get the results you want and deserve at work and in your personal life, through your own self-confidence.
3      Organising events: Integrated marketing communications is now a big responsibility which most PAs take on as a matter of course. Organising events and meetings encompasses all kinds of marketing elements which are often overlooked as mammoth tasks in themselves. Whereas some companies source external professional event organisers, many now turn to PAs to create and execute events as part of their role. As we all know or can imagine, there are endless elements to creating and organising an event, sourcing venues, organising teams, catering, suppliers, promotional materials, banners, invites, the list goes on, and on, and on. This is all relative to an integrated marketing communications process which marketeers address on a daily basis as part of their role to ensure brand objectives are being fulfilled at all times.
The reality of event organising is not quite the same as the idea of it. Training in event management could be the ideal way for you to hone the essential skills and knowledge required to organise brilliant events with great confidence, and really start thinking about event organisation as a form of marketing. You'll learn how to juggle multiple tasks, co-ordinate groups of people, and how to market for maximum success whilst also taking care of all the little details which all play a part in managing a successful event.
 4      Social media: It's pretty safe to say that social media has become part and parcel of the majority of people's everyday life nowadays, and it's hard to think of life before this digital intervention. But have you considered how the digital era has massively impacted the landscape of your career, and how your role has progressed as a result? Or how much social media interaction, blogging, online networking and communicating has now become an integral part of your daily work routine? As simple as it may seem, marketing and communicating for business purposes on social media is quite a specialist skill. It takes much thought and expertise to strategize and implement a message which cuts through the noise in an overcrowded online environment, where all businesses are marketing their own products or services every day.
Also maintaining the marketing and communication of identity you have established for your personal brand on social media is something which may seem second nature, but just think about the amount of people who fail to grasp the ways in which to compose and represent their personal brand online, and the damage it can cause as a result. It is often the case that senior managers and business owners are not au fait with social media and look to you for guidance.
As social media becomes more and more recognised as a crucial business tool, it remains ever so important to remain up to date. Bringing yourself up to date with social media is extremely important and a social media course could be the ideal way to ensure you have the top skills to utilise a number of platforms for business purposes, and that you are fully in the know about the dos and don'ts.
Through the complexity and development of the tasks which we now take on each day, the technicalities of the role have forced the PA profession to expand its skills and areas of expertise. We have had to incorporate other facets of the industry, stepping further and further away from the administrative stereotype which has long prevailed. In order to continue progressing at the rate in which the role is evolving, it is essential to continue harnessing the skills which are now intertwined with the role, and which ultimately remain the catalyst to the development of the PA profession, bringing with it more momentum, recognition and clout.