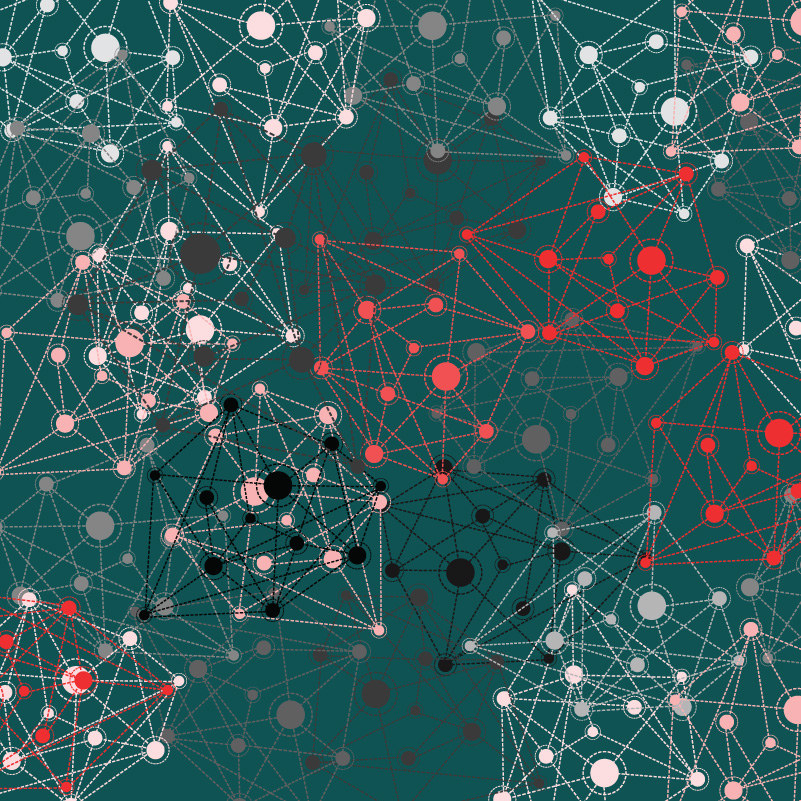 Kathleen Drum allays our fears
Attending a networking event can be a little scary – especially if you are going on your own. It is normal for anxiety and the fear of the unknown to kick in: Will I know anyone there? What if no one wants to talk to me? What if I have nothing interesting to say?
Put those demons to rest with my three top tips for any networking event:
1 Before the event
Read the discussions and blog posts for the group on LinkedIn and, if there is one, on the group website. Get a feel for the tone and purpose of the group – is it industry or role-specific or does it have a wider business focus? Add a comment of your own to a discussion or simply "like" one that you read. If you enjoy what has been posted, ask if the contributor is attending the event, and resolve to meet them on the day. If you are attending on your own tell the event organiser and ask if they could assist in introducing you to others. This also gives you a chance to connect online with them.
2 On the day
Approach the event with an open mind and a smile on your face. Look for opportunities to start a conversation – a genuine compliment on a fellow attendee's jewellery/handbag/cufflinks/tie can be a great icebreaker, as can speaking to someone at the bar regarding the drinks, or discussing the food as the canapés are being passed around. Once you have made the connection, introduce yourself and see where the conversation leads. If all else fails, you can always fall back on the English conversation classic – the weather! Remember to keep it simple – aim to meet two or three people at the most, get their full names and learn a little bit about them; then suggest that you also connect online. (A top tip for LinkedIn – always personalise the "I'd like to connect with you" message, stating where and when you met).
3 After the event
Good networking is all about the follow-up; it doesn't have to be that night, but within 2-3 days is best. Send a quick thank you to the organisers, or leave a complimentary message on the LinkedIn group if you enjoyed the event. (If you did not enjoy it, a private message with your reasons, and/or suggestions for improvement, is always helpful). Connect online with the people you met at the event and, if you promised to give any information, or assist in any way, now is the time to follow up.
It's not just about Assistant groups
My favourite definition of the word networking comes from dictionary.com which describes it as "a supportive system of sharing information and services among individuals and groups having a common interest". The two words that stand out here are "supportive" and "sharing". As assistants, our general knowledge and administrative expertise transcends all industries and our collaborative way of working stands us in good stead to bring value to any networking group. At the last count, there were over 1,000 women's networks in London alone, so imagine how many different networks there are across the UK – and the world! If you see one that interests you, get in touch with the organiser and go along.
My general rule of thumb is if the event has contributed to my learning or development, they have had a great speaker or I have met some really interesting people, then I enquire about joining formally. I am pleased to say that many of the connections I have made I now see regularly outside of the networks, and some have become really good friends. It's also a great feeling to know that there are other people out there whom you can ask for assistance and recommendations – from venues to training providers, to tips and tricks for being more efficient at your job.
Finally, in the spirit of networking if you'd like to connect with me on LinkedIn, please drop me a (personalised) message. Hopefully, we'll be able to meet up in real world as well as in the virtual.
Happy networking!