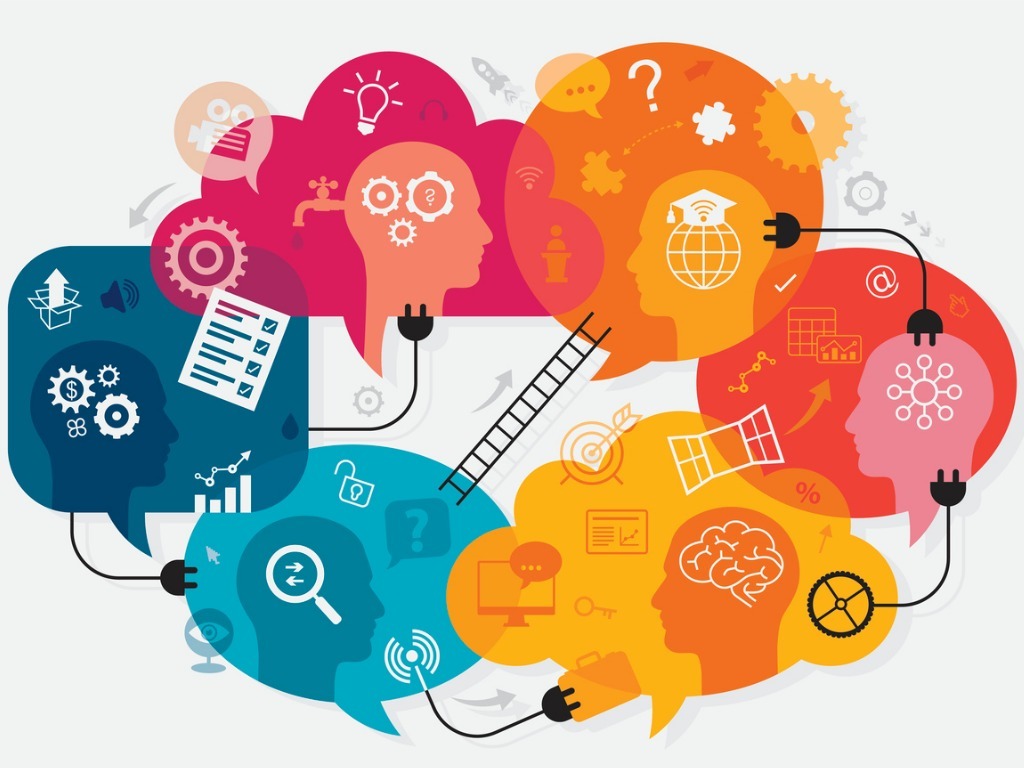 In the final part of our series on the World Administrators' Summit Eth Lloyd encourages each of us to have our say
When you are reading this issue the WASummit will be right upon us and while I am writing this I am feeling both very excited and somewhat apprehensive.  The upside of a lot of connection around the world is that we have more delegates than ever before attending, which is amazing. The downside is that the expectations of those delegates and the administrative professionals they are representing maybe quite high. Ensuring we meet those expectations makes me a bit apprehensive. You can find a full list of delegates at http://www.worldadministratorssummit.com/delegate-update.html.
I hope that I have provided enough information for expectations to be realistic. We cannot solve the world's problems, we can't solve the problems for all administrative professionals. What we hope to do is start to provide information and tools to assist administrative professionals to solve problems for themselves.
Our Agenda has been finalised. The delegates who are representing you are going to be working very hard to discuss all the topics we have scheduled. We have three topics from the 2015 WASummit which required further research and four new topics from the survey we ran late in 2017. You can find the agenda and all three research reports on http://www.worldadministratorssummit.com/programme–reports-was2018.html.
After the WASummit the delegates will then share the outcomes of those discussions with you, the outcomes will also go onto our website and be shared through social media.
The delegates must discuss the four new topics with those they represent and also gather information for their Country Report. Country Reports are against Goal 3 "Technology in the future" from Administra, the World Action Plan, as they need to understand the effects of technology on you in your workplace.
Administra can be found at http://www.worldadministratorssummit.com/adminstra.html.
Please feel free to widely share and discuss with your own personal networks all information we share with you. We would be delighted to receive the collective views from those discussions to contribute in Frankfurt. You can email such feedback to me at my email address which is noted below.
Take time to read Administra the World Action Plan and remember that the purpose of the World Administrators Summit is as a:
global meeting of administrative and office professionals and Associations; to guide, influence, and positively develop the profession.
If Administra requires updating this will be done as quickly as possible and then put up on the website.
Some of the topics being discussed may require further research; for example, the International Credentialing project was too big to complete by 2018 and the remainder of the work planned will aim to be completed for the WASummit in 2021. Therefore, in the early part of 2019 we will regroup the Advisory Council and ask the members to start researching any topics the Delegates ask us to.
Your participation in discussions within your own country on the topics the Delegates will discuss, your contributions earlier this year to our Position Titles, Tasks and Networking survey and your ongoing interest will ensure that the voices of administrative/office professionals around the world are heard. Involvement at this level and depth will lead to the best-informed discussions to ever be held internationally into those matters of interest and importance to our profession.
This fabulous level of support and involvement will provide valuable, credible and truly useful outcomes for all administrative/office professionals.
Given all the above I think that mostly I feel great anticipation and that it is a huge honour to be Chairman of the 2018 10th World Administrators Summit. I look forward to sharing the outcomes with you all.