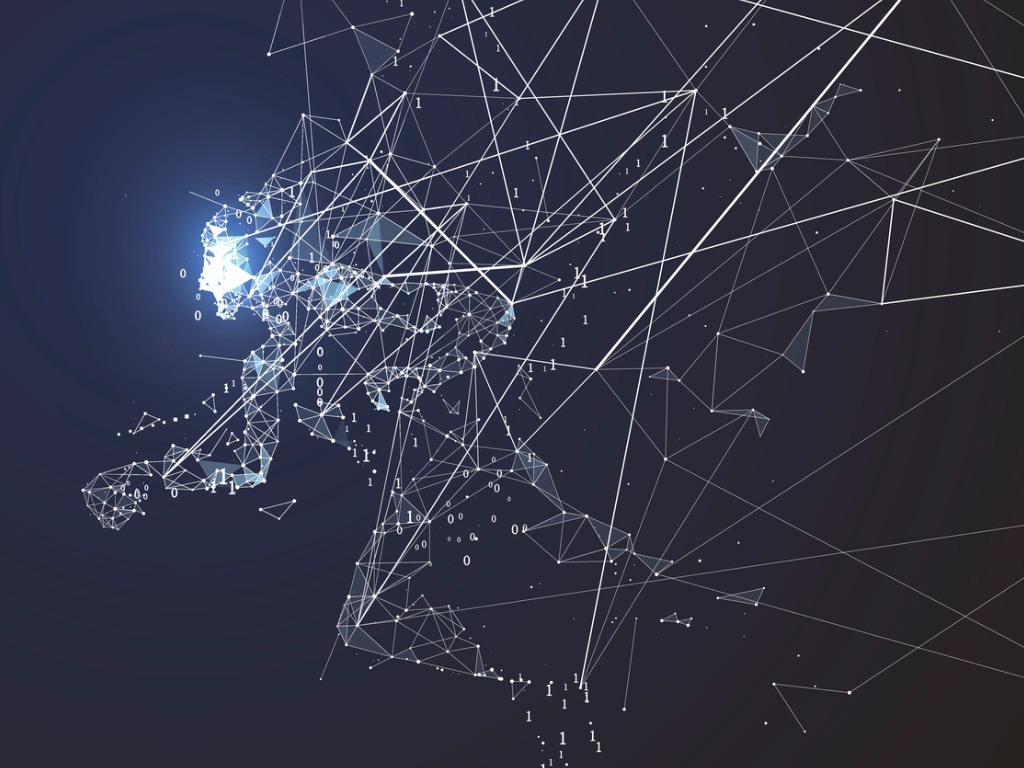 Rona Cant shares her story of being diagnosed with early-onset Alzheimer's disease
He walked into the room with a group of students following him and, without any introduction, said 'You have early onset Alzheimer's, but not for many years yet'. There was no explanation, no words of hope, no apology for the message. Then he was gone, striding out of the room followed by his entourage of young female students. I have never been treated like this Doctor had treated me.
I was stunned. No, it was more than that. I felt as if my world had gone completely crazy and I was watching as it disintegrated around me. Either that, or I was dreaming and soon I would wake up and all would be as it was when I got out of bed earlier in the day. It was as though a thunderbolt had hit me and there was nothing I could do about it.
I walked out of the hospital and made my way home. Numb to anything that was going on around me, I could not make my head understand what had just happened. I couldn't understand what I had done to deserve this. Why me? What have I done wrong? I was a mess.
I knew that it was important to make our brains work so that we did not get this illness. I had always studied many different topics out of interest, as well as curiosity. I have many qualifications on diverse topics. (If you are going sailing and want to know how a water-maker works give me a call). I had wanted to do something spectacular for the Millennium. Most people I knew seemed to be having a dinner party, my thought was "just how many Millenniums do we get in a life-time?" so I became a crew member on the BT Global Challenge Round the world Yacht Race and learnt lots of new skills.
I admit I cried a lot in those first days. I have two children, each with their own families, and my daughter had come to many of the appointments at the hospital. But not that one. I cried some more, got angry many times and that phrase 'Why me?' was continually in my head. My children were also finding it hard, so we read the same books.
I am amazed at the extent of the 'business' that goes in to supporting those with this sort of challenge. It took me some time to come to terms with it, and I have had some very dark moments.
But then enough was enough.
I decided that no matter what the Doctors said, I didn't have it.  I would take all the medicines they gave me, do as they wanted me to do, but this challenge was going to be kicked into touch. I was going to live the life I wanted to live and accomplish the rest of my goals – I had already accomplished many (see www.ronacant.com). I've being writing stories for my grandchildren which I want to get published. I have ideas for two other books which friends have asked me to write.  I want to see my grandchildren grow up as they are amazing characters. There is still life and I am going to get the most out of it.
I am not despondent about my diagnosis – it has happened, and I am prepared to do whatever I can, but I shall continue to live the life I have been working towards for a long time.