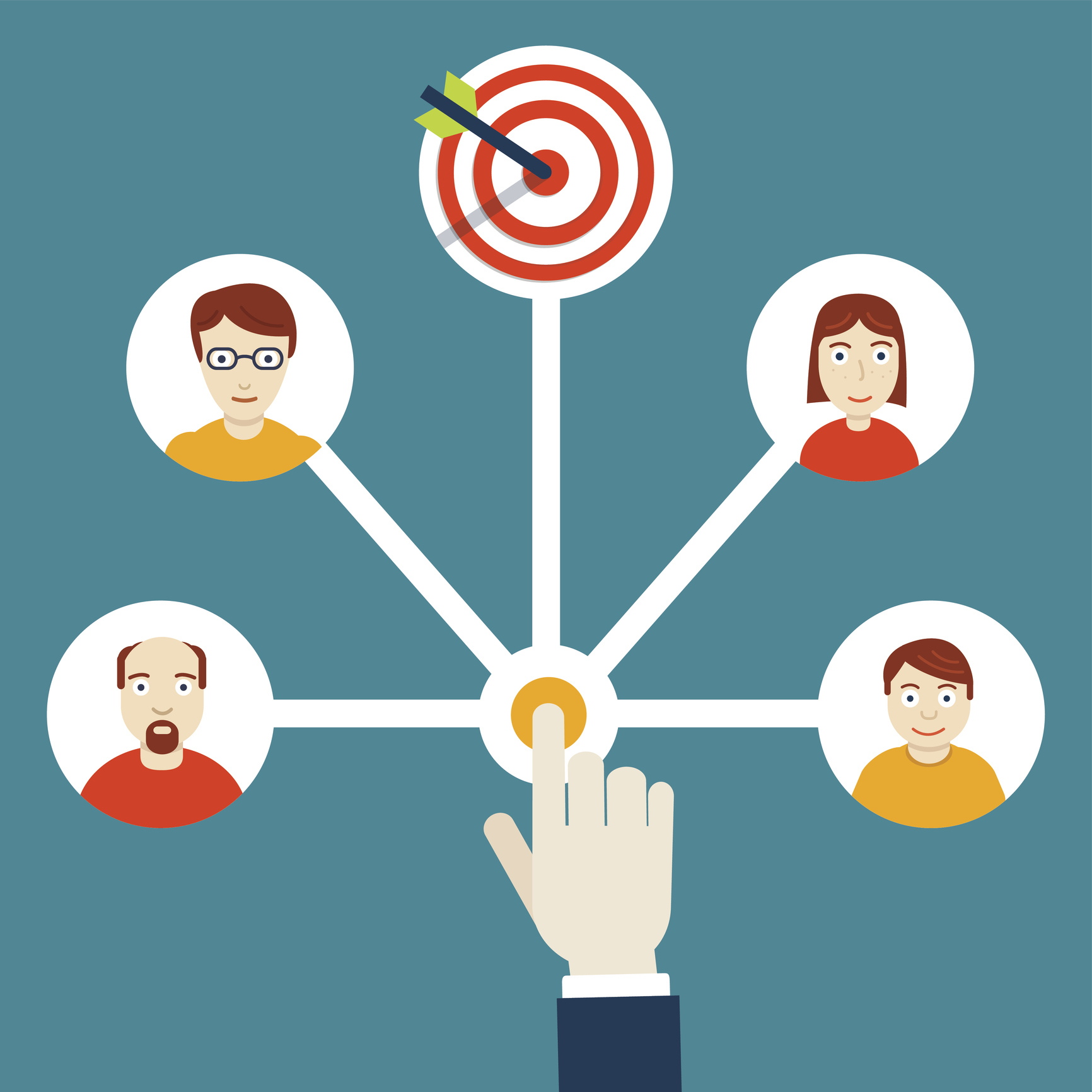 Hiring an assistant is a big decision.  Bonnie Low Kramen outlines five strategies that can help executives and assistants make the right choice
Help Wanted
Are you an executive who has never had an assistant but now things are falling through the cracks and you know you need help NOW (as in yesterday)?!
Are you an assistant who needs to hire a #2 and your CEO tells you to "make it happen"?
Are you a recruiter who is having trouble finding just the right candidate who not only possesses stellar office skills but also speaks fluent Japanese? Got one of those, Bonnie?
If any of these situations sound familiar, welcome to my world!
These are the kinds of real-life phone calls and emails I receive from all over the world asking for my help sourcing just the right person for their open assistant positions. By the way, these inquiries are more often than not coming from people I don't know. This is why I am writing this article. I am keenly aware that more information is needed.
You don't know what you don't know, right? Plus, the landscape of finding staff is a whole new world out there in 2016 and beyond.
Let me be clear. I am not a recruiter. My goal is to train and empower assistants to function as strategic business partners to their executives. I work to support these highly skilled assistants to find well-paying jobs, doing meaningful work with respectful employers so everyone maximizes productivity, profits, and job satisfaction.
Sound good? Education and professional development for both assistants and managers are the keys to achieving these goals.
Here are 5 strategies to help you find your ultimate assistant:
1. The given needs to be that the job description is as detailed and reality-based as possible.
Including the salary range is very important. Also state that your company invests in professional development. The data shows that this is a critical factor in increasing employee retention, even among millennials.
2. Ask your current assistant and/or team
I'm not sure why this strategy comes as a surprise to so many. Without question the best place to find new staff is from the staff you already employ. Ultimate assistants know other ultimate assistants. No one knows your company better than your current staff. Put out a post on the company electronic bulletin board, website, send out an internal email saying exactly what is needed, and make announcements at in-person meetings. If you don't receive any responses, it is most likely either because the job description is not realistic, or your staff does not want to encourage people they know to work there. Either way, this is a red flag that you have a serious problem that needs to be addressed.Speak to members of your team one on one to discuss this. Make it safe for them to tell you the truth.
3. Company Website
It was another surprise to me how underutilized some company websites are for inspiring people to work there. Some "Careers" tabs are buried in sub-menus or at the very bottom of the home page in a barely readable font or worse, non-existent. It is logical to think that if someone is considering working at your company that they would spend time on your website. This is an ideal opportunity to not only post open positions but also to communicate what the culture is like. One of the many companies that does this really well is Virgin.com.
4. Social Media
This is the game-changer now and for the future. Post the job description on the company LinkedIn page, Facebook page, and on Twitter. In addition, ask your current staff, including the executives, to post the position on their personal pages for added visibility. People respond to people who they know and trust. Ask for people to share the post with others. You don't get if you don't ask. Help them to help you. (Thank you Jerry Maguire and Vickie Evans!)
Note to job seekers:
I'm a big fan of stating on social media that you are available for new work and be clear about what you are looking for and where. Of course this strategy works best when you are not currently employed. People won't know they can help you if they don't know the problem. The bottom line is that people do things for people they know, like, and trust.Recruiters tell me that they need resumes to
a) Be filled with quantifiable and verifiable achievements
b) A direct match to your LinkedIn profile and
c) To be a strong example of your computer abilities with formatting and design.
5. Research & Posting Jobs
It has never been easier to find out important facts about people before you interview and hire them. It's also never been easier to find out the inside scoop on companies, the management, salaries, and the culture. Better for everyone to have their eyes wide open and avoid nasty surprises later. Glassdoor.com is a great place to not only post jobs but also to read anonymous reviews on what it is really like to work at a particular company. These reviews need to be taken with a grain or two of salt but it can provide useful information nonetheless. Muse.com is another great site to find great information about companies.
Google – Be sure to spend time on pages 2 and 3 of a Google search when reading about a person or a company. Just because the information is a little dated does not mean there is not some relevant and pertinent information there. Use quotation marks around the name to find how many pages exist about your specific search. Example: As of this writing, "Lucy Brazier" appears on 10,800 pages. Well done, Lucy!
LinkedIn – Use the Advanced Search feature to zero-in on candidates who have the qualifications that you need. Pay special attention to your 2nd and 3rd connections because people love to refer people they know. All of your connections are gold to you. Protect these relationships and be sure to offer help to them as well. LinkedIn is mega powerful and getting more so every day for doing research on anyone and everyone in the business world complete with photos and videos to flesh out your research. LinkedIn can make or break your professional reputation both as a company and as an individual.
Indeed, Glassdoor, Craigslist, Monster, CareerBuilder, SimplyHired, EstateJobs, StepStone, and Beyond are all places to post jobs to the masses. The more specific and transparent you can be in the description, the better your chances are to receive quality resumes.
Give a specific and clear instruction such as "Subject line to read XYZ way" to ensure your candidate can follow directions. If they do not follow the direction, discard it.
Name the company, give salary range, identify the city and part of town where the office is located, and even include a quote or two from current employees. Ask for references and use them for additional information about your preferred candidates.
Once you have narrowed it down to your final candidates, bring him/her back on another day for a "working interview." This is an opportunity to give the candidate an actual real-life assignment to see how they will handle it. While this adds time to the hiring process, the benefits far outweigh the cons. Hiring an assistant is a big decision and it is impossible to know everything you need to know in just one interview.
Remember the wise words of leadership expert Jeff Hoffman: Hire slow. Fire fast.