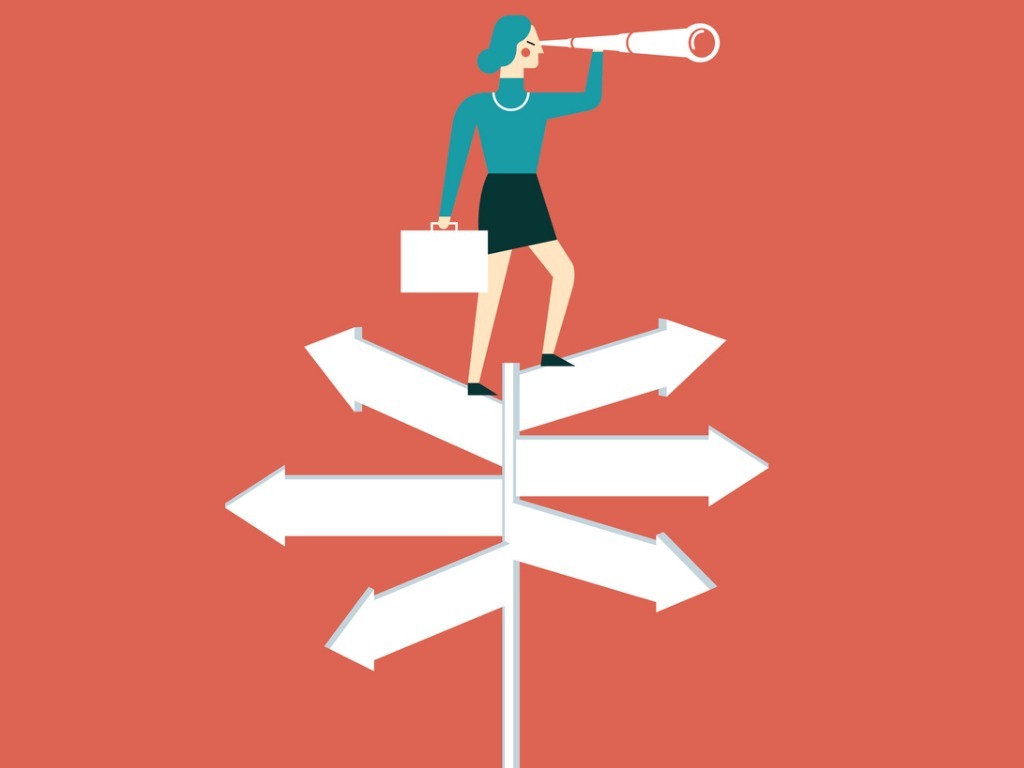 Create a life that overflows with lasting success and fulfillment says Catherine Middleton
I had the opportunity to witness a remarkable event in Sydney recently, the Success Summit where Tony Robbins was appearing.  An incredible experience to say the least.  He certainly lived up to his reputation of being a brilliant presenter.
Tony's words were many, but the overriding message was that each person has the ability to create a life that overflows with lasting success and fulfillment.
We need to pursue what we believe is possible. Whether in our personal lives or our career, we are what we plan to be. How we see ourselves can either build us up or tear us down, the choice is ours.
Tony also said, "the purpose of a goal is to grow". I am sure you would agree that without growth we stagnate and never reach the fulfillment we seek, which would be a shame as life really is for living.
It is unfortunate to note that a recent study by CareerBuilder.com stated that a whopping 58% of managers said they didn't receive any management training. They were promoted because they were good at what they did and were not necessarily good at making the people around them better. This equated to employee engagement being at a low ebb, with nearly 70% of employees actively 'disengaged'.
This is not good news for any up and coming Executive Assistant 's career, as it is dependent on their manager's ability to manage them appropriately, which, if not done properly, can stop them achieving the higher echelons of a professional career.
Staff can only be as good as their manager allows them to be. When a manager doesn't see an employee's potential, their progress can be stymied, and it won't be long before that person is looking for 'greener pastures'. ​This situation will cause the ongoing health of an organisation to divebomb as talented staff look to find better career options elsewhere, taking their wealth of experience with them.
It is often not until we experience adversity in our lives that we start to realise what is important to us.
My own adversity came to light when I was told that I needed emergency heart surgery, which would necessitate taking three months off work. This was extremely inconvenient as I had just been appointed to a position that I had aspired to for some time. My first reaction was that I didn't have time for this!
Tony's message, "the purpose of a goal is to grow", is certainly significant. We can choose to sit back and allow life to take over, or we can take hold of it with both hands and squeeze everything possible out of it, and in so doing enhance our potential for living a life on purpose.
My message is not to let outside circumstances circumvent your own true potential, whether that be with managers who don't understand what it takes to assist people to be successful, or adversity that can strike at any time to take you 'off track'. It is up to everyone to continue to pursue what is important. The goal may be different, but persistence pays. You may need to take a different pathway for a time but keeping the ultimate goal in sight will bring you back on track as and when that becomes possible.
Make sure you take advantage of opportunities as they present themselves. Don't overlook the potential of a new idea or another way of thinking, as you just never know where this may take you.
However, you might also want to think about having a conversation with your manager before making the decision to move on, as they may not understand your career aspirations, and may even be able to assist you to meet your immediate career needs. You just never know what may transpire.
I wonder if many of the 70% disgruntled employees have invested any time and thought into how they may be able to change their situation? Don't become part of this statistic, plan to achieve your goals and enjoy the process.
Wouldn't it be wonderful at the end of the year to look back, and see a change in how you see yourself and your career? It is certainly possible. It starts by taking one step at a time, to create momentum to reach a predetermined destination.