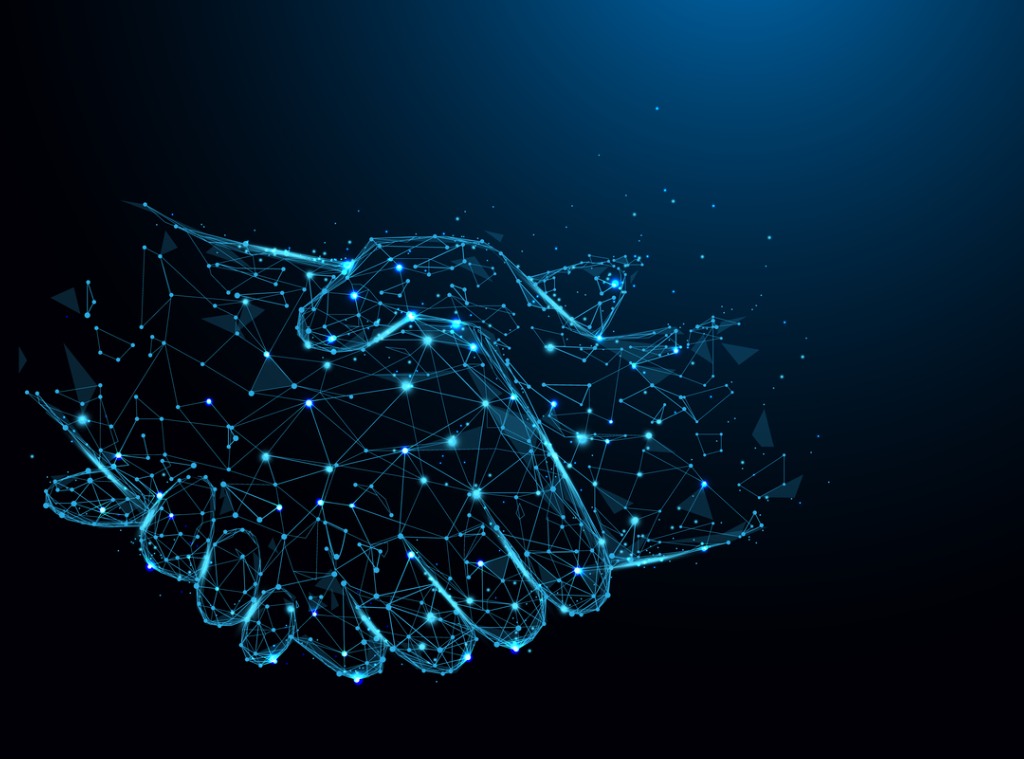 Aim for a more strategic role and focus on growing your abilities, explains Hettle Vasani
I don't have to tell you that as an Executive/Personal/Virtual Assistant, you rule the world; you already know that! Without us, everything falls apart, appointments are missed, mistakes are made, and planning goes out of the window. That is exactly why we have the skills and capability to take our career to the next level. We already have adaptability, versatility, and the willingness to manage multiple projects for our executives or clients – exactly what is required from a strategic business partner. With the right help and guidance, not only is this achievable, but it is also a much simpler transition than you think.
How Are You Feeling Today?
Do you feel underappreciated, frustrated, annoyed, stuck, or bored? These are words that I hear all the time from many administrative professionals I work with. The majority have little room for promotion. As soon as that top-level administrative role is reached, they feel that their only option is to change roles altogether or look for a new position elsewhere. An independent study run by Bower Talent in 2020 showed a staggering 87% of Assistants are not offered a clear career progression in their roles and only 8% feel fully supported by their peers. Interestingly, though, 49% felt that they were considered a key decision-maker or influencer. This tells me that at least 49% of Assistants know they are crucial to a business and are already doing the work required of an executive business partner.
Forced to Adapt
Our world is ever-evolving. COVID-19 forced us all to adapt and work differently, and nowhere is that truer than in the role of the administrator. Remote working is no new thing, but being forced to work remotely has provided new opportunities for both individuals and organisations that were not considered before. For the more old-fashioned businesses, it is now straight back into the office as if nothing had happened, and my heart feels heavy for them.
For the more open and innovative business, however, a whole world of remote workers and flexible hours will mean not just cost saving and streamlining, but an opportunity to change and invest in areas of the business previously neglected. For individuals, this can mean, for example, being able to pick the kids up from school or go to a doctor's appointment, if the work is done accurately and to time so that everyone is happy.
What Abilities Does a Strategic Business Partner Need?
I'm only going to pick out a handful:
Pre-empting problems before they even arise and having solutions ready, shifting mind-sets to think differently.
Allowing executives to have 'white space' in their calendar to consider future opportunities.
Having a deep knowledge of organisational and functional strategies and priorities, both short- and long-term objectives, and insights into the monthly and quarterly business review goals.
Understanding value and purpose – driving organisational effectiveness and organisational alignment (drive effectiveness, not efficiency).
Thinking with the end in mind, breaking down the aspirational goals/objectives.
Bringing people into discussions – a business partner navigates across the organisation, thinks about perspectives that might not be included in the first discussion and brings opportunities for the organisation when change does happen.
Holding people accountable for team goals and being the keeper of the culture.
Role modelling positive behaviour to make the working environment positive, doing great work and being inclusive.
Being the resource broker, being the extension of the leadership team and the vision, being a proxy so you can jump in when your executive can't.
Are You Thinking 'This Is What I Do Already!'?
I'm sure the answer is yes for some, if not all, of these qualities. If this is the case, then there is nothing holding you back from aiming for a more strategic role. I work closely with individuals already in high-level Executive Assistant roles who want to progress their careers to the next level and beyond. Nothing makes me happier than someone realising their potential.
Realise Your Worth Today
It took me a long time to realise my value and worth and that I was not 'just an admin'. It's time to take control of your career to grow your significance, supplement your skillset, supercharge your satisfaction and increase your sustainability.