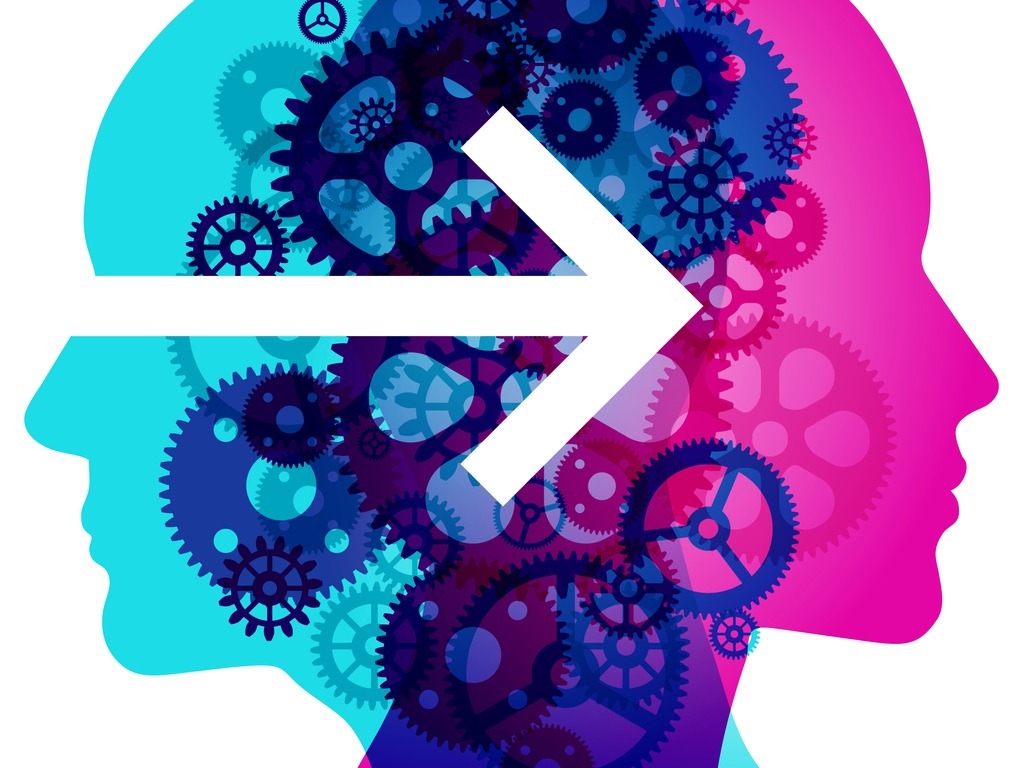 Yvette Pearson's transition out of an assistant role highlights the valuable – and transferable – skills of an assistant
Are you hoping to move on from an assistant career in the future? Do you want to understand which key areas to concentrate on to strengthen your CV? Perhaps you want to know which things to focus on if you are forced from your assistant career; or to know what you can do if your assistant career is heading towards a management role.
A little over a year ago, I made the transition out of administration. It was a daunting prospect – I was completely out of my comfort zone, doing something completely new to me. I had huge support from my CEO, who believed in me probably more than I believed in myself. He encouraged me to take on this new role, and a year on I'm enjoying it more than I ever imagined – a far cry from being convinced that I wouldn't be able to do it.
I had been asked to run a data analytics programme which involved me traveling around the country to present our data models to accountants and lawyers. My objective was to help them get more business from using the model, which would ideally turn into some reciprocal business for us. I very quickly had to learn how to translate accountant talk into data talk – neither of which I had any experience in!
The role I took on was a brand-new role that I had to make my own. Luckily, some of the skills I learned throughout my tenure in assistant and office management roles helped me immensely. I took the leap and haven't looked back.
Dealing with Difficult People
A bit of a cliché, but I soon worked out that I was really good at dealing with difficult people. By "difficult" in this context I mean people with egos. Granted, a lot of the egos were deserved – some of the people I was meeting were very senior within their organisations and had worked really hard to get there. Having dealt with people like this throughout my career, I knew exactly how to talk to them. I had to convince them to give me their time so that I could come and present to them.
We assistants very often suffer from Impostor Syndrome, so trying to convince myself that I was important enough to meet with these people was hard enough, let alone trying to convince them to use the data models. I read a really great book on this topic – "Secret Thoughts of Successful Women" by Valerie Young. I'd learned very early on in my career to never stop educating myself and picking up this book was one of the best things I did.
Dealing with Assistants
Not under the "Difficult People" umbrella by any stretch of the imagination, but I at least knew how to deal with all the assistants I would come into contact with over the next year. It was probably the most comfortable part of my job as I was booking all these meetings for myself and my sales colleagues to attend. I knew exactly what the assistant at the other end of my email needed me to tell them.
However, when I turned up to the meetings and the IT didn't work, no longer was I trusted to take a look and fix it. I've lost count the number of times I'd had to crawl under the boardroom table and check that the cables had been plugged in. I have now had to completely relinquish this job, as I am now not as trusted as the assistant or receptionist of the office I am visiting. Which is fair enough – I'm on someone else's turf now!
After my meetings, I do always remember to thank any assistant who has helped to coordinate the meeting. I know how important it is to show gratitude, especially to those people who often feel invisible, but who are integral to every company.
Managing People
I'd been managing executives for nearly 15 years. This was my bread and butter. Co-ordinating the diaries of my sales colleagues, senior management and myself is one of the things I can do with my eyes closed. You never fully appreciate what a skill this is until you have a non-administrative colleague trying to book a meeting for more than two people.
I was also now responsible for collating feedback from my own meetings and delegating the follow-ups to various people. As an assistant, it was my job to know the key people in the organisation. So, when I'm at a meeting and the accountant whom I'm sitting opposite starts talking about their insolvency teams, I know I can make an introduction to my colleague counterparts.
I am also managing the expectations of management in the form of my press releases. Part of my role now is to write reports using the data on small businesses that we license. I have to work with the marketing team to have these branded, compliance checked, and then sent out through various media channels. Coordination and expectation management were some key skills from my assistant days.
Managing Myself
In my new role, I remember opening up my own calendar, and it being the only calendar that I had open. It still feels a bit surreal being able to look at my appointments on a week-to-view, rather than ten calendars on a day-to-view! It felt invigorating to be able to see so far ahead in my own calendar. I was booking my own travel (obviously!) and colour-coding everything.
It has meant that I will completely take over the organisations of meetings that I am attending. If I am going to be attending as well and my colleagues have questions, who are they going to ask for help? Even more so if there is travel involved. I'll book trains and planes for everyone, thank you very much. There's no way I'm going to be giving away the control freak part of me that easily.
Patience
This is an important one as I regularly have to realise that other people don't have the same skillset to me. I get immensely frustrated when I receive meeting invitations for times that I cannot do. People don't seem to know how to use the scheduling assistant in Outlook –something which we assistants couldn't live without!
I'm also used to juggling 15 different things at once and working at a million miles an hour; ordering catering, booking three meeting rooms, and binding presentations all at the same time. It took me a while to realise that not many people work like this, and I had to be patient when asking people to do things for me. However, it did mean that I am rarely not on top of absolutely everything I'm doing.
Tracking Progress
In previous roles I have managed projects and tracked the status of every action that has been assigned to the management teams. I knew the details of everything that was going on, and I knew when to chase and when to stand by. This has been one of the most useful skills I have, because I was meeting several people each week, in various locations around the country. I was sharing data with them, following up on how useful they found it, and sharing the feedback with our data team. I was managing data refreshes. I had to know when to send data out and when to wait. This is still an integral part of my role, as I constantly have to provide the senior management team with updates and progress reports.
Knowing the Business
We also learn so much about the businesses in which we work – so simply learning about our own company is a really good skill. When you know who to speak to within an organisation, it matters that little bit less if you don't know the answer to something – because you know someone else who will!
So, when I'm out on the road and I'm asked about something specific, I can very easily make the required introduction when I'm back in the office. For me, that's really comforting in my role. One of the things I enjoyed most about being an assistant and office manager was the feeling of being needed. I was really scared that I would lose that in my new role, but I feel it more than ever.
I genuinely believe that I would not be doing the role I am doing had it not been for my administrative experience. The skills we learn in our assistant and office manager roles are often bypassed as even being skills as a lot of them come so naturally to us.
And one of the most valuable skills to have is being able to recognise your own worth.