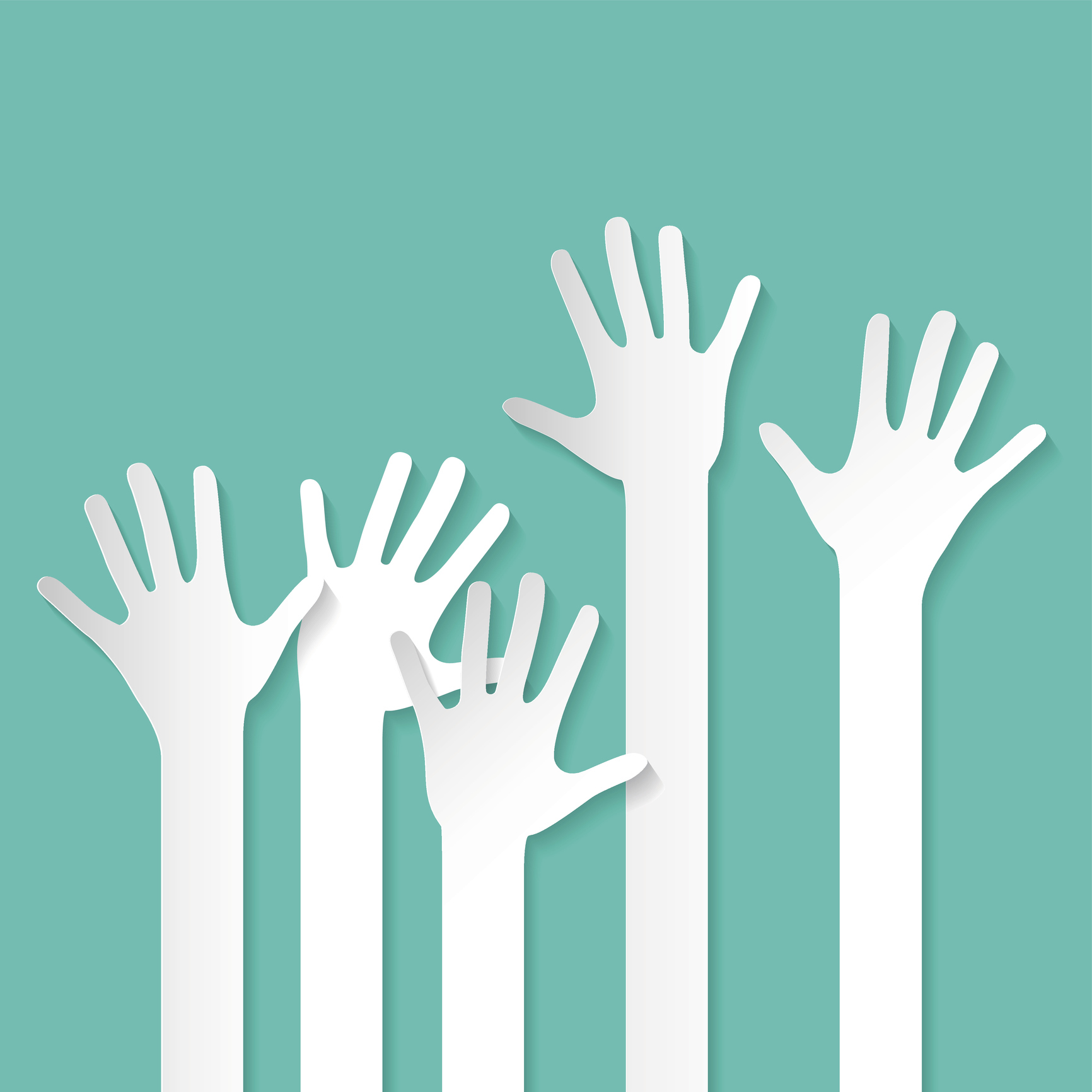 Engaging in conversation with all employees helps to create a culture of transparency, trust and innovation explains Juraj Holub
How do your executives ensure that all employees are aligned with the company's objectives? How do they keep people updated when things change quickly? And what about the challenges that employees face in their roles? For any business leader, these are tough questions.
All-hands meetings can be the right opportunity to address all of these questions. In most cases, they can become the perfect vehicle that will allow your executives to disseminate information throughout the organization, learn more about employees and keep everyone on the same page.
Initially adopted by innovative companies such as Facebook, Eventbrite and Prezi, many other organizations have jumped on the bandwagon and now hold regular all-hands meetings that help them create a culture of transparency, trust and innovation.
If you are planning to organize an all-employee meeting in your company, the tips below will put you on the right track.
Invite everyone, including remote teams
The first rule is: invite everyone. One of the main objectives of all-hands meetings is to share the updates and address the burning questions with all employees. So having everyone onboard is critical for a successful all-hands meeting. If you have remote teams based in different countries or someone simply can't make it in person, set up a live stream or webcast to give them the chance to join online.
You can even take it a step further and turn your online viewers into active participants by enabling them to ask questions from their desks!
Discuss a mix of updates
So, people have accepted your invitation and you've got all hands on deck. Where should you begin? What should your executives talk about? The goal is to keep people updated about what is happening in the company, so identify the pieces of information that need to be shared in order to achieve a mutual synchronization.
Most companies share a range of updates. For example, during Yahoo's weekly all-hands meetings, Melissa Mayer would announce new hires and company milestones and would then  go over Yahoo's "wins of the week." Similarly, Zappos, one of the largest online shoe resellers uses all-hands meetings to share financial updates, showcase inspiring speakers, and get people to connect with the company.
Create space for interaction
While sharing information is important, all-hands meetings are about employees and their questions. Try to dedicate a sufficient part of the meeting to the Q&A session so questions can be addressed. This enables a two-way conversation where your executives get a better view of the overall mood and atmosphere across the teams.
This is exactly what Melissa Mayer did at the end of Yahoo's meetings; she would take questions from employees and either answer them herself or ask one of her direct reports to respond. But to be able to expose the issues before they boil to the surface, you need to provide the means that will allow your employees to express themselves.
Use the right tools to collect the questions
Oftentimes, employees remain silent because they don't feel secure enough to ask questions openly, be it due to the fear of being sanctioned for asking challenging questions or the possibility of getting embarrassed in front of their peers. .
Interaction technology can be a great enabler here. Employee questions can be collected before or during your meeting. Either way, enabling people to submit questions anonymously will increase the quantity and quality of the questions. At Slido, we found that 54% of all questions asked on our platform in 2015 were anonymous, and those questions received 63% more likes than those tagged with names.
At tech talks and company meetings, Google uses its own tool, Google Moderator, which allows each person to post a question without lifting his or her hand. The audience can then vote for each question, so that the speaker can focus on the questions that the audience cares about  the most.  Facebook uses its own social network in exactly the same way..
      5. Organize all-hands meetings regularly
Finally, if the aim is to build an open culture in your company, it is not enough to organize all-hands meetings once a quarter. Making a habit of it will be beneficial for your Executive and your teams. For example, you could meet once a week to discuss the highlights of the last week, and the plans for the next one. Giving employees room for bringing up their questions and engaging in conversation with them will help to create a culture of transparency, trust and innovation.