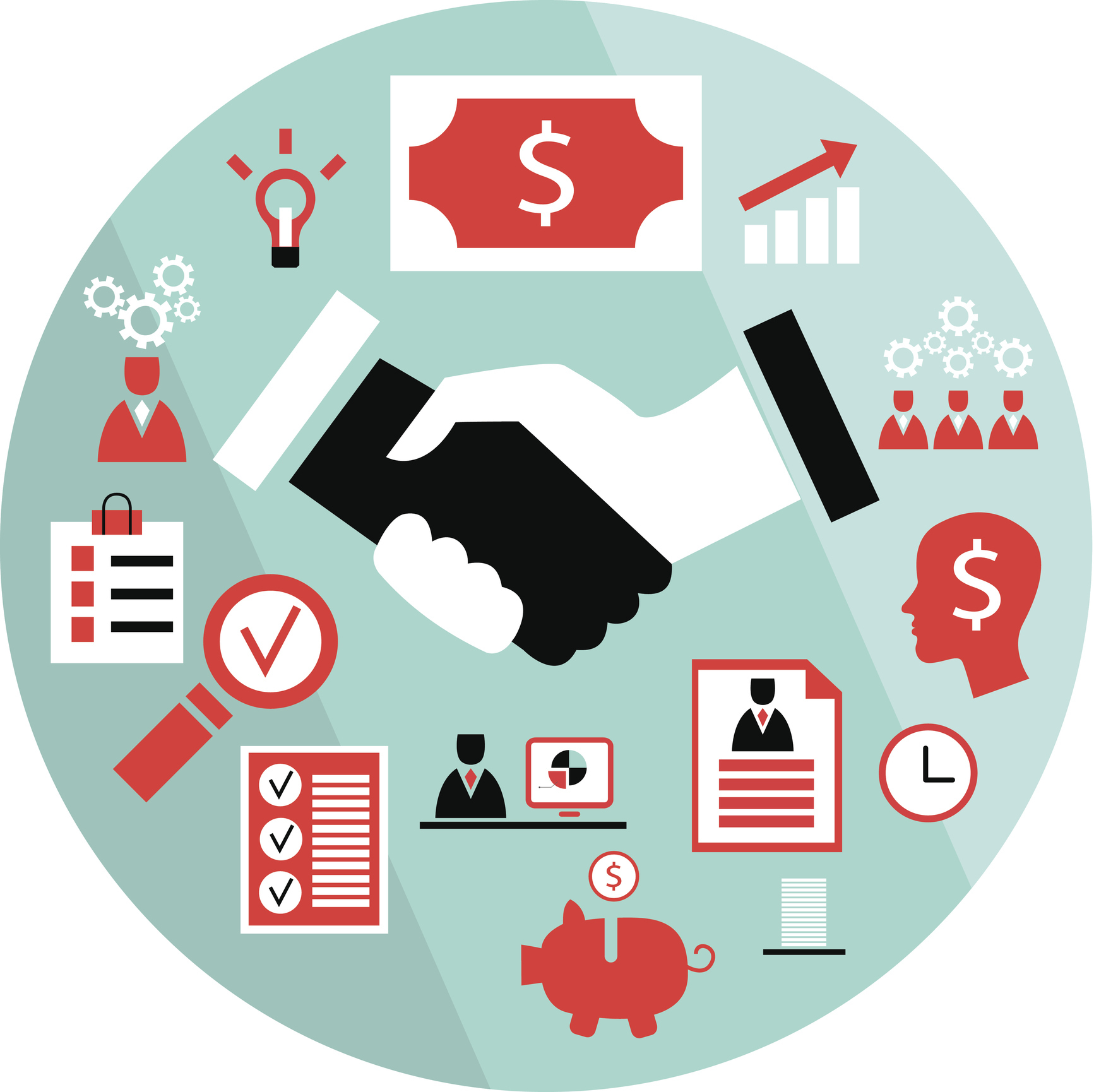 Nicky Whyman shares her top tips for getting the right venue at the right price, whilst keeping your stress levels down.
To the uninitiated, booking a venue for a business event is simply a matter of browsing online and picking up the phone.  But it's often a real challenge to match the desired location with the necessary facilities – available on specific dates, at the right price. Especially when the clock is ticking…
Top-line priorities
The venue selection process needs to begin with three key criteria: the venue's purpose, its audience needs and the content that will dictate the space requirements.  For example, a brief meeting in a functional space will make cost and ease of access main priorities, while a calm and exclusive environment will dictate choice for a senior leaders' summit.  Team building activities may necessitate large open spaces, while a series of workshops will call for multiple break-out rooms.
2. The right match
Drilling-down to the next level, the style of the chosen venue should reflect the event content and/or its audience culture.  It would be incongruous to launch a suite of new technological tools from a room in a 17th century castle, or to hold a family fun-day in a city hotel. Similarly, it would be an own-goal to unveil your organisation's new sustainability campaign in a venue that couldn't demonstrate efficient energy management.
3. Access
In addition to the suitability of the venue's facilities, it needs to be easily accessed, especially when delegates are travelling from various parts of the country, or abroad.  In such instances, airport proximity and parking may well take top priority in your selection process.
4. Test the water
Having established a shortlist, it's important to make a personal inspection to get a feel for the hotel or conference centre.  While an official show-round will focus on the potential use of space, our own company also makes a point of visiting untried venues unannounced.  Feel free to check out all of the building's public areas.
5. The human touch
Your unofficial inspection will also reveal the degree of helpfulness of the administration and operational staff.  Sales executives can be relied upon to be enthusiastic and helpful (they want your business!) but if the receptionists are off-hand, or the restaurant staff thin on the ground, warning bells should start to clang.
6. Avoiding clashes
This may not be an issue for your event, but many companies would be alarmed to discover on arrival that their main competitor was holding a meeting in the adjoining conference room. So at the time of enquiry, ask about other corporate group bookings scheduled for the same period.
It's also worth checking on any major sporting or leisure events taking place near your venue at the same time. These could have a knock-on effect for travel times, air ticket availability, pricing and late night guest noise!
7. Negotiating tactics
The quoted price isn't necessarily the end of the story, so don't be shy to explore possibilities. It's always worth negotiating on upgrades and value-added inclusions.  A good sentence to start the conversation with is: "Would you be prepared to include….?"  Also – if you can be flexible on dates this could make a favourable difference to the rates.
8. Suppliers
The venue will probably have its own in-house or local suppliers, but you may want to work with your own regular AV company, so it's worth checking if there would be additional charges for this.
9. Read the contract
Don't ever be tempted to skim through the small print. Query anything that isn't completely clear and make sure you have noted minimum group numbers and cancellation charges; also the hotel's attrition policy.
10. Tie-breakers
If you are lucky enough to be torn between several suitable venues, it's worth looking into the fine detail to clinch the decision-making process.  These could include checking the time that room keys will be available – assuming guests are staying overnight – also luggage storage facilities and charges for bag drop service.
Expert assistance
Of course the more complex the event, the more time is needed to go through the process.  And it's not unknown for events to have to be planned at short notice, which is likely to eliminate the luxury of exhaustive research. Choice will be restricted and negotiating power reduced; decisions made in haste may result in additional expense.
With stress levels rising, it can make good sense to enlist the help of an expert. Specialist event planners will be able to recommendoptions for venues that already have a proven track record, and, having good relations with venue sales teams, will also ensure there are no hidden (costly!) surprises.