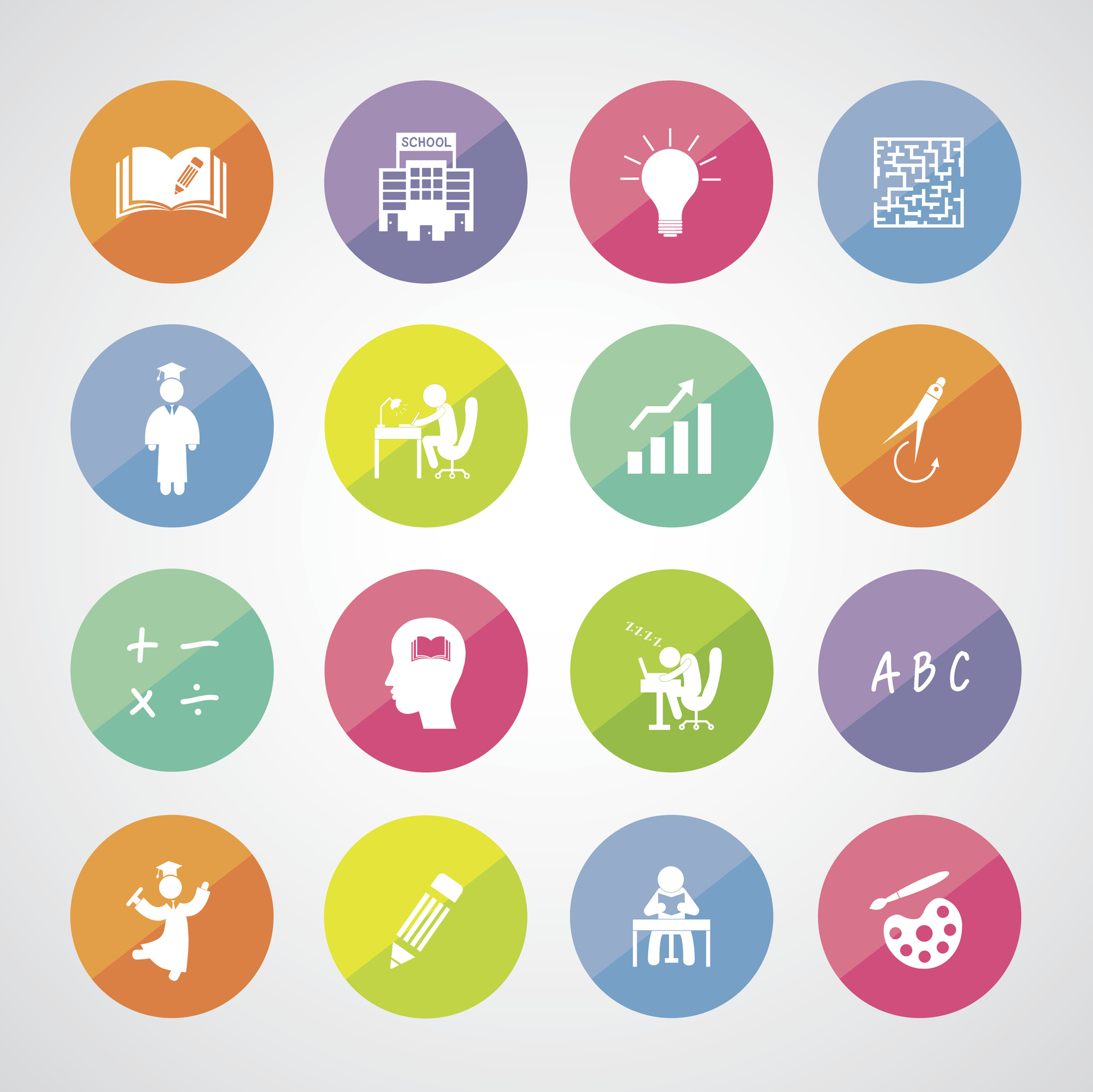 Sophie Roche gives us an insight into her first six months as an Assistant
In summer 2015, I was among the thousands of graduates pouring out of university with little idea of what job I was going to do – the term bandied about by myself and my fellow graduates was that we were soon to be 'fun-employed'. I mean, what was I meant to do with a Modern Languages degree from Durham University?
So I trod the path of many other clueless graduates who were no longer cocooned by the educational system. I moved back home and looked for a gap-fill job while I tried to sort out my life. And it was whilst I was working in a Nando's restaurant that I came across an advertisement for an Assistant role in the company's head office, with the Tech Director. I set about applying and endured the waiting game of any job application, which was particularly painful as I was a novice to the job market. As you can imagine, I was very happy to be told they were offering me the job, but I didn't know just how much the experience would affect me.
Susanna Tait of Tay Associates notes that "being an Assistant is the perfect job for graduates who are looking for exposure in a given company". It's true that no other role pushes you to communicate with people across the business from the day you arrive. But not only that; becoming an Assistant can offer a graduate a challenging career which allows you to develop the techniques learnt at university.
So what exactly can a student with academic training bring to an Assistant role? The soft skills I learnt at Durham are entirely relevant to my current position. I'm guessing these will all sound familiar to the more experienced Assistants: note-taking, creating and leading presentations, working with a team, drawing information from multiple sources, doing research, working to deadlines, being organised and knowing how to multitask. And over a three year degree, we students have had ample opportunity to develop these skills, making it easy to adapt to being an Assistant. I felt lucky to be recently voted a finalist for the Executive PA Magazine 'Up and Coming PA of the Year' award after only five months working in the role. It demonstrated that, despite having a different background from the other contestants, I was still a credible candidate because the competencies I acquired at university enabled me to adapt with ease to my new job.
So why am I telling you all this? It's true that the Assistant role has changed considerably over the years but there is still a common gripe that it should be "looked at with much more value" (Samantha Cox, former PA to Sir Richard Branson). To remodel the current state of affairs, it is crucial that we educate young people that the PA profession is a viable career path and certainly not a job comprised of menial tasks. The work that Lucy Brazier does to inform students that becoming an Assistant is a recognisable career is highly commendable; and I think we can build on her example. Why not go along to careers fairs and talk at university campuses to tell them about the profession? Whether students decide to work as an Assistant or not, discussing it in a university context may finally make people appreciate that it is a valuable role.
I have now been an Assistant for 6 months and find my role stimulating and enjoyable, even though it is very different from writing essays on Madame Bovary. I look forward to seeing whether other graduates will follow in my footsteps and if this will enable the profession to definitively establish itself as a career choice in the world of work.