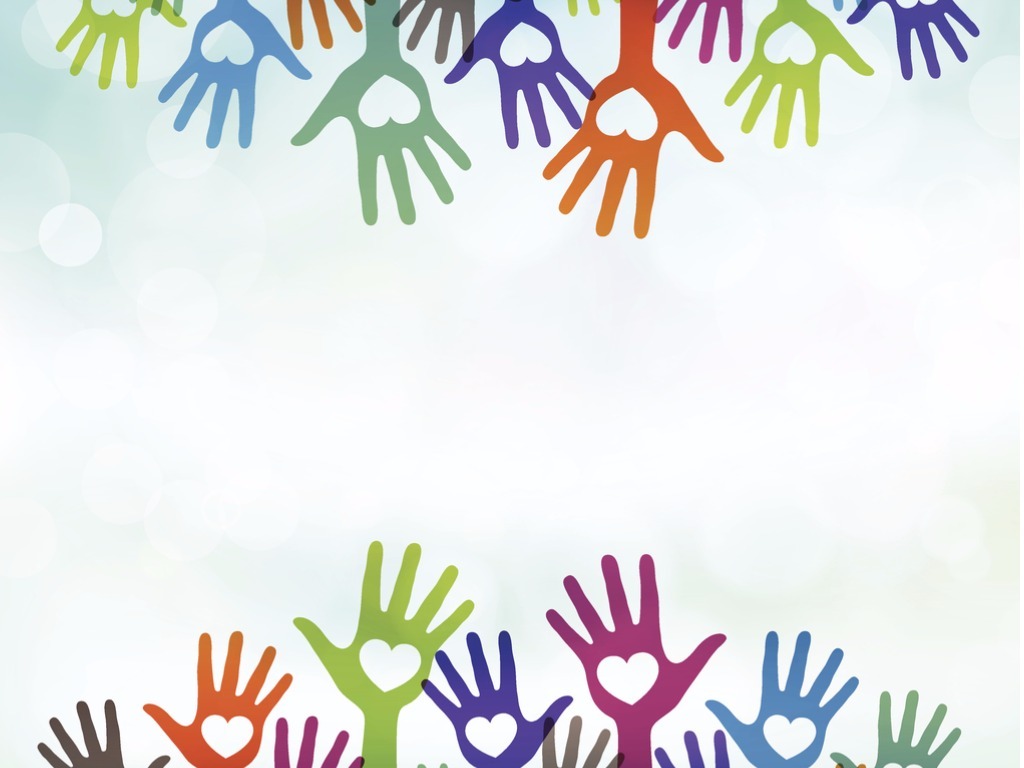 The future is bright says Amy Hooley 
The Foundation of IAAP (International Association of Administrative Professionals) has a long history. But, more importantly, its future is bright, and so is the future of the administrative professionals it supports.
We all know by now that admins are the glue that hold offices together. We know that admins will continue to be a vital part of nearly every business and organization around the world. We also know that admins always strive to stay relevant and keep up with the latest and greatest tools and technology. That's where we come in: The Foundation invests in the success of office and administrative professionals by supporting innovative research, educational and professional development opportunities, and affordable housing initiatives. We put our donor dollars to good use and support programs that give admins the opportunity to succeed.
What does this mean?
As a 501(c)(3) and the charitable partner of IAAP, we provide support to admins in every way we can. That includes awarding scholarships to educational conferences like IAAP Summit and to the IAAP Leadership Academy; funding research to stay on top of the needs and trends of the administrative profession; funding housing assistance and investing in a community for retired admins, and providing grant support for professional development programs. The Foundation is governed by a volunteer board of directors, which is comprised of a chair, vice chair, secretary, treasurer and five directors.
Professional Development
Professional development is important to both admins and their employers. In the last six years, more than 250 admins have been given the opportunity to attend the IAAP Summit through a Foundation scholarship; through this program we provide the funding for initial conference registration costs. Not only does this give admins access to education for personal and professional growth, it gives their employer the benefit of well-trained admins which ultimately makes their business stronger.
Research and Educational Opportunities
The Foundation has granted more than $700,000 to IAAP and to programs that will shape the future of the administrative profession.  We have also provided access to more education, including support of IAAP's certification program The Certified Administrative Professional (CAP). We have invested in this program knowing that it is an essential piece to the success of admins and their future. In 2016, we funded the CAP Study Guide – 1,031 admins who have taken the CAP exam have had access to this guide. And, in 2015, we provided funding to support the establishment of the IAAP Leadership Academy.  74 admins have now graduated from this sixteen week leadership training program.
Housing Initiatives
The Foundation is unique in many ways, but one thing that stands out is the fact that we have a retirement community. It is the foundation's most longstanding project – Vista Grande Active Adult Community in Rio Rancho, New Mexico. Our "place in the sun" was envisioned in 1947 by Della Herring, who contributed the first dollar to a new retirement fund. In December 1970, ground-breaking ceremonies were held on what would become Vista Grande, which is owned and maintained by the Foundation.  50 former admins, and many others, now call this home.
We also support retired admins by providing grants to those who are in need of housing assistance. Nearly 100 former IAAP members and retired admins have received assistance from the Foundation to help them secure a place to call home.
Admins Supporting Admins
Admins are the reason we exist as an organization. Admins support each other in the most amazing ways, including donating to the Foundation to support our efforts. Without them, we simply couldn't do what we do. Their financial investments keep our mission moving forward. Our donors are passionate about the administrative profession because they see the same bright future that we see. And, because of this, we have been able to invest more than $1.2 million in the administrative profession. Admins are helping admins. That's an incredible thing.