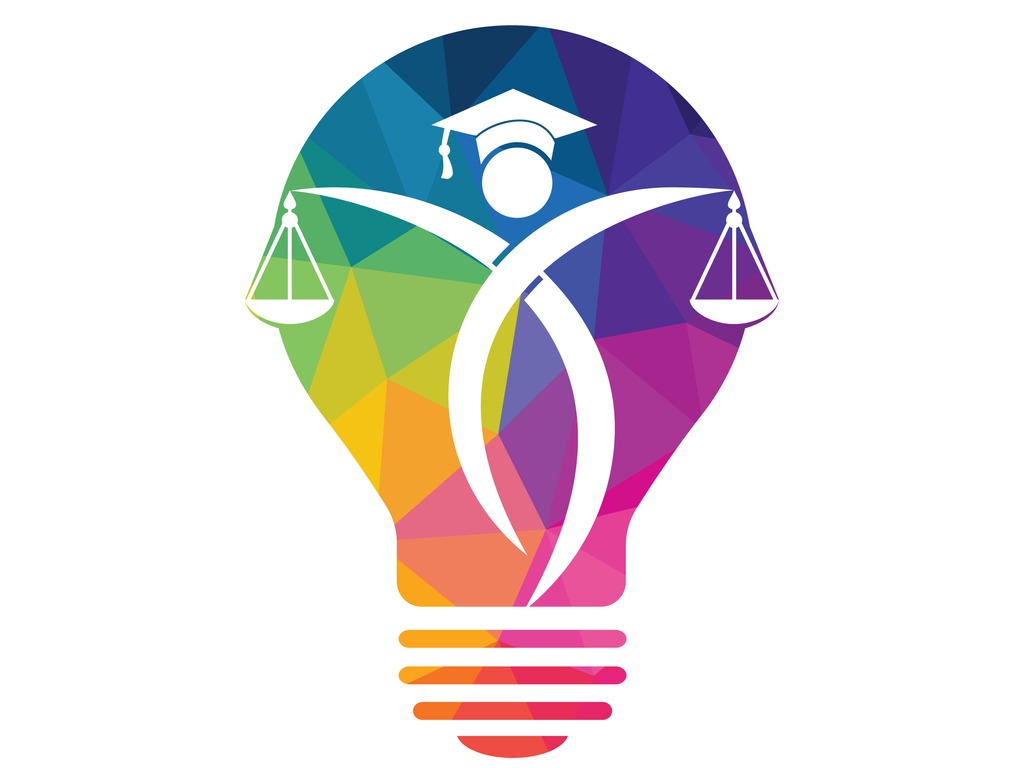 With greater knowledge and confidence, you will be more effective, explains Amanda Hamilton
It is estimated that in the UK there are more than 200,000 people working in a variety of fields and for diverse employers who fall into the category of paralegal. Many of the people who work as paralegals do not realise that their work falls into this category. This is often because paralegal is a job title associated with the legal sector. As an Assistant, you may recognise this reality.
Background
Many law firms employ paralegals. It is quite common for law graduates to apply to a law firm for a paralegal position. Some of them may want to eventually become solicitors while some do not, preferring to retain their paralegal status as a career. It requires further training to be an effective and useful paralegal (i.e., to be able to offer genuine service to a firm and not just do the filing or carry out a bit of research). Many firms sponsor their staff to gain further knowledge, but this training is not exclusive to the legal sector. It can be extremely useful for Assistants or other employees involved in paralegal activities to undertake training.
There are many tasks that include a legal element to them. This could be drafting employment or commercial contracts or ensuring that debts are chased and collected. This requires an element of expertise. People can be trained to systematically do such jobs, but it is better for employee and employer if the person tasked with these jobs is offered qualifications to give a better understanding of not only what they are doing, but also why.
Confidence Building
Legal training is not just about retaining valuable employees like yourself, important as that is. It is also about giving confidence to the person carrying out the tasks. With greater knowledge and greater confidence, you will be more effective and spend fewer hours asking questions of your manager or others, and ultimately, the clients (whether internal or external) will have greater confidence in your work.
In addition, proper training helps to ensure that tasks are carried out accurately and thoughtfully and potential problems are identified because the person doing the job has a deeper understanding and knowledge of their work and its implications. Following the right legal procedures is not only the right thing to do, but it will also ensure that, should an issue need to be taken further, perhaps all the way to a tribunal or court, your organisation can be sure of its legal position and have a stronger chance of winning the case.
Duty of Care
In employment law terminology, an employer owes a duty of care to their employees, and employees owe a duty of loyalty to their employer. A duty of care means that staff should be nurtured and made to feel secure and safe in their employment. A duty of loyalty needs to be earned, and by looking after employees, organisations will see that loyalty grow.
So, for businesses needing that extra legal expertise, it is a good strategy to sponsor staff members such as Assistants through some extra training.
How Is Training Delivered?
Training courses can now be delivered in many ways – in-house, remote at set times, remote at times to suit you, and in-person at college. They can be short intensives or longer-term courses carried out alongside normal working hours. There are so many options that there is really no reason not to sponsor an employee to boost their skills. And training does not need to be expensive either. For example, NALP Paralegal qualifications start at £450 at the basic level.
It is always challenging for organisations to attract and retain top talent. However, offering training and formal recognition to Assistants and others involved in paralegal work, and perhaps allowing days off for training, can create a win-win situation. We all like to be recognized and rewarded for the work we do, so if you enjoy the legal aspects of your role, you might want to suggest that you undertake training which leads to a recognised qualification.