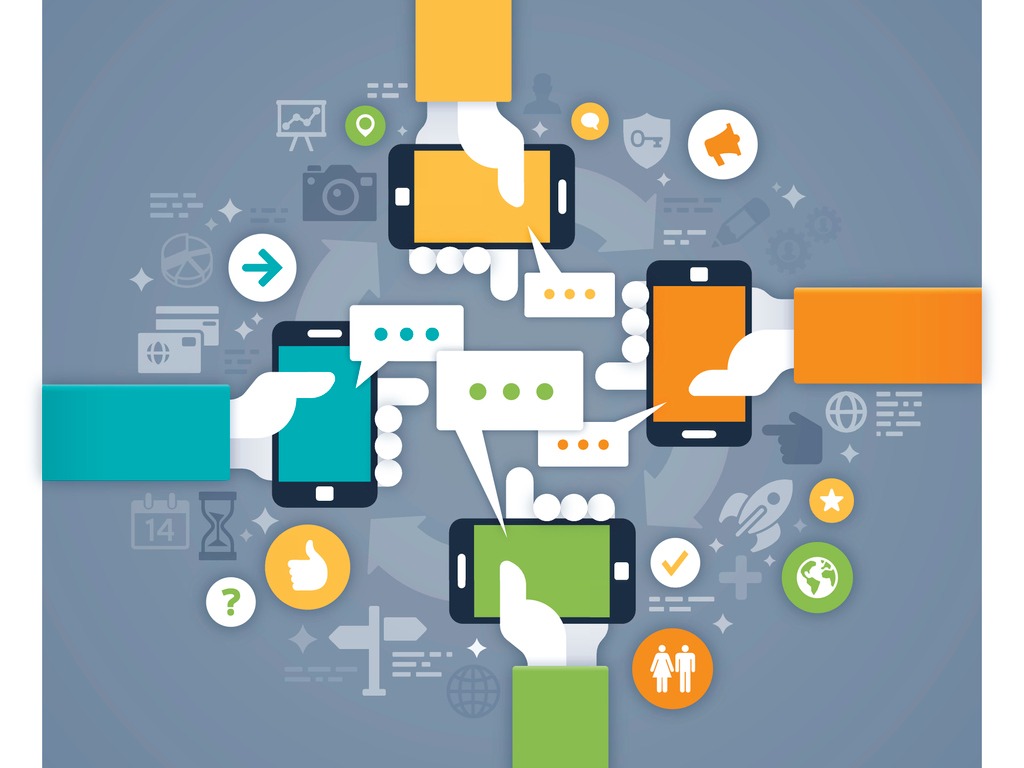 Like any good tradesperson, you need to equip yourself with tools to help you excel as a true business partner to your leader, says Michelle Bowditch
The three golden rules
Ask these three questions in the decision-making process to determine if a particular tech tool is going to work for you.
Why do I need it?
What efficiencies will it create for me?
Does it integrate with my existing platforms?
RescueTime
It is an all too familiar feeling: you sit down to get work done, ready to tackle a task and then before you know it, an hour has flown by and you couldn't even say what you accomplished. You are not alone; only 10% of people reportedly feel in control of how they spend their time.
RescueTime is one of the best tools out there for taking back control because it tracks precisely where your time goes so you know what happens when you work, and then blocks your most powerful distractions. (I'm looking at you, online shopping…)
It is available as both a desktop and mobile app, so there is no excuse not to rescue your time! It is designed to help you understand yourself, be accountable and smash those goals.
Todoist
Organising your day to day can seem like a colossal task, so why not take advantage of an app that helps you streamline your task list? Todoist is used by 25 million people to organise, plan and collaborate on their projects. If 25 million people are staying productive with this app, you know it is going to work harder for you than the standard reminder app your phone comes with.
Features such as two-way calendar sync, project organisation by board, task allocation, and productivity tracking tools make this such an efficient way to keep on top of your work and life to-do lists. Add To Do items on the fly via your phone. Want to be reminded to do it on Monday? Then simply start typing 'Monday' and ToDoist will set it all for you – no scrolling calendar dates!
It might just take this one change for your productivity to soar.
Trello
With an increased need to remotely manage projects, track daily tasks, discuss strategy and plan operations, it is no wonder the countless emails, notifications and endless spreadsheets leave us all feeling a little overwhelmed.
I know there are lots of you out there who know about this handy app, but it still surprises me how many haven't checked out its fabulousness!
Trello helps you keep on top of your tasks and collaborate with your teams or clients; create a free account today and get started – no excuses! There is an option to subscribe and access extra features, but honestly, I don't think you need to. It has great integrations that help streamline your workflow under the free version… one of which is with Todoist. You can link 'to-do' items straight from your Trello boards to Todoist. The great news is, when you're in Todoist and click on the Trello item, it drops you straight back into your Trello board so you can work on the project. You can also add emails straight to your trello boards with the simple click of a button! I love efficiency!
It's a fun, flexible system that you can customise to suit the way you work. Or you can simply use it to keep you or your partner on track with those household 'to-do' items! I love how easily I can add tasks (and tick them off!) from my phone or computer.
A word to the wise
When you are adding new tools to your toolkit, please remember to set them up on your desktop first by accessing them from your web browser. Get all your settings right and then download the app. Believe me, I've completed tech audits with many people who have downloaded the app first, only to find it does not operate correctly or efficiently on their desktop.
Michelle is undertaking a research project tackling the titles of the C-Suite Executive Assistant vs Executive Business Partner vs Chief of Staff – 3 very different roles, with very different expectations and deliverables and 3 very different positions in the corporate world. If you are interested in participating in the research, please follow this link: http://bit.ly/Door20aSurvey