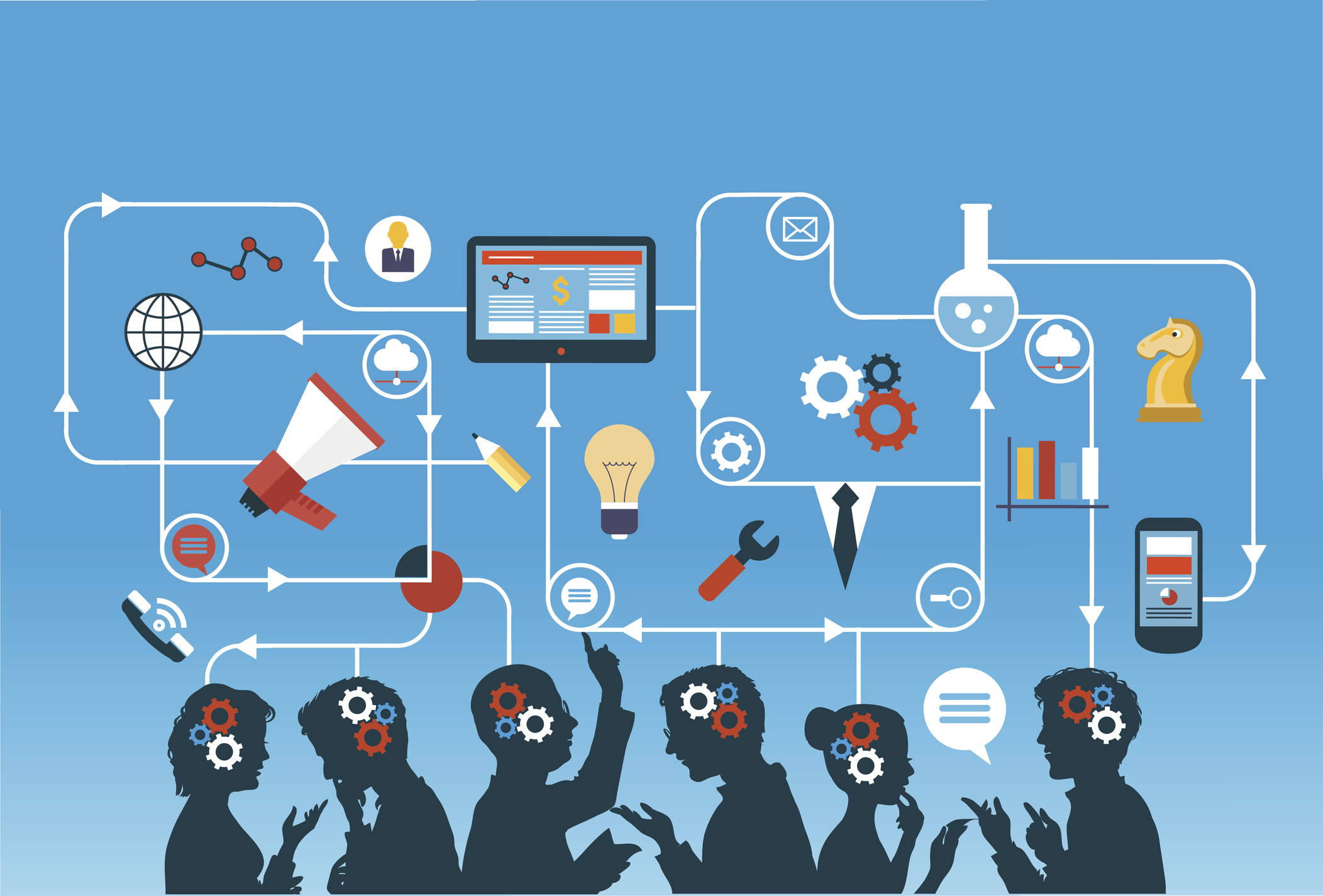 Systems and procedures make your job easier and support you and your team says Julie Perrine
Systems and procedures help your office run smoothly. They facilitate stress relief, make your job easier, and allow someone else to do your job with little to no problem if you're sick, on vacation, or out of the office.
Systems and procedures are not the same thing. So what's the difference and why do you need both?
A system is used for accomplishing an entire cycle of something from beginning to end. You use many systems each day, without even realizing it, simply because the process of going through the cycle has become so deeply ingrained in your mind. That's one of the many benefits of systems – use them enough, and they become second nature.
However, your system encompasses many different procedures. You have a procedure for the way you make your oatmeal, a procedure for the way you style your hair, and a procedure for your morning commute. If even one of those procedures doesn't go as planned (a traffic jam on your usual route, for example), your system may fail.
Systems and procedures are crucial for your admin job, as well. You have a procedure for processing an expense report; you have a system for doing the monthly accounting. A procedure is simply one component of a larger system, and most systems are made up of a series of procedures.
The Anatomy of a Procedure
What goes into creating an effective procedure? There are a few key things to keep in mind, including:
A procedure should be documented. Remember: A hand-written procedure is just as effective as a beautifully typed one.
Your procedures need to be consistent. Using a template can help you achieve consistency and structure – especially for handwritten procedures. (You can download a free template at www.allthingsadmin.com/free-templates.)
A procedure should be well written, concise, and easy for another person to follow. Ask a co-worker to try to perform the task, based only on your instructions – this will help you identify any missing information in the procedure.
A procedure should include bullet-points and images whenever possible for ease of scanning the information quickly and illustrating key points.
Focus on command statements rather than full sentences when writing your step-by-step instructions. Keeping your procedure direct and simple will make it easier for others to follow.
The Anatomy of a System
Some key characteristics of a system include:
Like a procedure, a system should be easily replicated, and another person should be able to complete all the steps without too much difficulty.
Where Are Systems Most Useful?
Systems are useful for nearly every area in your life, both personal and professional. However, for the administrative professional, there are five main areas where systems can solve some major pain points.
Project management
Event and meeting planning
Travel planning
Time and task management
Filing (paper and digital)
Creating effective, reliable systems for these areas will greatly reduce the time, effort, and stress that goes into major projects. Although many use the terms interchangeably, systems and procedures are different – and both are required components in your administrative success!
Creating Systems: Your Plan of Action
Identify the systems you have in place today.
Identify the systems you need to create.
Pick one system you'd like to improve or create.
Brainstorm what the ideal system would look like for the area you selected.
Test it. Fine tune it.
Implement your system.
Repeat the process until you get all of your systems documented.
Want to learn more about systems and procedures?  Check out Julie's #AdminChat webinar below: