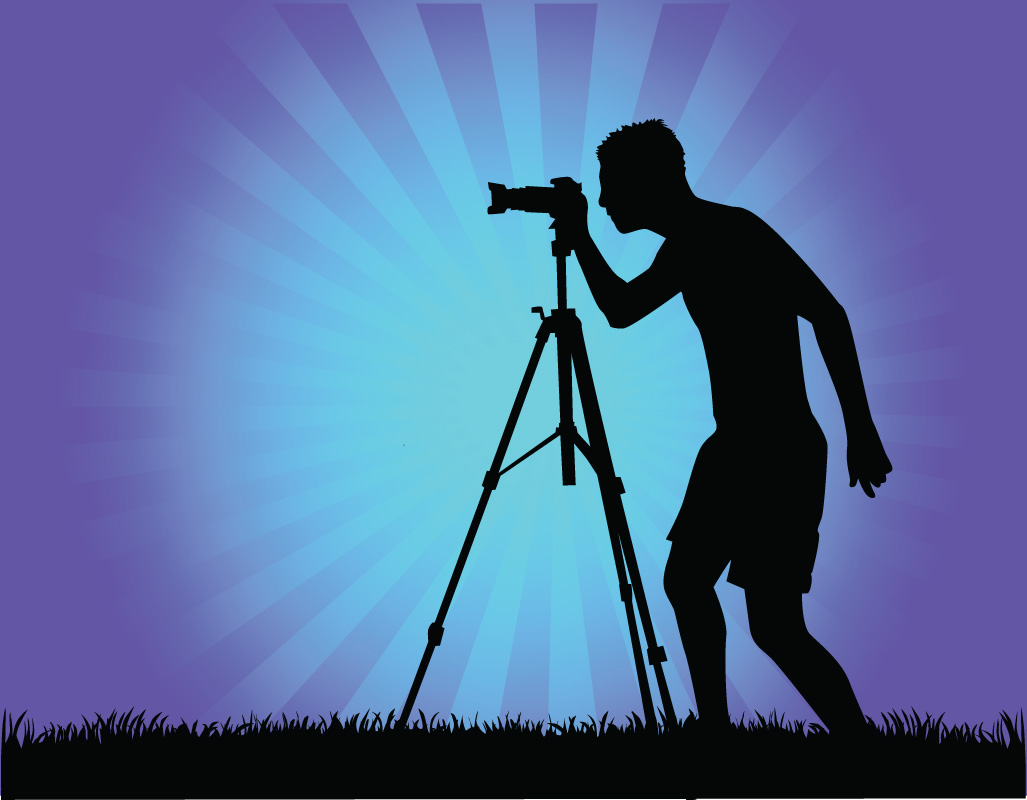 How do you find a good event photographer? asks Claire Derrick
When looking for a good photographer the best way is personal recommendation – if you have a connection with someone who can give you the photographer's details this is excellent. This will mean that they have worked with that individual or company already and can give valuable feedback as to how they work and the quality of their images.
For example I've undertaken a lot of work in the past for WISE, a company for women engineers; therefore because of their ethics they wanted a female photographer. I won this business due to the fact that the event organiser asked a colleague she worked with to recommend someone and my name came up! Recommendation really does work.
Another way of sourcing photography is online, which is the first obvious port of call for many people. A photographer who is credible will have a good website with lots of current and past images showcasing their areas of expertise. You could search by the name "Event Photographer" or say "London Photographer". You could also search for "Event images" and see if there are any you like.
All photos should have a copyrighted signature on the picture so from there you can look up the owner. If you are organising an event make sure you look at similar event images, and research the professional responsible for taking pictures.
There are professional societies in event photography. A couple of good ones to mention are the British Institute of Professional Photography (BIPP) and the Event Photographers Society. These have accredited qualifications for all members so you know they are going to be of a good standard, and they will be able to recommend some of their best members to you.
The venue in which your event is taking place might well have a company or individual who they have used before and would like you to use again. Make sure you check with your account manager.
Advertisements
Photographers spend a lot of money attracting clients, there might be someone in your company magazine, local directories, networking groups or online.
How do you know if a photographer is good?
A good event photographer will know how to take amazing photographs in every possible scenario. As I mentioned previously, your first port of call is to check their work. This can either be done by seeing a portfolio or their website gallery.
Every photographer will have their own style. Ask yourself, do you like their work? What do you look for in a great photograph? The images must be sharp. The colour balance should be excellent. Often this is the hardest thing to get right. If the event is held indoors there is always different lighting to contend with: fluorescent, tungsten, stage lighting. So the images mustn't appear too orange for example. For example, this image was photographed using stage lighting and is very difficult to get just right.
Beware of a photographer who only has a couple of event photography examples in their portfolio – this may indicate that they are inexperienced or simply not very good!
The subjects should be shot at flattering angles and at the right moment. For example, not with their mouth wide open and blinking eyes! Check the exposure is correct. If the photos are badly exposed they will look either too dark or too light.
The next step before booking is to arrange a meeting with the photographer to see whether you like them. This is so important as you will have to work with them closely in the lead-up to an event and, of course, on site. Ask yourself:
Are they team players?
Will they listen to you?
Will they be professional and well behaved with your clients?
For example I have worked with the royal family a few times and as an event planner you need to employ someone you can trust. There are several rules you have to follow when photographing the royal family and you want a photographer who is respectful of this.
Ensure you get hold of testimonials from past clients as these will give you a good overview of the photographer as a person and of their work.
Also check that a photographer has public liability insurance. This will confirm that they are serious about their work, their business and, of course, your business. If you require a photographer to work with children they will need to have a current CRB certificate.
Pricing structures
This depends very much on the event. Do you want just a CD from the day, prints on the day, photographs displayed on a website? There are so many variables. Here are the main questions to ask:
How do photographers charge for an event?
For an award ceremony event photographers will charge for their time by the hour, half day or day rate and then extra for a disk or prints. Some companies need to offer prints on the day at an event, for example at a Golf Pro Am tournament.
A mutual rate will be negotiated as the photographer will have a lot of outlay for the day. For example photography paper, inks, mounts, bags etc. They may not pay site costs but may give a percentage of the costs of the prints to the organisers. The event may be charity driven so some of the proceeds will then go to the charity. It all depends on the event and making sure all the relevant partners involved get benefits from the day.
How many photos would you expect?
This depends on the length of your event. Here is a rough guideline so you know what to expect.
2-hour event: 125-200 photographs
4-hour event: 250-359 photographs
8-hour event: 450-700 photographs
Who controls copyright of the images?
The rule of who owns the copyright of a photograph is by law whoever took the photograph. Therefore if you want to own the photo you will have to negotiate with the photographer for the rights. This is important if you want to publish any images at a later stage.
Some photographers will release copyright on a disk and some won't. If they do release the copyright then they will include the price of the disk into the daily rate. If they don't release copyright then the photographer will sell the images on their website at an extra rate after the event.
If you are given the digital file you can use them however you wish – upload them to Facebook, turn them into table mats, send them to your family. However, for corporate events and PR/Press events client usage will need to be negotiated in advance – there are options to globally buy out the copyright.
Are the photographs retouched and enhanced?
Each photographer will spend at least a day editing your photos and making them look great. If you need your photographs straight after your event for a press deadline, your photos will be edited quickly but they won't be retouched.
How quickly will the photographs be back after an event?
Most photographers understand the need for your images to be with you as quickly as possible so happy memories can be relived of your party or so you can get images out to press.
Deadlines can be agreed in advance. Generally most event photographers will have photos uploaded to your personalised online gallery within five days of a private party and two days of a corporate event.
Can an event photographer syndicate photos to the press?
Some photographers have the right to do this and some don't. Some have their own agencies that can take them to global publications. You may want to control this yourself therefore access and rights to the photographs will have to be established before the event.
How long will photographs be online for?
All event photographs are kept online indefinitely. Photographers will have them backed onto hard drives, so if you lose your link or CD they will always have copies.
Do photographers charge travel expenses and/or VAT?
Charges will differ between each company and photographer, some will charge both some won't. What is important is to find out before you place a booking.
What does a photographer need on site?
Usually a photographer will want access to a venue before an event begins. This will allow them to get their bearings, set up and make all necessary checks before guests or attendees arrive. Make sure they have a suitable entrance as they usually carry a lot of equipment with them. They may also need electricity and somewhere to store their equipment safely.
During your event always check that they are happy with the schedule and don't forget to feed them and ensure they have enough to drink.
Final tips on getting the best from your photographer – dos & don'ts
Treat them how you would like to be treated.
Be organised and give them timings and all important information prior to the event.
Ensure they know who to photograph (supply names of key speakers, guests and VIPs).
Walk through the event with them when they arrive on site and ensure they know where to be and at what time.
Check for any hazards – is the lighting OK, are there any obstructions in the way to prevent a photographer doing their best?
Be respectful and professional.
Keep in touch with them – good communication is essential.