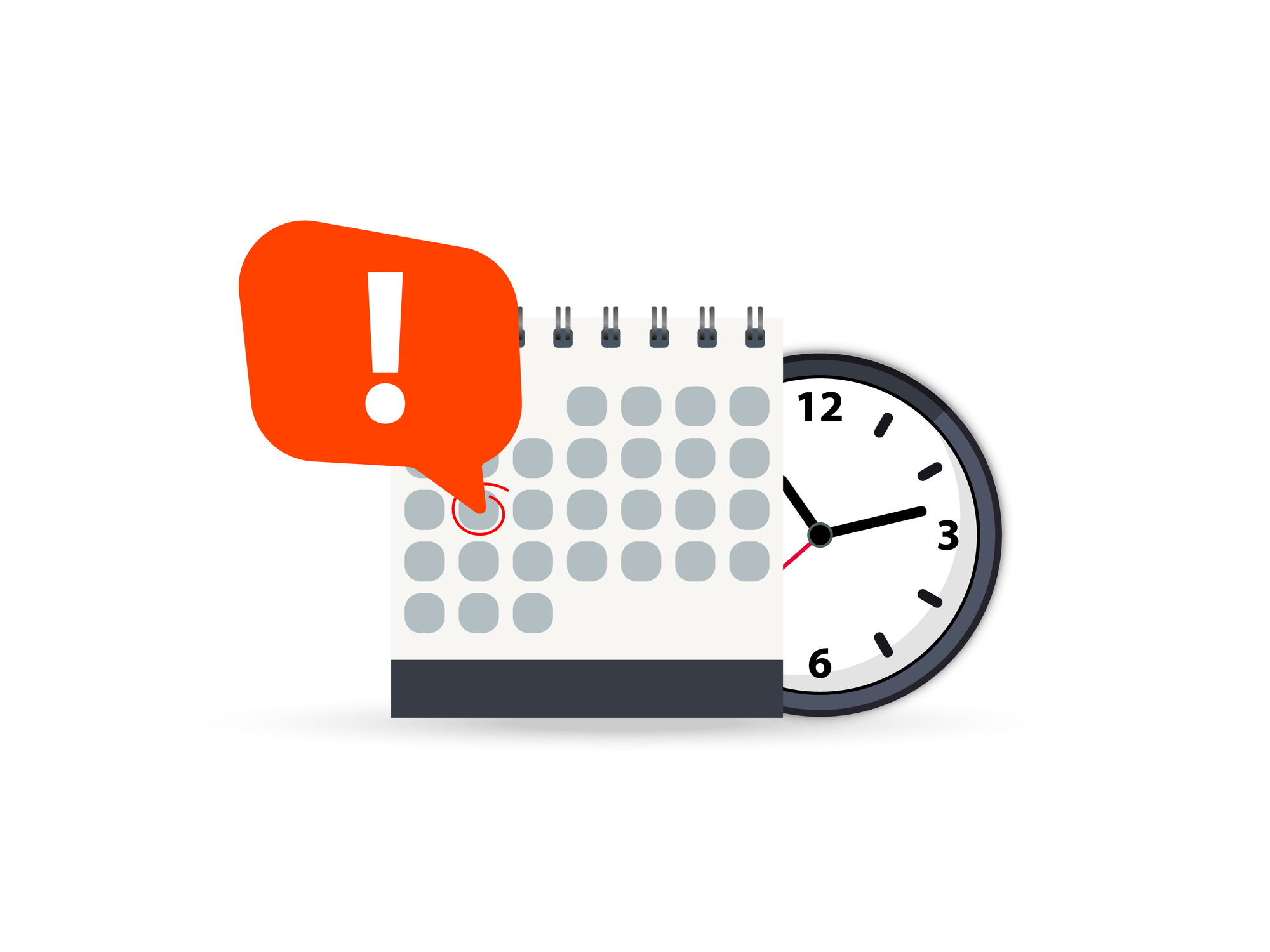 Michelle Bowditch introduces her favourite meeting tools that can help you plan, organise, and track
Do you find you are constantly keeping a mental log of 'to-do' items to add to your agenda? They can swim around in your head like a school of fish in an aquarium tank!
Are you the type who spends large pockets of time transcribing notes after a brainstorm? Perhaps you just get stuck trying to remember those moments of brilliant ideas mid-meeting, or maybe you just want to free up some mental space in general?
Let me introduce you to some of my favourite meeting tools that help you plan, organise, and keep track of all the things!
Microsoft To-Do
A to-do list that you can easily add those lightbulb thoughts into the minute they happen, AND you can talk to it – making it super easy to utilise on the go.
If you have loads on your mind and want to make managing your life easier, you can use Microsoft To-Do to plan out your day, decrease your stress levels and increase your productivity – because we all know that being busy and being productive are two different things.
FreeBusy
The FreeBusy app eliminates the unnecessary back and forth of finding a mutually suitable time to meet, whether it is for a formal business meeting or a social gathering with your friends. Simply connect your calendar(s), set your availability preferences, share your schedule and start accepting meetings.
FreeBusy automatically suggests the best options for your meeting based on the availability and preferences of all parties.
With embeddable solutions for your website and the ability to customise your public and private profile, this app is the glue that binds all your calendars together to make sure you don't book a work meeting when you've got a family commitment to go to… unless you want to!
FreeBusy has integration options with Gmail, Office365/Outlook, Microsoft Exchange, Salesforce and Facebook to name but a few.
World Time Buddy
Trying to schedule a meeting across time zones is made easy with this triple threat app. It is conveniently a world clock, time zone converter and scheduling tool all wrapped up into one user-friendly digital option.
Its considered design allows you to easily view the most suitable time for a meeting across your selected time zones – meaning you can reduce the accidental 3 a.m. 'breakfast' meeting you scheduled with California!
Vyte.In
Connect all your calendars with Vyte.In, then simply Suggest, Invite and Confirm and you are on your way to scheduling bliss.
Vyte.In has a bot that connects easily to your Slack channels, meaning you have a fast way to book meetings with your team. The Vyte.In bot is at your beck and call – with a simple @ tag, the bot will follow your command to schedule your meeting with your team members.
With powerful features such as calendar integrations (which are already done for you), automated email templates and web-hook syncing, this is more than 'just' a scheduling tool – it is a scheduling system… hassle-free!
Otter
When a meeting is just full of brilliance and the ideas are flowing, the team is on a roll, a stroke of genius hits, it's incredible.
When you can't remember what that great idea was, or who was on the Zoom call that day – not so much. That's where Otter comes in. It records and creates meeting notes in real time from your meetings, interviews, or webinars that are easily shareable so everyone is always on the same page.
You can search by keywords, making it simple to find that great quote or exact figure that was mentioned, and Zoom attendees are recorded, making it simple to pick up right where the meeting left off.
Never let that stroke of brilliance slip away ever again!
Boomerang
Effortlessly schedule meetings through one simple email. Boomerang has your scheduling needs covered, no matter what system you use.
The availability of a live snapshot to share your free/busy times on the go and the ability to give your clients access without sharing private information are just two of the great features of this fast and efficient scheduling tool.
The automatic updates as your schedule fills mean you won't ever be double-booked again.
Download Here (available for Gmail, Outlook, and iOS)