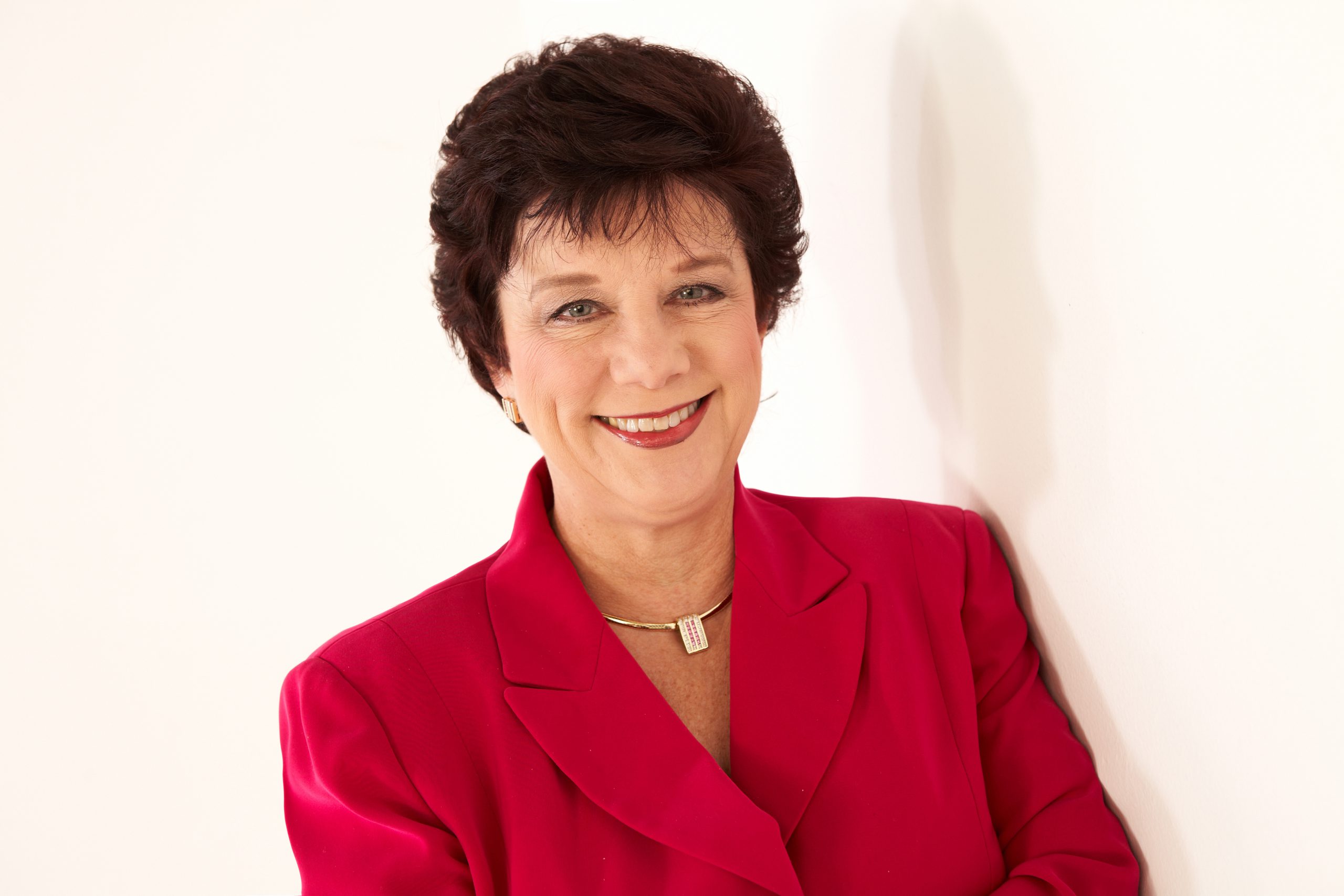 Karlena Rannals is the President of IAAP
Can we start with a little background information? Where are you from?
I was born and raised in Indianapolis, Indiana. After leaving high school, I married a career Navy man and lived in numerous duty stations including Bethesda, MD; Norfolk, VA; Jacksonville, Florida; and Okinawa, Japan. After nearly seven years of moving, I landed in southern California (1982) where I remain today.
How did you get involved with IAAP in the first place?
I became a member 20 years ago, after being a perpetual guest at chapter meetings for about 18 months. I initially became involved for the education. When I first started working at the Rancho Santa Fe Fire Protection District in 1982, there wasn't any money for training the administrative staff, so I began saving my pennies and found my own training at IAAP's summer conventions, now called EFAM. As I moved up the management chain, I started telling my staff about IAAP and how it helped my career. It's the same reason I'm still involved today. IAAP offers the best training around for a rock-bottom cost.
How have you got to this position?
Ultimately, I'm now the president of IAAP because the members of the association elected me. I worked toward this goal because I believed that I had something to offer this association. If you do get to this position, it's because you've demonstrated through your life, actions and ideas that you have something of benefit to contribute.
What are the main changes you have seen in the time you have been in business?
This goes without saying but I'll say it anyway: Technology. Something else I've seen over the years is the flattening of the hierarchy, where an administrative professional isn't supporting just one person but is also involved with them as an assistant and as a project manager.
What inspires and motivates you?
Right now, what motivates me is getting positive feedback from IAAP members when making constructive changes. There's a positive way to do things, whether it's processes, routines etc that are efficient, as far as my job is concerned.
You don't really realize how important your communication is until you are in this role and get the feedback from those you're leading. There are so many different people reading your messaging, not just leaders, when one is in this position. It's made me realize what I say and how I say it is very important.
What has been the highlight of your career so far and why?
It's satisfying for me that in my professional career I've successfully worked for my employer as long as I have – over 30 years. The growth and support that I've had here is the highlight. An administrative professional's job skills are transportable so the job experience is about the employer.
What are the main challenges facing Administrative Professionals at the moment?
I think the same things that have been facing them for decades. Professional, career-minded administrative professionals are necessary in business. We offer a myriad of skills that, if applied correctly, can save companies a chunk of money, stress and time. We're not always valued or viewed as professionals and I think some of that is because that's not how we view ourselves.
The ongoing economy is another challenge. Studies show that in 2008 when the downturn hit us, companies in the US laid off multitudes of admins, as well as mid-level managers. We are seen as expendable. Yet, now that the economy is warming up a bit, there's been a spike in hiring back the administrative staff. It's clear when we're not there we're sorely missed.
Those are outward challenges. One that those in this profession continually face is the rapid rate of change in technology and office processes. That's where training comes in. If an admin is committed to his or her career and keeps up on what the next big thing is, they'll do well in today's economy.
What advice would you give someone just starting in the role?
New professionals need to be committed to continuous learning and open to new technology. Find yourself a really good resource – a person or learning tool – you can use to be successful and utilize it to your benefit and career growth.
So what's next for Karlena Rannals? Where do you want to be in 5 years' time?
It's hard to see around the corner, isn't it? Maybe local government, maybe another career challenge doing work similar to what I'm doing now. I can tell you this; my future doesn't hold a rocking chair and knitting needles anytime soon.