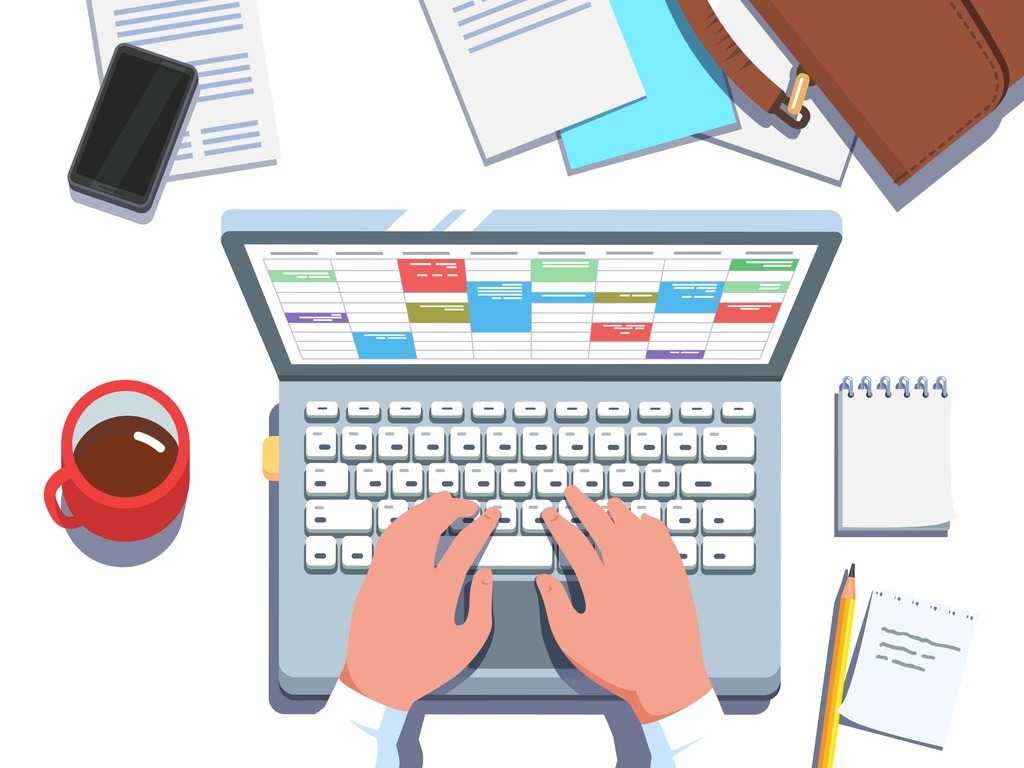 Allow your organizational and leadership skills to shine says Stephanie Bergsieker
As administrative professionals, we often wear many hats. Sometimes we are asked to fix the copier, sometimes we need to create or account for a budget, and sometimes we are asked to plan an event. Event planning is where your organizational and leadership skills really shine!
Here are some questions to help you through event planning when it's not something you do regularly:
What, Why, Where and When
What is your event and why is it being held?
What kind of space do you need? Don't forget to get a space for you to work out of before, during, or after the event.
Where is the event being held? Will it be local or out-of-town?
Do you need to complete an RFP (request for proposal)?
Do you need a meeting source? There are some great companies that can provide assistance in finding a location and receiving competitive bids for your event.
Will your legal department need to review the contract?
Will your event require hotel rooms? Be mindful of attrition. And know that you can adjust/negotiate the suggested amount or percentage.
When is the event being held?
Is it a specific time of year, month, date?
What time of day?
How long is the event?
Is it multiple days?
Theme
Does it have or require a theme? Themes are fun. It may even just be a concept such as red-carpet treatment or experience.
Do you need decor? I feel it is important to create a vision or theme for each event.
Walk through the event as if you are the attendee. What do you want them to see, hear, and feel? An event can be an experience and more often today's attendees are expecting that.
Budget
Do you have a budget for the event? If you don't have a budget, you may need to get creative in offering 'sponsorship' opportunities in exchange for goods/services.
Do you need to charge for attendance?
What type of payment will you accept and how? An event management platform can help.
Audience
Is it for internal or external attendees?
How many attendees do you expect?
Do you need to limit attendees?
Will you need to have registration?
What information will you need from registrants?
Do you need a landing page to communicate this event with your target audience?
Will you need badges or name tags?
Stakeholders
Do you know your stakeholders? Do you know what their goals for the event are?
Do you know who your average attendee is and what they expect to gain from the event?
Content
Do you need an agenda or schedule?
Do you need content? Who will supply the content?
Do you need to book keynotes?
Do you need to book entertainment?
Do you need to offer activities?
Should you have a philanthropic activity?
Do you need a production company?
Do you need A/V?
Will you require Wi-Fi? This is expected these days.
Will you offer gifts to attendees? If so, what type of gifts and do you need to work with a gifting company?
Food and Beverage
This is an extremely important piece of an event. My keys to a good event are venue, food and beverage, and content! Be sure to think about your needs for breakfast, lunch, and dinner.
Do you need morning or afternoon breaks?
What about a reception with hors d'oeuvres and cocktails?
Are there any special occasions?
An awards dinner perhaps that you'd like to take to the next level?
The Planning Team
Do you have a planning team? I suggest no more than 6-10 members.
Are all necessary departments represented?
What is your meeting cadence? My suggestion is that you meet bi-weekly and then weekly when your event is a month out.
A Friendly Reminder
It's not over just because the planning is done. Once the event is here, be calm and be flexible. And I highly recommend doing a survey after everything is said and done to see how you did and to learn what you might be able to do differently.