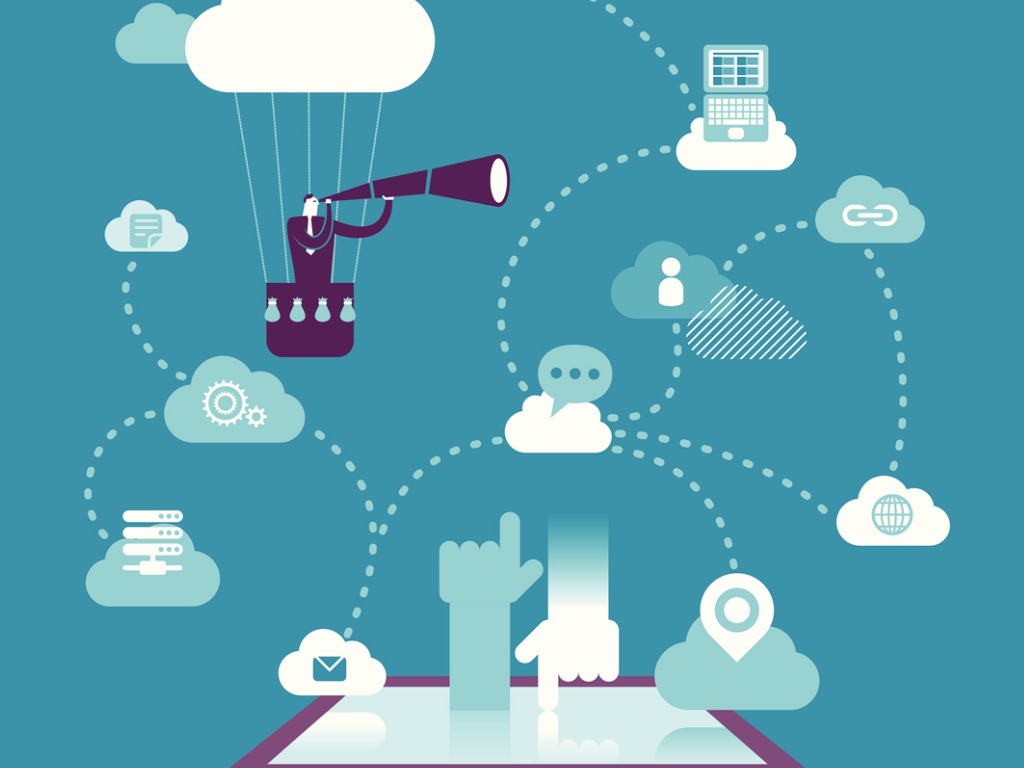 Heather Wright's top tips to ensure you experience real connection through online training
Training delivery has adapted to our COVID-19 world, and while it's the responsibility of the trainer to communicate in a compelling way to have impact, there are also ways that those receiving training online can optimise the experience.
Face-to-face vs online training
There are fundamental differences between the experience of 'real life' face-to-face training and accessing this remotely, though both rely on the ability to achieve a real sense of connection. Face-to-face training can be delivered over a longer period, with physical breaks and allows greater mobility and both physical and mental interaction.
Having delivered many online sessions in recent months, I've seen first-hand how this requires versatility, drawing on specific skill sets of the trainer, as well as the capacity for participants to fully engage and be immersed in the experience.
Getting the most out of online training
Attentional energy may be slightly curbed when using a screen as it can take greater concentration levels to remain focused
Use the functionality of the platform – the chat facility is a great way to expand on points and enhance interaction during the training session
Larger training groups benefit from use of break-out spaces for small discussions to allow people to engage and contribute actively to discussion
Remember it isn't a radio broadcast or a TV programme, so imagine you are in a classroom and interact with the trainer and other delegates
Ensure you stay hydrated, make notes on salient points and, even while sitting, stay mobilised by stretching your legs intermittently
Creating real connection
While the onus is on the deliverer of training to set the tone, there's also a responsibility on participants to respond attentively and invest energy in getting the most from the experience. I make sure my sessions use every interactive technique available, including polls, breakouts, whiteboards, video and even sound effects for laughs where appropriate – these things take forethought.
Top tips for interacting online
Familiarise yourself with the tech and the functionality of the platform you're using. While many of us are not experts in this area (and we're not expected to know it all) it's still helpful to be able to navigate it with confidence
Don't be scared to ask questions. How's my sound level? Is the lighting OK? If we make assumptions then things can easily get lost in communication and affect the flow of conversation
We must work harder to create connection remotely, it's easier if you relax into the call, smile and engage so that people can read your facial expressions
Humour can be a good way of connecting, and recognises that we're all facing similar challenges and doing the best we can
Talking over people is a fact of online meetings so don't be embarrassed as we can't read people's body language in the same way and the technical delay can cause it. You could avoid it by putting your hand up before you speak to ensure people are looking at you
Choose your online trainer wisely
As most of the working population are transitioning to online channels more and more, it can be daunting to select an online trainer if this is a route you haven't explored before.
My advice:
Online training is a different landscape, so look for someone with high energy levels who can really connect using digital technology
Do your homework, ask around for recommendations and research trainers' capacity to deliver online, and translate their offering from face-to-face in a way that has real impact
Check the trainer has a track record with proven examples of online training. Most trainers should have a recording of one or part of one of their sessions for you to check that they are proficient and engaging
As we navigate our way slowly to face-to-face contact, there may still be a significant proportion of our interaction done through laptops and mobile devices. While some might argue that remote working is not a patch on connecting in person, there is every chance that if you invest yourself fully in it, you're far more likely to experience a greater sense of connection, regardless of circumstance.