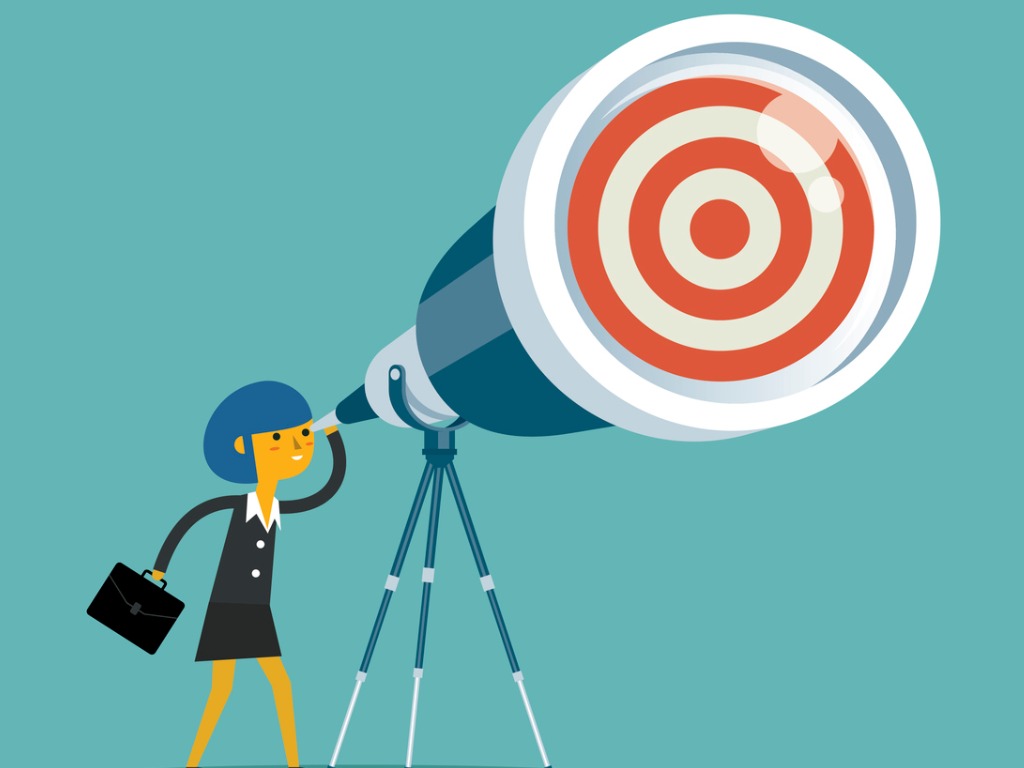 The recruitment process is evolving. Are you ready? asks Stephanie Naznitsky
The past few years have seen technology transform how administrative professionals search for jobs – a trend that will only accelerate in this era of social distancing and remote working amid the COVID-19 pandemic. Today, job seekers must be prepared to complete the whole process online, from connecting with a recruiter to taking part in a video interview.
Of course, simply using the latest tech won't be enough to land the position you're targeting. Drawing on a recent Robert Half survey of senior managers from a variety of companies, here are some tips to help you navigate today's hiring landscape:
1. Grow Your Online Presence
In the survey, 47% of senior managers said an e-portfolio could help a candidate move forward in the hiring process. Update that LinkedIn profile and consider creating a personal website. Not only is it a chance to show off your technical and creative skills, but it's also a powerful marketing tool that allows recruiters to find you – and find out more about you.
2. Network on Social Media
Networking has always been an important way to create new contacts and boost your career opportunities as an administrative professional. LinkedIn, Twitter and Facebook make it easier than ever to connect with companies. The survey showed that nearly half (49%) of senior staff would be impressed by a candidate who took the time to network with their employees, so make this a key plank of your strategy.
3. Create a Business Profile
If you use social media to connect with family and friends, consider using a separate account for your job search. Recruiters often use social platforms to scout for candidates and advertise jobs. Check your privacy settings on any personal accounts and view your profile in incognito mode to see what information is visible.
4. You'll Still Need a Resume
Don't be tempted to send out a standard summary of your professional history and administrative certifications. If you want your resume to shine, you'll need to customize it for each job you apply for, highlighting the skills and experience that relate to the role.
5. Beat the Robots
Applicant tracking systems (ATS) are routinely used to screen candidates and narrow down the field. As well as searching for key criteria such as experience and qualifications, these systems scan for certain keywords and phrases. To avoid your resume being screened out, weave some of the words used in the job post into your application – if they honestly apply to you, of course.
6. Make Your Resume Meaningful
Listing your relevant skills and experience upfront will catch the hiring manager's attention. Describe in concrete terms something you did that made your office run more smoothly. Four in ten senior managers polled in the survey said that separately highlighting in a box or infographic your accomplishments in previous positions could tip the balance in your favor.
7. Keep Color and Images to a Minimum
Colorful fonts and backgrounds make the content harder to read, and they're a real turn-off for a quarter of employers, according to the survey. Emojis, bitmojis and animojis will not impress a hiring manager as much as you may think. 35% of survey respondents found them unprofessional.
8. Write a Great Cover Letter
According to the survey, cover letters are still valued by 58% of hiring managers. Use it as a chance to pitch yourself as the perfect person for the job. Showing that you've researched the company, know the industry, and have unique qualities for the role will increase your chances of getting invited for an interview.
9. Prep for Video Interviews
Video interviews were a growing trend before the advent of social distancing. There's every chance you'll be facing one soon. Whatever software you're asked to use, make sure you test it in advance. Choose a professional username and a quiet, clutter-free location, and dress no differently than you would for an in-person interview. Connectivity issues like audio lag can cause you to talk over the interviewer, so don't be afraid to pause for an extra moment before delivering an answer.
A carefully crafted resume and strong online presence will make you stand out from the competition, but it's still your proactive and professional attitude that will enable you to seal the deal.