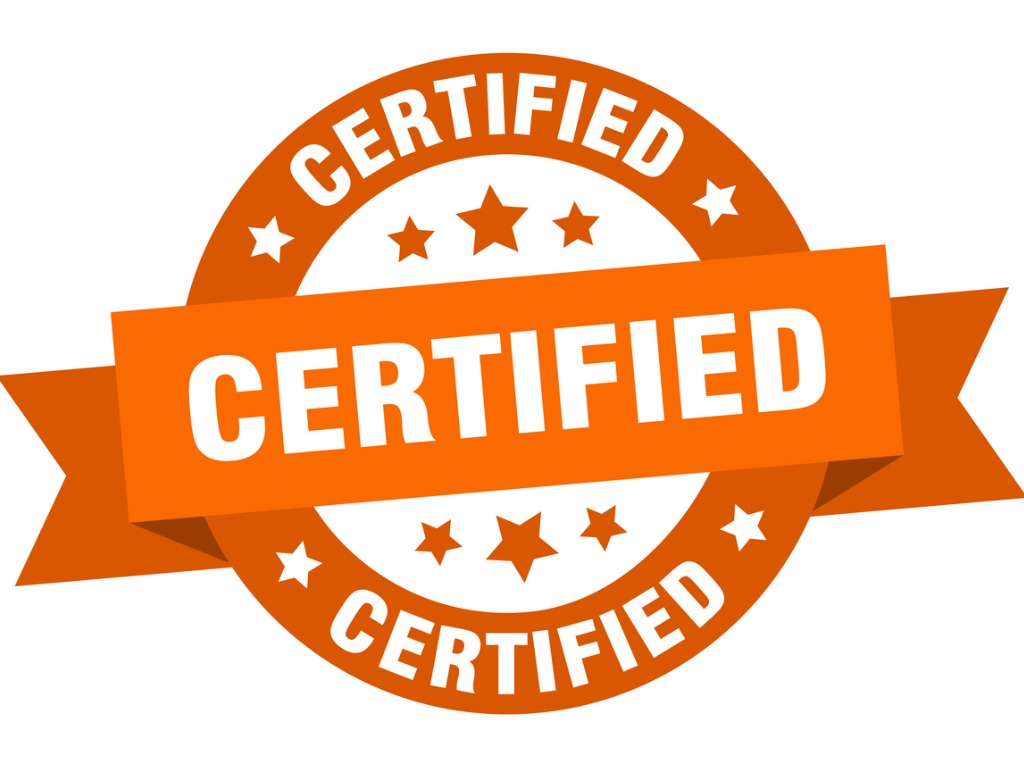 Lizebeth Koloko-Green's guide to obtaining Microsoft Office Specialist certifications
I have obtained three Microsoft Office Specialist (MOS) Certifications in less than six months: OneNote 2013, Outlook 2016, and PowerPoint 2016. I still have two exams to take: Word 2016 Expert and Excel 2016 Expert to become a Microsoft Office Specialist Master (MOSM). This unique performance-based certification exams are the perfect way to ensure authentic evaluation of Microsoft Office skills and validate your experience and training.
Why Get Certified?
Getting certified provides the means to enhance and prove your business-related computer skills and professional performance. It increases your workplace credibility and can help you make a substantial contribution to the bottom line. Certification gives you a professional edge by providing a globally recognized, industry-endorsed evidence of skills mastery and demonstrates your abilities and willingness to embrace new technologies. It will help you stand out from the competition in a challenging job market and increase your potential income.
Step 1: Identify your goals & define an action plan
There are different levels of MOS certifications. An MOS is an individual who has demonstrated proficiency by passing a certification exam in one or more office programs, including Word, Excel, PowerPoint, Access, Outlook, SharePoint, or OneNote. A Microsoft Office Specialist Expert, or MOS Expert, is an individual who has demonstrated mastership of the more advanced features of Word or Excel by passing the required certification exams.
To find additional details about the different certifications, go to: https://www.microsoft.com/en-us/learning/mos-certification.aspx
Step 2: Find a Testing Centre
Microsoft's authorized testing centre is Certiport. They are available in almost all big cities around the globe. It's essential to find one before you start studying for your exam.
To find an authorized testing centre near you, go to https://www.certiport.com/locator.  Once you have selected your country and city, identify your desired exam and testing centre. It is best to call the testing centre to ensure they administer the exam you want, the days of the week and times the exams are administered, the cost, and to make an appointment.
Step 3: Register with Certiport and Microsoft
Register and create an account with Certiport and link your account to Microsoft. This account will be required at the Certiport testing centre when you take each of your exams. You will be able to purchase single vouchers or vouchers with retake options to take the exam(s). It's essential to follow the instructions based on your country. Although you can schedule your exam online, you will need to take it at a testing centre. I highly recommend that you schedule your exams for about four weeks in advance. You can log into this website at any time to check your transcript.
Step 4: How to prepare for the exam(s)
Start with the Microsoft Learning site, which will give you in-depth information about the Microsoft Office Specialist exams, the specific skills that are measured, and more importantly, it shows you the information you need to know about which exam objectives you are going to be tested on. It's essential to refer back to the objectives frequently to be sure that you are comfortable with them before the exam. Microsoft publish an official study guide for each certification, which can be purchased from their website.
You can also use the Gmetrix Certification Prep Software. By using these practice exams, you can assess yourself, study, and prepare for the exam. Do the necessary steps until you are confident that you are ready.
Step 5: Take your Exam(s)
On the day of the exam, show up early at the testing center, bring your photo ID and your login details to access your Certiport account. The allotted time frame for the exam is 50 minutes. I recommend that you complete the exam in 40 minutes or less to give you ten minutes to go back and check your work or complete tasks that you may have skipped. The exam will contain 35-40 tasks, and you must fulfill all instructions as they are given. At the end of the exam, you will immediately see a score report indicating whether you passed. To pass, you need a score of at least 700 out of 1000 possible points. When you pass, you will receive an official certificate in the mail from Microsoft. It's essential to hang onto your certification(s).
I have framed all three of mine and display them proudly at home.