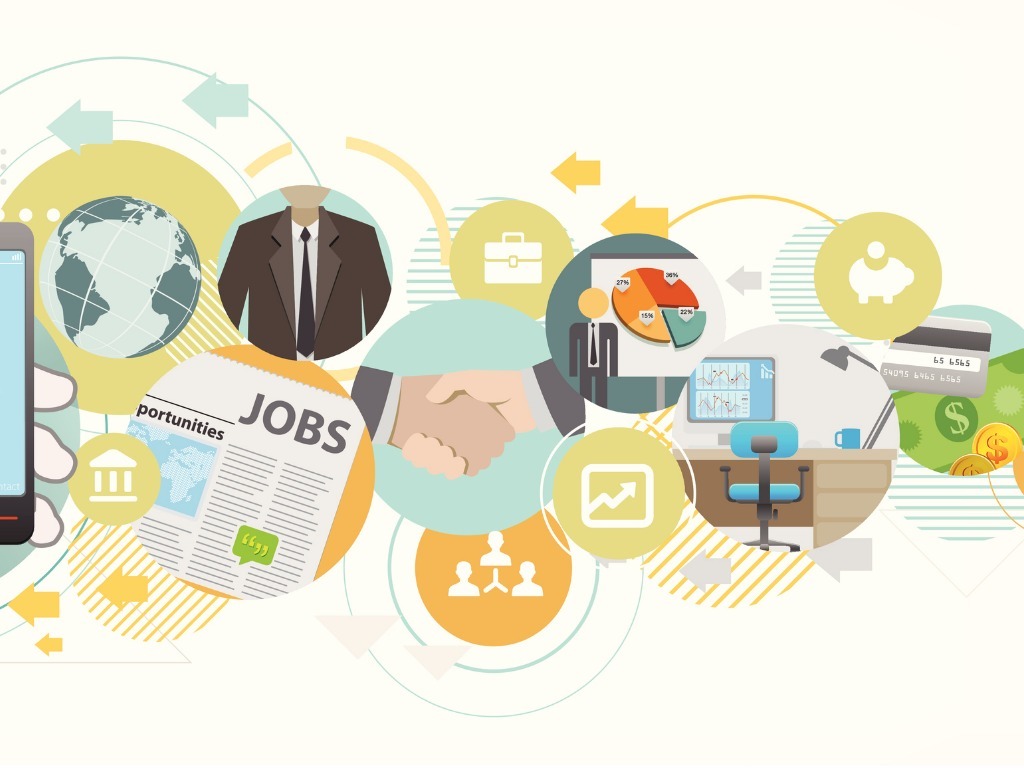 Do you have the skills required to continue to be employed in today's market? asks Ceri Wheeldon      
The perception of retirement is changing – with many choosing or needing to work beyond the traditional retirement age.
With decades of experience under your belt, it can be easy to get stuck in an employment rut. Have you actually sat down and really understood which of the skills you've acquired have a value, and in some cases command a premium in today's market?
It's time to take a MidLife MOT and be honest in terms of your skills, marketable value, and future career aspirations. Over the past 10 years have you continued to develop your professional skills and grown within your career (and enhanced your employability) or have you stagnated, essentially using well-honed skills on a repeated basis but not creating more personal value within the workplace? Are you familiar with the latest software packages used by companies in your field?
How to Identify Your Marketable Skills
List all aspects of your role over the last 5 – 10 years. Break down the elements that have enabled you to be successful. What have been your key strengths in your current or most recent role?
Technical Skills
These are the skills needed to actually perform the task. Have you kept them up to date? Are your professional accreditations current? Do you need to take any courses to bring your skills up to speed? Have you attended industry conferences to understand what is driving your sector, and how your skills might need to be adapted to play a role moving forward in the future? Are you up to date with the various tools and techniques that are being used by the forward-thinking firms? Be honest in your assessment and identify your strengths and any gaps that need to be addressed.
Domain/Industry Knowledge
Does your value lie in your knowledge of a specific sector? Is the sector growing and would that knowledge be in demand or even command a premium? Do you understand how competitors do things which could be used to good effect in a new role (considering any non-disclosure agreements of course!)?
Contacts
Would attending industry events to network help you to reconnect with previous contacts or forge new meaningful connections? How strong is your network on sites such as LinkedIn?
Communication skills
Can you demonstrate strong communication skills dealing with all levels (and age groups) within your organisation? The way we communicate in the workplace has changed dramatically over the past decade. Face to face meetings have in many instances been replaced with communication via video – whether via skype, zoom or teleconferencing. How comfortable are you in front of the camera? In many industries there is now a need to demonstrate expertise with a strong online presence – do you have or need sufficient exposure on social media to be seen as having the skills and expertise to be 'in demand'?
Technology
Smart use of technology has become a major part of roles at all levels of an organisation. Can you demonstrate that this is an area you are comfortable with and can use to advantage in your role?
Team/Cultural Fit
Can you describe the culture of your current employer and indicate how you have thrived within it? Have you worked for a company undergoing major change? How did you thrive through the change? Did you assist with driving that change?
Achievements
What have you achieved and how can you demonstrate that your success can be repeated?
Transferable Skills
Look at all the elements you have broken down. Take an honest look at which are transferable. Which would have the greatest value in today's job market? Which should you be prioritising on your CV during your job search or highlighting on your LinkedIn profile? Are your skills transferable to another full-time role, or would you prefer a portfolio working environment?
Should you be focussing your search on roles where the likelihood of success is based on the weighting attributed to your technical skills, or should you be targeting potential employers where your sector/competitor knowledge is of greater interest?
To be marketable in the workplace you need to ensure that your skills and market knowledge are current, and that you can demonstrate that you have the flexibility to change in a fast-moving job market.