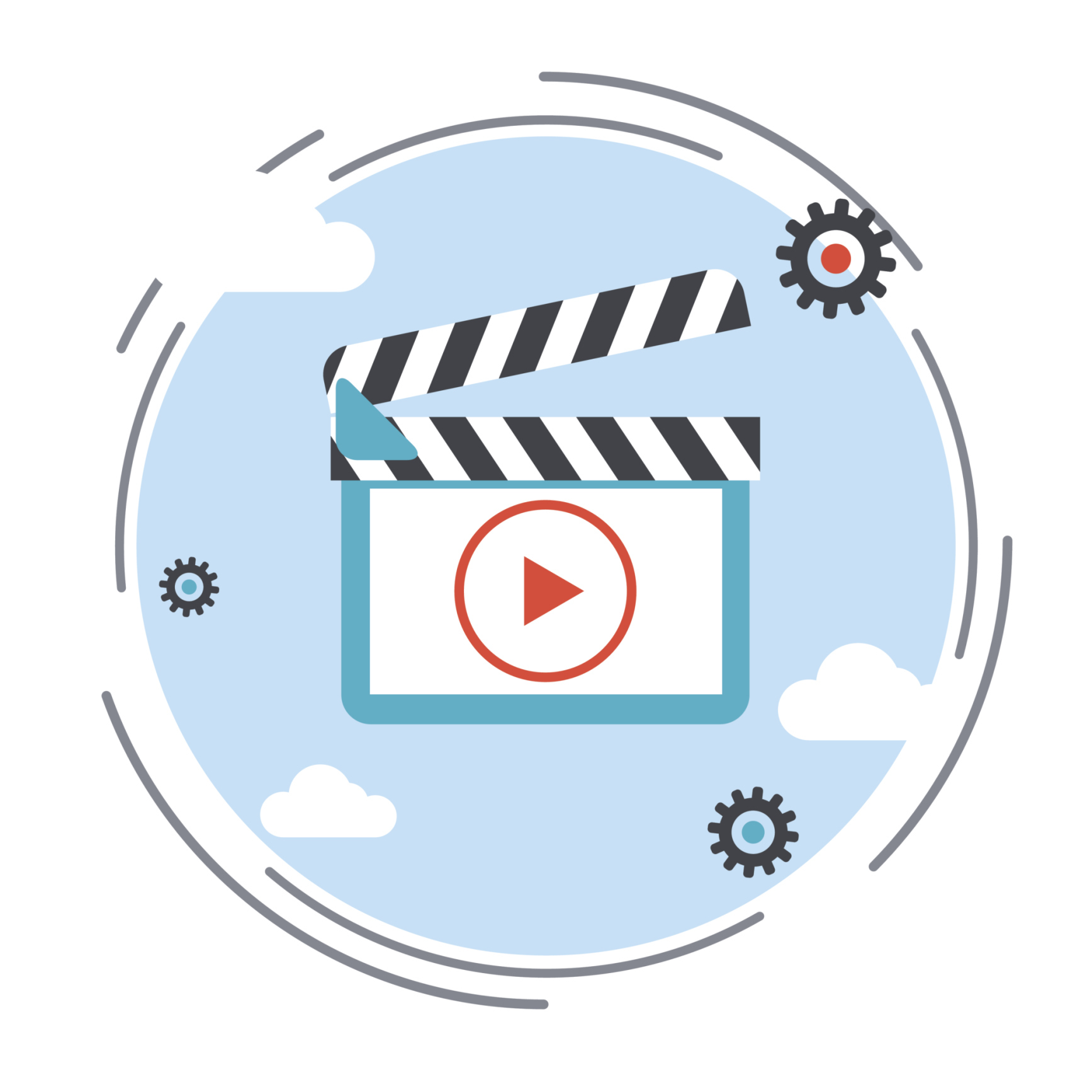 What is Facebook Live?
A live-streaming video feature created by Facebook. Video broadcast from your mobile device (iOS or Android) directly to your personal profile, business page, events page or a Facebook group. There is no download of an app needed.
Facebook Live is a mobile only feature. Once logged into Facebook from your mobile device (iOS and Android), you begin by creating a post. More about the 'how to' in this article.
Why you should consider using Facebook Live
It's an opportunity for a higher level of reach of the audience that follows your Facebook page or follows your public Profile posts. Live video broadcasting is getting more organic reach and showing higher up in the news feed than other types of post.It's a much more engaging type of post.
Video is a powerful way to connect with people in real time. It's an opportunity for you to help your audience via Q&A, education, a glimpse into the behind the scenes of your company, interview guests, a book launch, an event launch, a product launch and how-to videos.
Once live, viewers can comment and ask questions. You will be able to see viewer comments and their reactions to your broadcast via the reactive icons each viewer can use.
Encourage your audience to use the Subscribe button to get notifications when you go live in the future.
SimpleReminders.com Live broadcast on Facebook
Preparing to go Live
1. Increase interest ahead of your broadcast by creating a post. Let your fans know when you plan to go live. Facebook suggests, at minimum, the day before your broadcast.
Innovative Tip: invite a guest speaker to broadcast from your page. Recently, I turned page control over to Jasmine Freeman, Vice President of Office Dynamics International so she could broadcast directly on the MOSTraining page to deliver a free education event. At MOSTraining, we are planning more guest appearances.
Note: when a broadcast is finished, the video remains accessible from your page. Those who missed your broadcast can come back and watch.
Make certain that your Internet connection is strong.
Wi-Fi is best. If you are unable to find a Wi-Finetwork, Facebook suggests you have a 4G connection. A weak signal can prevent your ability to broadcast.
Write a description that will capture interest. The description should be written to help others know what your broadcast will be about.
Invite viewers to subscribe to live notifications.Subscribers will be notified the next time you go live.
Say Hello. When a person walks in a room, we greet them by name. The same applies when broadcasting live. Once live, you can see who is entering your broadcast, so take a moment before you start delivering your presentation and welcome people by name as they enter.
Broadcast length. Facebook suggests you stay live for a minimum of 10 minutes in order for your broadcast to be discovered by more people and hopefully share it with others.
Once live, you can stay live for up to 90 minutes. Facebook documentation states that the video recording is a maximum of 30 minutes. My professional suggestion is not to exceed a 30 minute broadcast. What you choose to broadcast will help you determine the best length.
Broadcast Tips: Know ahead of schedule what you are going to talk about. Determine a title and consider writing a show scriptfor the purpose of practicing before your broadcast. Prepare as you would for any presentation and practice before going on camera.
Equipment suggestions
Sound, lighting and a tripod are three basics to have in place. While you can use the speaker of your phone/tablet, it might not provide the best sound quality. The further away you are from your device, the less audible you will be. Make certain that your area has good lighting. Use a tripod to stabilize your phone or iPad. You don't want a shaky video. Mount your phone or tablet on a tripod for hands-free recording.
There are a number of inexpensive options for mobile tripods, microphones and lighting attachments. Visit the following sites for sound, lighting and a tripod. You can also purchase Lavaliers for mobile devices. Check out www.iographer.com/, www.manfrotto.usand www.Amazon.com for equipment.
It's show time. How to start a live broadcast.
Log into the Facebook iOS app or Facebook Android app
Tap the Publish icon (A blank post opens in compose mode.)
Tap the Live icon  (A screen will open with a field for writing a title.)
Write your title in the field Describe your live video…
Tap Go Liveto begin your broadcast (You will have a three-second count down.)
When it's time to end the broadcast, tap the Finish button.
When your broadcast ends,it will remain where you broadcast from such as your Timeline or Page. Videos can be deleted like any other post. You can also block people, should that become necessary. Remember, Live can be used in Groups and Events too.
NOTE: if you are broadcasting from your personal profile, you can tap the privacy button (Public) and choose which friends or list that you want to share your broadcast with.
Power Tip: test run a live broadcast with a friend. Start from your personal profile, change your privacy setting and choose the one person you want to broadcast with.
MOSTraining Facebook business page pre-show screens
Take Action
It's time for you to get creative and innovative. Whether you plan to use Facebook Live for your company or personal branding, it all starts with making a list of topics that align with your goals and the needs of your audience. Video is a powerful medium and Facebook is empowering businesses with a very important tool. I encourage you to step out of your comfort zone. You can do it.
That's a wrap. Feel free to ask questions on my page at www.Facebook.com/MOSTraining.