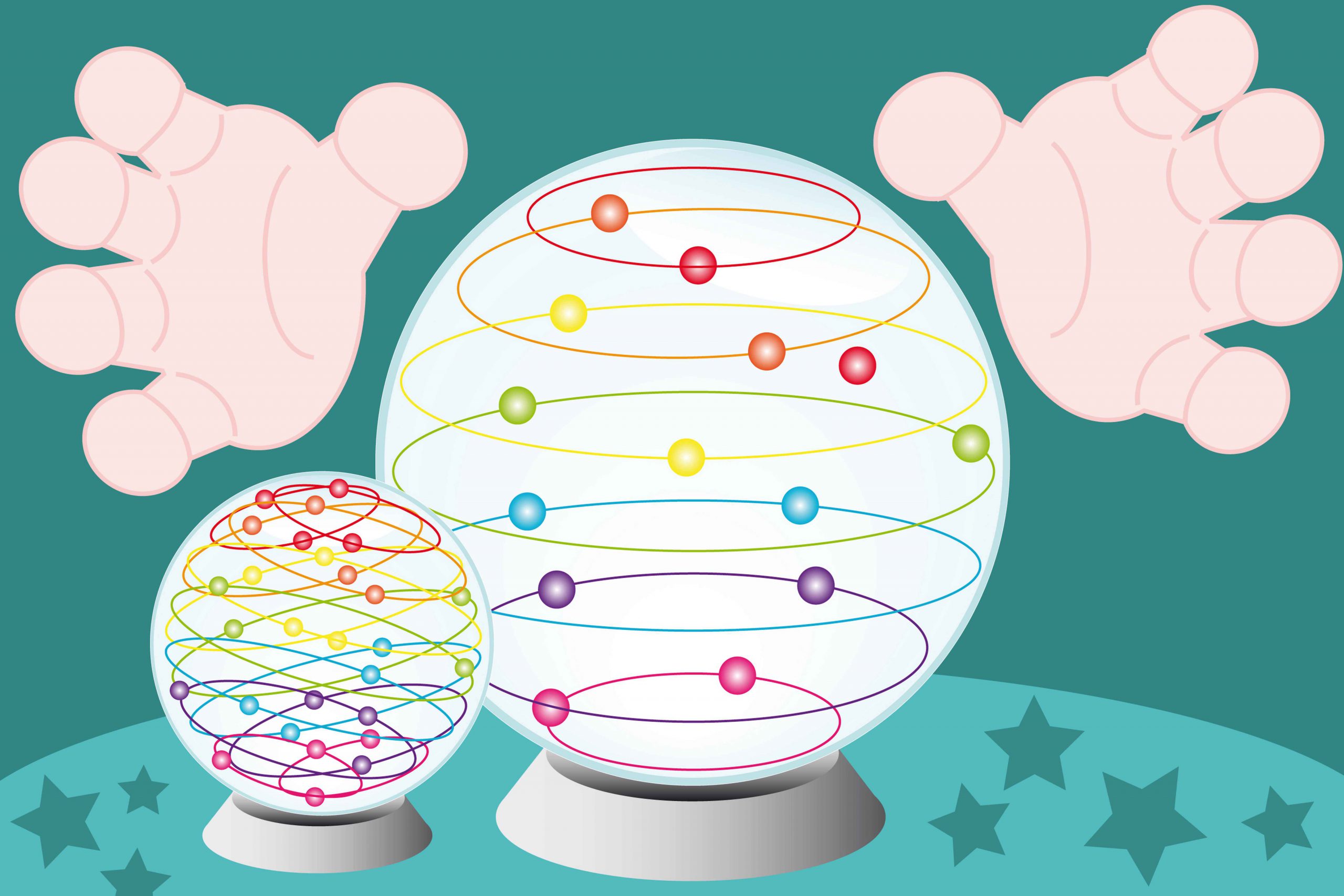 As our workforce and economy navigates uncertain times, what role will recruitment agencies play?
One of the earliest mentions of an employment agency dates back to 1650, when Henry Robinson proposed to Parliament the creation of an "Office of Addresses and Encounters" by which employers could connect with workers. Since then, the industry has come a long way. The modern day recruitment industry was born in the 1940s as a direct result of World War II. With much of the working population serving in the military, the positions left behind needed to be filled, and once the war had ended, the returning soldiers were in need of employment. The concept of employment agencies was born and the industry began to grow to become what it is today; an industry not limited to public and private sector employment agencies, but with other divisions including head-hunters and executive search firms. With the Euro zone in turmoil, fears of an imminent financial crisis and constant cuts being introduced by the government, what hope is there for recruitment agencies in a time of cutbacks?
According to the Office for National Statistics, the unemployment rate in the UK is at its highest since 1996. This being the case, you would think that there is ripe opportunity for recruitment agencies to solve the problem. However, unemployment is at such a high as a result of redundancies and economic difficulties. In fact, as we are constantly reminded, there are very few jobs on the market. On the increasingly rare occasion that there is a vacant position, companies might choose their own in-house recruitment process rather than opt for a recruitment agency, given that the main rivals – online career sites, generally charge less, if anything, for the service. The websites Monster (launched in 1999) and LinkedIn (launched in 2003), both relatively recent additions to the industry, certainly pose a threat to recruitment agencies. At face-value they provide a cheaper alternative, whilst at the same time granting access to millions of job seekers. How can agencies remain the viable option and contend with the likes of Monster and LinkedIn and other job boards?
Boasting a membership of over 135 million professionals who are using the website to exchange information, ideas and opportunities, LinkedIn is unquestionably a strong rival to recruitment agencies. Jeff Weiner, CEO of LinkedIn, announced in August this year, that membership increases by 2 members every second. Furthermore, as well as access to a rapidly increasing database of professionals, it is free to be a member. The Monster Employment Index, which uses data from other corporate job boards as well as its own, shows that in the UK online recruitment was up by 1 per cent in October on last year's figures, evidence that, despite the current economic climate, career sites such as Monster continue to grow. As well as reaching out to millions of people (Monster has over 150 million CVs in its database), the cost of posting a job is not, comparatively speaking, extortionate. One 'Premium Post' on Monster costs £199 and lasts for 30 days, whereas using a recruitment agency generally costs the employer between 10 and 20 per cent (and sometimes even more) of the employee's yearly wage. For example, if an employer hired a candidate on a salary of £24,000 via a recruitment agency, they would then have to find at least an extra £2,400 to pay to the agency. With the pressure on businesses to keep costs down, many companies are making the effort to recruit themselves rather than handing out large fees to agencies.
There may be advantages to using the above-mentioned sites, but, for employers, signing up to them does not guarantee a job position being filled. LinkedIn allows you to build connections, and is essentially networking, but this does not necessarily lead to employment. As with Monster, there is a job posting section of the site, but this too, comes at a cost. Simply posting a job online and bearing the cost is not enough. With Monster, a 'Premium Post' lasts for 30 days, but 30 days is a relatively short amount of time to find the right candidate, especially in the case of executive roles. Naturally, it depends on the company and the position, but if the applicants within this time period are not suitable, then more money and more time need to be spent on recruitment. Nevertheless, what is £398 in comparison with £2,400?
However it may seem, there are many benefits to be gained for both candidates and employers by using a recruitment agency. It is true that time means money, and so any time spent by an employer on recruitment is, in essence, an extra cost to the company. Employers need to consider whether they have the time and resources required to recruit a high-quality member of staff. The recruitment process takes time: writing a job description and posting it to various online job boards, sifting through the CVs received as well as those in the databases on sites such as Monster, looking through social media websites, ensuring that the job is well-advertised and finally arranging and organising interviews with applicants to fit both with their schedule and that of the interviewer. Recruitment agencies have databases with hundreds of candidates, each one carefully selected, interviewed and assessed. What's more, there are many recruitment agencies which specialise in certain areas, making the process faster whilst increasing the likelihood of employment for both parties (companies and candidates). Provided they have been well-briefed on the position, a vacancy could potentially be filled in as little as 7 days.
As much as it would seem otherwise, recruitment agencies do save clients' money. The agency incurs all of the advertising charges, and the job specification is likely to be posted on more than one website. This is in addition to the fact that their time is spent and is only paid for upon results. Furthermore, some agencies offer a guarantee, whereby if it turns out that the selected candidate does not fit the bill within a certain time frame, a replacement is provided free of charge.
For candidates, too, there is nothing lost in signing up to an agency. Registering usually costs nothing and you can benefit from being able to work full-time whilst simultaneously looking for new jobs. Moreover, recruitment agencies will have more clients who are larger organisations of 50+ employees, and so is a great opportunity for those candidates who want to get into large, corporate environments. It should be noted, however, that candidates should not rely on agencies as their only means of getting a job. There are always more candidates than jobs, so it is certainly worth registering with the online career sites and actively searching at the same time.
Recruitment agencies have survived thus far, and according to the Survey of Recruitment Agencies conducted in 2007, there were approximately 16,000 agencies operating in the UK, evidence of a well-established industry. A report by the REC (the Recruitment and Employment Confederation) for the year 2007/2008 shows that the number of agencies had doubled in the previous ten years. Although these totals are likely to be less impressive today, especially when taking into account the fact that total sales decreased from £27 billion to £19.7 billion between 2008 and 2010, the industry is on its way to recovery, and sales for the year 2010/2011 were up to £24.7 billion, a considerable increase. The industry obviously took a blow during the credit crunch, but based on these most recent figures, it is making a comeback. Monster and LinkedIn, launched in 1999 and 2003 respectively, have certainly had the opportunity, but have not yet been able to defeat the industry. Yes, the way that people search for jobs has changed, but recruitment agencies have also changed the way in which they work and have adapted. In recent years, the industry has suffered casualties, but has come out on the other side, proof that despite economic uncertainty there is still demand for the service. One advantage which recruitment agencies will always have, and which may well ensure their future, is the personalised service which they provide, something with which technology cannot compete – well, at least not for the foreseeable future…