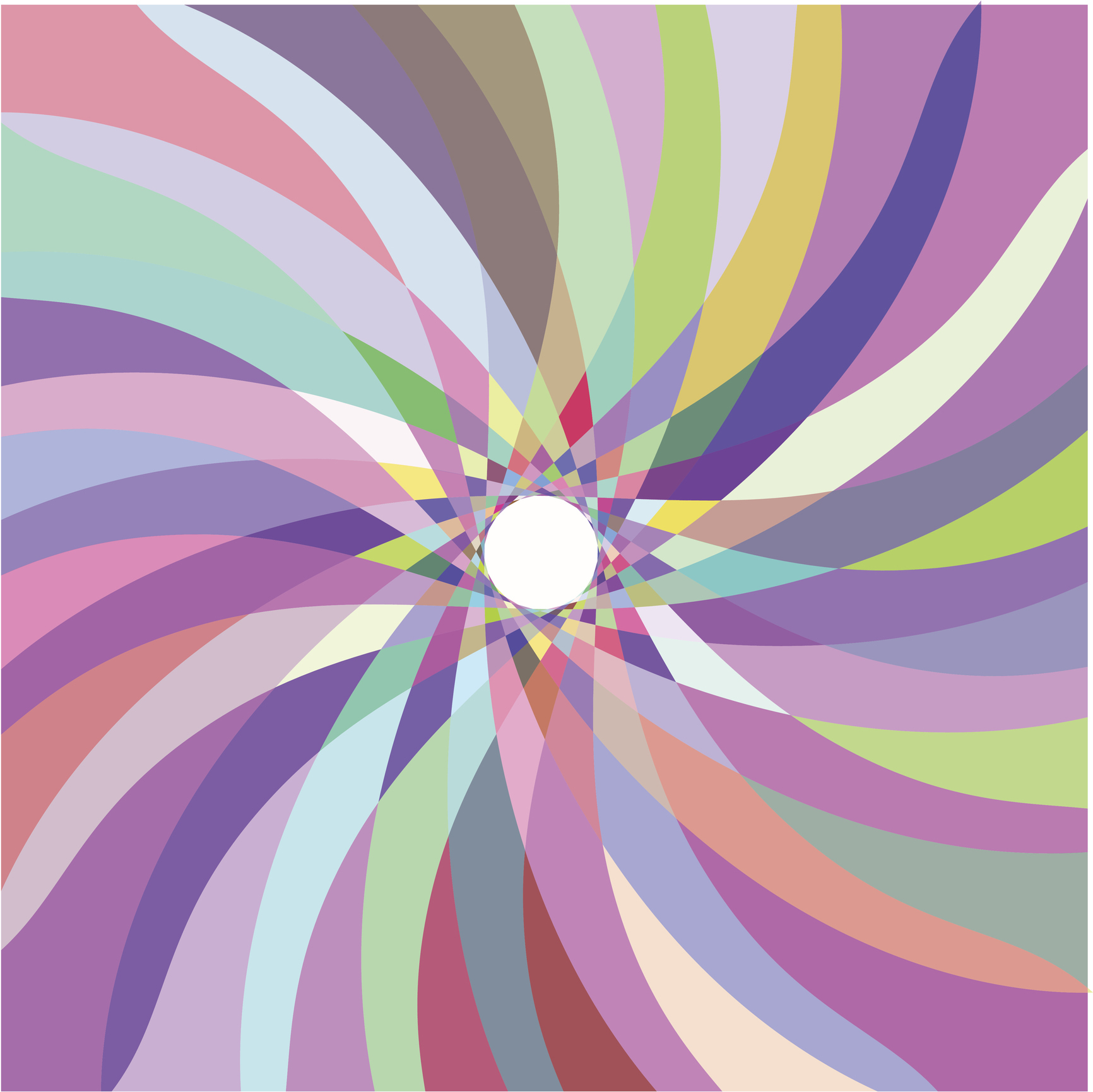 Donna Gilliland explains how to plan and implement a photo and video strategy
Event planning needs to include a social media strategy for both photos and videos. Visual content has a proven direct impact on reach, engagement and increasing sales.
Vision trumps all other senses. We are incredible at remembering pictures. Hear a piece of information, and three days later you'll remember 10% of it. Add a picture and you'll remember 65%. ~ Source: http://www.brainrules.net/vision by John Medina
Instagram is visual. The visual story that you create, if done correctly, can inspire people and motivate them to a specific action. You don't have to be a photographer or a videographer to make a visual impact using Instagram. Pre-show planning and a little Instagram training can make all the difference.
Instagram has numerous features for visual storytelling
Photos
Instagram Stories – take your followers through a series of stories of the day using photos and videos. I suggest that you stay with a theme. The story disappears after 24 hours. For example, one story could be various stages of the day during setup for your event. Each day of the event would have its own story.
Video (Up to 60 seconds). You can record from within Instagram or upload videos from your phone.
Instagram Live Video – broadcast live to your followers for up to 60 minutes. When you end the broadcast, it will disappear. It is not kept.
Photo/Video collages (You can now upload up to 10 photos/videos into a single post.)
The best way to grow and strengthen your audience is to create high quality, on-brand content that people want to see in their Instagram feed. ~ Instagram

Plan your content in advance
Planning for an event starts months ahead of the event. Part of your strategic planning should include a photo and video strategy. Brainstorm together as a team about key photos and videos that you want for pre-show, during, and post show. Without a plan, you will miss out on key photo and video opportunities.
Tip: Consider creating a storyboard to plan the photos and videos and the frequency schedule. Personally, I like to use Microsoft OneNote for my projects. It's very helpful in team collaboration.
If you are using a professional photographer for your event, they too need to be informed of your photo and video strategy. Remember, one photographer cannot be in every session taking key photos. Those who are responsible for introducing the Speaker could also be assigned the job of a pre-session photo of the Speaker on stage and with the Speaker's session title screen in view.
People like a behind the scenes look and sneak peeks into what's coming and what's going on. Attendees and those trying to decide about attending are interested in getting to know the speaker and hearing a little bit about their session directly from the Speakers. Instagram can be a very instrumental tool in building interest, momentum, visibility and increasing registration of your event. If you do it right, people will be talking and sharing before your event, during the event and possibly long after the event is over.
Photo and Video Planning List
The following list is a guide to help you with ideas for photos and videos. Put on your creative hat and add to the list.
Planning Guide
Create a visual content calendar. Know what you want to post pre-event and each day of the event.
Keynote Speaker session.
Event Sponsors and Vendor booths – consider using Instagram's multiple selection photo feature to create one single post so that you don't overload your audience with excessive uploads.
Speaker videos. Ask speakers to send short intro snippets of their session.
Behind the scenes preparation for the event. Make it interesting and fun. This could be a good use of the Instagram Stories feature.
Speaker pre-show. Hold a Speaker Q&A on Instagram. Let Speakers take over your Instagram account via Instagram Live. Create a scheduled list of the dates and times that Speakers will be doing a live Q&A on your Instagram.
Advertise the Speaker Q&A Instagram event by giving pre-notice of the scheduled dates and times that Speaker's will be live on your Instagram account. Use your additional social channels to help promote.
Setting up for the event. This could be a fun photo/video opportunity. Give it some thought.
Short video interviews of attendees and speakers. This can easily be done from a mobile phone with the right equipment. Visit www.iographer.com for economical film-making accessories for mobile devices.
Attendees at the event check-in booth.
Event party photos and video. Get those group photos and make certain you are in good lighting and have a pleasing background.
Plan for Instagram Stories pre, during and post event.
Speaker photos before their session and during the session.
Suggestion: assign this task to the one who announces the speaker.
Group photo of all the Speakers.
Educate team members on smartphone photo and video basics for creating great photos and videos. Producing mobile videos is no longer a big production.
You can't get great until you get started! Turn on that video camera and just start! ~ Gina Schreck, President of www.SocialKnx.com
Tip: Practice all these Instagram features on your private Instagram account so that you can practice with friends and family first.
Instagram Bio Tips
The Instagram profile has a field for your bio. There are 150 available characters to write a bio. Use this area to tell about your company. If it's event time, modify the bio to include a line about the event. There is also a field for a web link. Currently, it is the only place that a live Web link can be included. Use this area to reference your Web site.
Instagram Caption Tips
People like to know the story behind a photo or video. Grab the attention of your audience with the first few lines. There are 2,200 available characters for storytelling within the Write a caption… area but it's the first few lines that viewers will see first.
Hashtag Strategy
Create a unique hashtag for your event. Use it with every Instagram post that you make relative to the event. Make certain that everyone on the photo/video team knows this hashtag and uses it. Remember, hashtags are a key way that people find posts on Instagram. It's an easy way for people to look at all the photos from those who have posted photos using the event hashtag.
As of this writing, Instagram allows for up to 30 hashtags per post. I don't suggest that you use that many. The use of hashtags should be strategic with an end goal to capturing the attention of a specific audience.
Tip: if you have created an event hashtag, check to see if that hashtag is being used for something else. If so, consider a different hashtag.
Quick Recap
Create a photo and video plan
Develop an Instagram Story and Instagram Live use plan
Create a hashtag strategy
Practice the use of the Instagram features
Involve your Speakers
Invest in equipment to attach to your mobile device (i.e., microphone, lighting, tripod)
That's a wrap
Follow me on Instagram at www.Instagram.com/Donna_Gilliland – there is an underscore between my first and last name. Watch for my Instagram training classes at www.MOSTraining.com/Events.