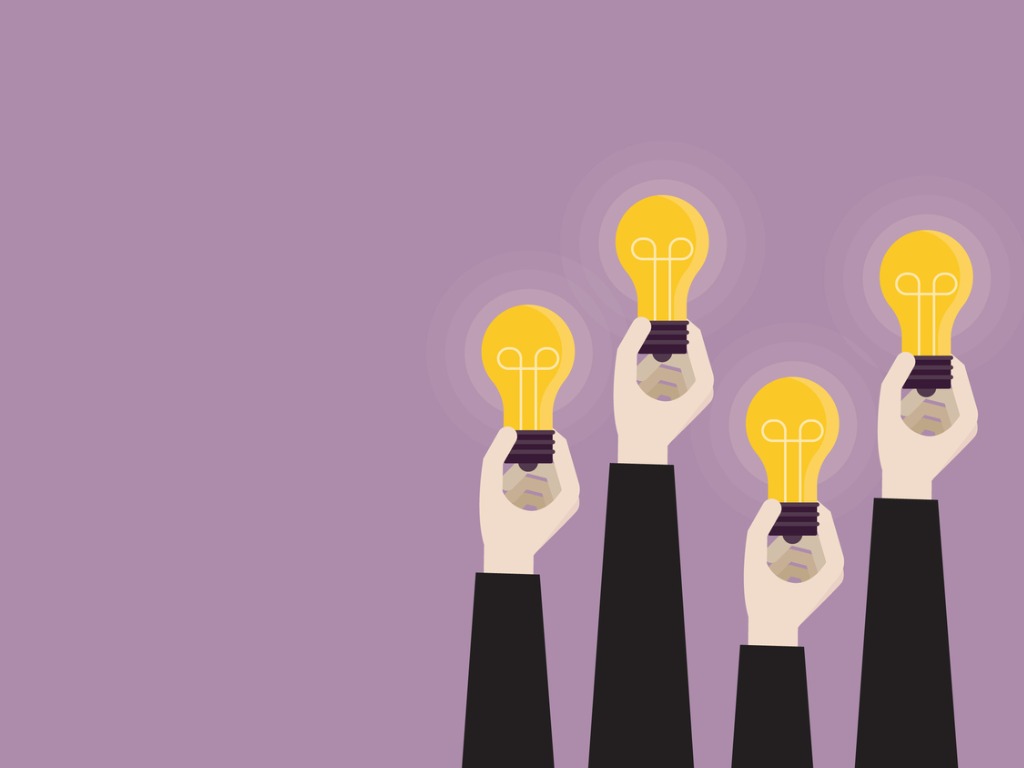 The pandemic could create an unprecedented number of strong and innovative Assistants says Sunethra Jayaratne Nugawela
2020 is an unforgettable year; possibly the most challenging in global history. A tiny virus monopolizes and controls the whole world whilst people learn to accept uncertainty, manage risks and do business virtually. There has been a sudden and unbelievable transformation from childhood to adulthood.
The Office and the Home
We faced the consequences of missing the office, which was an integral and significant part of our lives. Homeworking, a novel experience, is now crucial. As an administrator and a business entrepreneur, I was a round-the-clock worker and this scenario devastated me. Like many of my fellow administrators, I was a workaholic and enjoyed the richness of continuous work. Absent from the meticulous office desk and cubicle, and with the emptiness of no in-person contact with our bosses and colleagues, the reality of the non-busy life was boredom. Both the rat race and work-life balance came to a standstill. Nevertheless, we still have jobs, albeit with concerns about their security. Technology and social media is now at its peak as work and household operations, such as ordering groceries and medicine, went online. In-person marketing, shopping and entertainment have been eliminated with the impact of social distancing. Tech savviness is a major component of survival.
Training and Development
Training and development in the corporate calendar now occupies its own space. Post-pandemic, existing employees might find themselves with additional responsibilities: there may be a tendency to re-strategize organizational HR and update relevant policies and procedures to minimize expenditure and maximize profits. Now is the time to open your eyes, and navigate to a greener pasture of knowledge. In-person studies may be paused, but now is the time to commit to self-learning: to get involved in e-learnings and webinars. Learning, re-learning and enhancing our knowledge is a good way to get something positive from the pandemic. Procrastination and postponement is on its way out as we realise there is no time like the present.
Be the teacher and student
Be a great motivator and guide. Teach others what you know. Teach online. Even a little bit of (e.g.) English language to under-privileged students. Be patient and learn how to teach as not everyone is not capable of doing it. Acquire another language or other relevant skill by being a disciplined student. Find time for yourself. The point I wish to emphasize at this juncture is that we gain wisdom faster in difficult times than in prosperous times.
A ship in the harbor is safe, but that is not what a ship is for

John Augustus Stedd
Start sailing! The pandemic has given us time and opportunity to "uplift ME, to better serve WE" The last two months have given us time to garden and to declutter: your house may have a new look with soothing bedrooms, neat wardrobes and clean clothes. Housework, cleaning and domestic chores are not so difficult as we thought. The master chef in ourselves prepared different and delicious meals for ourselves and our families. Personally I feel the pandemic taught us to stand tall, to be disciplined, methodical and attentive. We know the taste of rest, of afternoon naps, our exercise regime on track. Family time is a gift when they are supportive, entertaining and wonderful. Pamper yourself with your extra time: we have been very astute in looking after everyone and everything around us, but not looking after ourselves. Now is your time and my time.
Be safe. Adhere to health guidelines. Be happy! Be proud of you! And most importantly stay connected. I am eager to network with you lovely readers. Connect with me online or chairpersonaap@gmail.com.