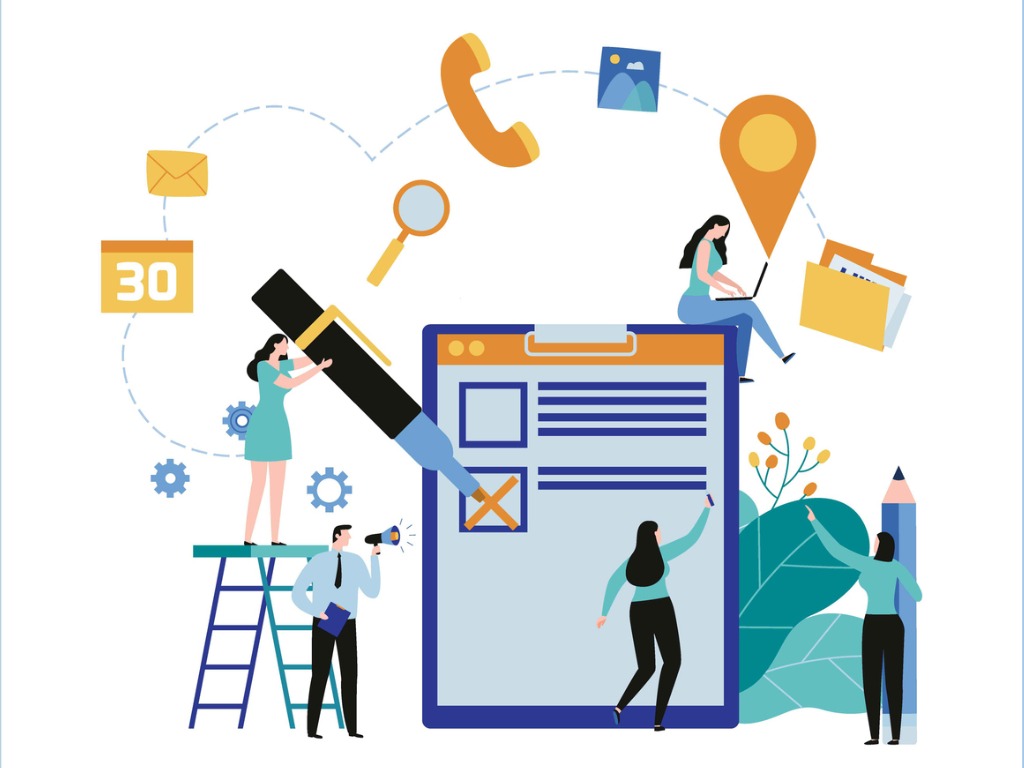 Lottie Sharland's top tips for transitioning from a corporate role to a private PA role
A private PA works primarily for a single person, usually a High Net Worth Individual (HNWI) such as an entrepreneur or celebrity who needs assistance with a range of tasks. Whilst similar to corporate PAs and EAs in their core skills, being a private PA means a range of responsibilities above and beyond the normal duties.
On top of conventional administrative tasks such as scheduling meetings, organising travel and answering phone calls, a private PA may find themselves doing more personal tasks such as shopping, liaising with family members and even supervising children.
If this sounds like it'd suit you, how do you get into such a role? Here are our 5 recommended steps for getting a job as a private PA.
Show Flexibility
Most private PA roles will demand a greater level of flexibility than a corporate role, due to the unique requirements of the individuals. You may be asked to do odd jobs like buying a last-minute suit or booking a venue for a children's party, so you need to be able to think on your feet. Demonstrating that you can keep a clear head and make good decisions even in unusual situations is a major plus for these roles.
This flexibility is also relevant to working hours, with many private PAs working irregular hours to suit the client. Private PA roles can be more personal and emotionally intense than the regular 9-5 so give examples of how you have gone the extra mile in your current or previous roles.
 'Privatise' your CV
If you already work in an administrative role, you may already be performing a range of more personal tasks for your principal. Perhaps you booked a leisure trip for your boss or arranged childcare for their family? If it relates to the individual's private life, it counts as relevant experience so make sure to highlight it on your CV. An actionable tip is to segment your work experience between private and business spheres, showing how you excelled at both.
A second aspect to this is adapting your CV to the client's requirements: if the job involves travelling to various countries, what language skills do you have? If the role asks for handling media appointments, have you excelled at this before? Private PA positions are highly specific to the client's needs, so make sure you show how your skills relate in detail to the job requirements.
Network with other PAs
As many private PA roles require a higher level of discretion, you may not find them through conventional channels such as job boards and classified ads. This means that attending networking events, browsing specialist forums or working with a private PA agency are usually the most effective channels.
Develop your Tech Skills
Unlike working for a company where you usually have office support, you will need to be much more self-reliant for a range of skills, with IT skills growing in importance. Being proficient on Microsoft office, booking platforms and other apps that manage tasks, schedules and bookings will make you even more sought-after for a private PA role.
Demonstrate your Trustworthiness
Discretion is key in any private PA position. You'll likely be working with high-profile individuals on private matters that could seriously damage them if released into the public sphere.
Use your CV or personal statement to give examples of how you've handled confidential information or dealt with discrete tasks (without giving anything away of course!). Discretion is probably the most important aspect of becoming a private PA so make sure you give examples in your application.
In Summary
Becoming a private PA is a unique career move that could open up a new world of working possibilities. Anyone wanting to get into a role like this will naturally be an extremely organised person who can work on a range of tasks that could vary greatly from day to day, so make sure you show this off throughout the application process.
If you wish to become a private PA, you will also need to be comfortable working in a sensitive environment, handling discreet and handle interpersonal relationships with ease. By following the tips above, you'll be more likely to land your dream private PA role in the future!