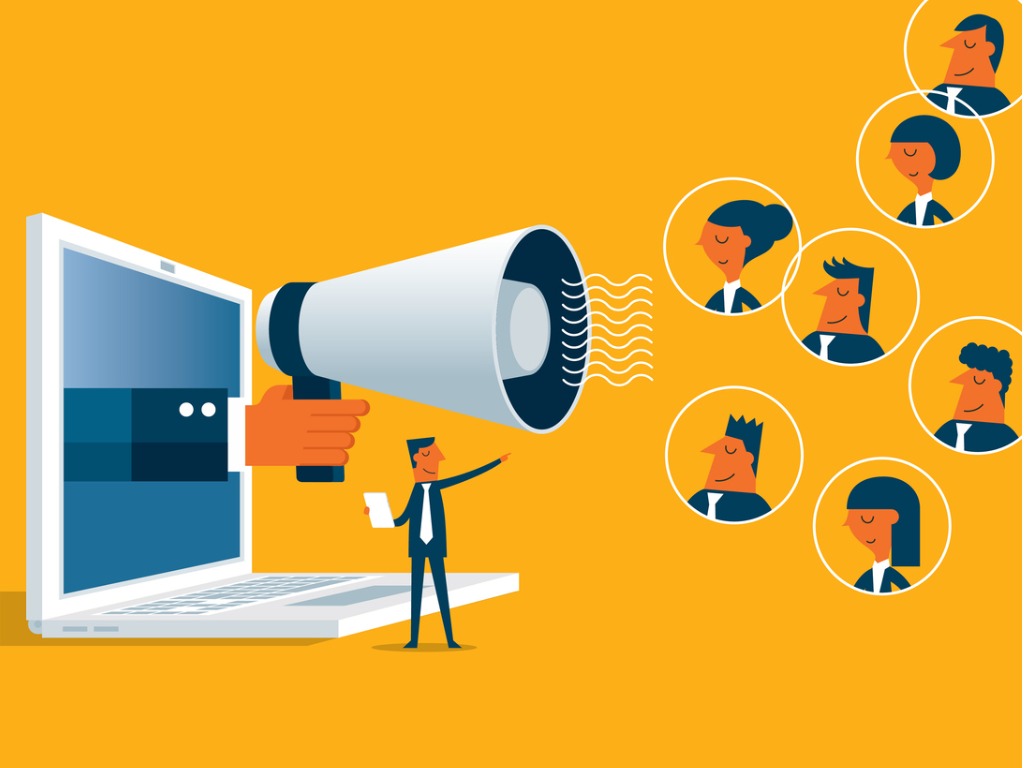 Make the most of the current hiring environment, says Stephanie Naznitsky
Administrative and customer support staff form the backbone of many businesses, managing essential processes, providing critical touchpoints with customers and keeping dispersed teams connected. With such a broad range of responsibilities, it's no wonder employers value support staff so highly – which gives you leverage in today's job market.
Drawing on research for Robert Half's 2023 Salary Guide, here are five tips to help you take your career to the next level.
1. Aim High
56% of hiring managers surveyed for the Salary Guide plan to expand their administrative and customer support teams in the next year. If you see a posting for your ideal job that lists some skills you don't yet possess, don't let that stop you. In the same survey, 64% of managers said they are hiring more entry-level workers and training them for needed skills. Even if you're not new to the workforce, recognize that some employers are open to upskilling employees at any level.
2. Seek Out Increased Flexibility
Research for the Salary Guide reveals that while two-thirds of administrative and customer support staff now spend most or all of their time in an office, an equal percentage want remote options in their next role. If this includes you, make it a priority in your job search.
If you're not currently job searching but want to work from home more often, schedule time to discuss the possibility of it with your manager. More employers are seeing the upsides of flexible work, so you may find you're pushing at an open door.
3. Acquire Marketable Skills
The Salary Guide identifies several in-demand certifications and skills for administrative and customer support professionals in the coming year. If you're looking for a new role, you may have more success by pursuing one or more of these certifications or skills:
Certified customer service professional (CCSP) and CCSP life certification
Direct contact service professional (DCSP) and DCSP life certification
Event management
HDI customer service representative (HDI-CSR)
Microsoft Office and Google Workspace
Program management
Social media
4. Consider Contract Opportunities
Many companies facing immediate business needs turn to contract talent to support their core teams, and an interim position can be a quick path to a permanent role with a new firm or in a new specialty. 57% of hiring managers surveyed for the Salary Guide have increased conversions of contract talent to permanent employees in the past year.
5. Ask for a Raise
Staff retention is a top priority for employers in this talent-short market. Many are willing to do more to keep their existing employees engaged and loyal. 82% of senior managers report giving raises to employees who expressed salary concerns. To determine whether your pay is up to par, use the Robert Half Salary Calculator to compare your current salary against the average for your job title and location.
If you meet with your manager and find out a raise isn't in the cards, ask about other benefits and perks that matter to you, such as extra paid time off or tuition reimbursement.
Administrative professionals have every reason to feel optimistic about the future. Whether you want more flexibility in your current role or a new challenge altogether, now's the time to push for the career you've always wanted.