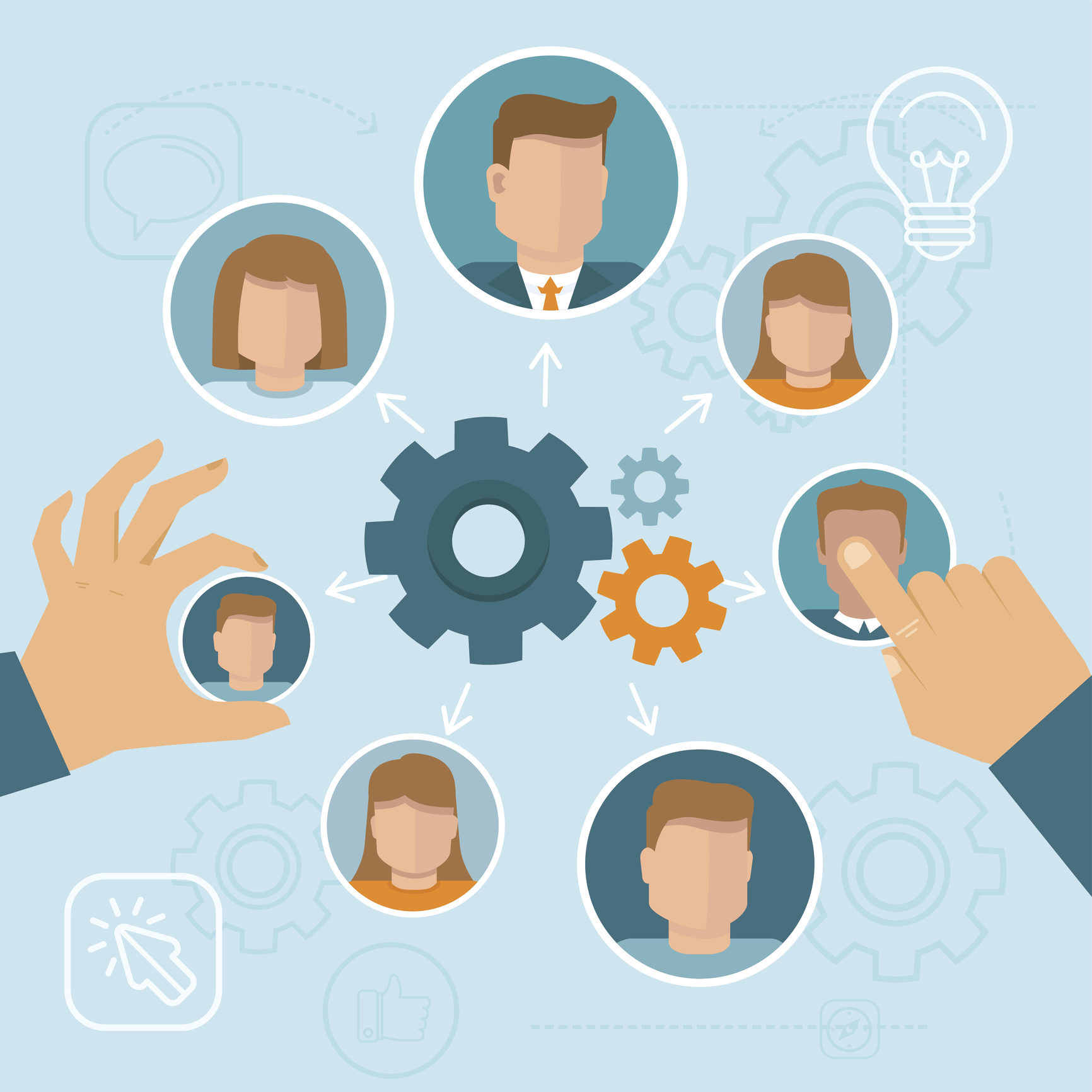 Niki gives a personal perspective on what businesses are looking for when they recruit, and why trust is so vital in making the relationship work.
A good recruiter is like a good hairdresser: someone who can make you look the best you possibly can, if you build a trusting relationship.
I took different roles before settling into a career running serviced offices. I did an internship for a year working at Hoare Govett in the US, went to secretarial school and also worked as a consultant at a recruitment company in Northampton.
When I used to recruit I would interview personally, looking straight in the eye of a candidate to get a sense of who they were.Today there is a glut of ways people can find positions and where companies can look for employees without ever meeting anyone. People can be eliminated from a shortlist without even understanding why they weren't suitable. This is where an agency has a role to play.
An agency is there to assist you in presenting your best self to the potential employer. The more trustworthy and reliable you seem, the more likely the consultant is to place you.
I hear people saying they've applied for 50 jobs, 100 jobs, and they don't know why they aren't getting the desired end result. They don't know what it is that's making them unemployable or how to resolve it.
This is once again where a good recruitment consultant can help. They are able to give you perspective on why you aren't being considered. You may need to accept that the opportunity that you want isn't going to suit who you are; my best advice to this, is to be humble. Take the time to understand where you fit in the bigger picture of the organisation, where you want to work and what your journey is likely to be to get you there.
Focus on that organisation's goals alongside your own. Be an ambassador for your business. Understand the brand, the culture and the concept behind where you are working.
Whatever position you are applying for, strive to excel. Increasingly the expectation in business is that people will do their own personal development. Staff are now more transient than they were, so don't expect your company to automatically put you through a degree or provide you with training. Make the company see how it will be worth their while. Understand that everyone has to benefit, not just you.
We are looking for personality when we recruit. We look at people in depth. We listen to recommendations. It's a bit like making a friend. It's a relationship that has to work. We're asking questions to establish what their morals are and what their values are.
We are very clear to our employees that when they work for us, what they do in their personal lives has an impact on them and therefore on us. They must behave responsibly both in and out of the workplace as you never know who may be a prospective client.
We've used the same recruitment company to help us recruit for many of our positions over the years. The history that we have with them is what makes it successful. They reflect our values which is why we work well with them. It's about trust.
In some roles, people don't automatically perceive working for us as a career. "I am a receptionist" is something that people would once have been proud to say. Now it is a place where people will sit and learn the office environment before they move on somewhere else; so we look at every recruit as our future talent. We have a good track record of moving staff up the ranks.
We know people want to be developed and that they want to be the best they can be, even sometimes in ways that won't have a direct impact on our business. I once offered a plumbing course to one of our operations managers because she said she was interested in it and I thought, why not? She will learn something that will bring value to our business long term.