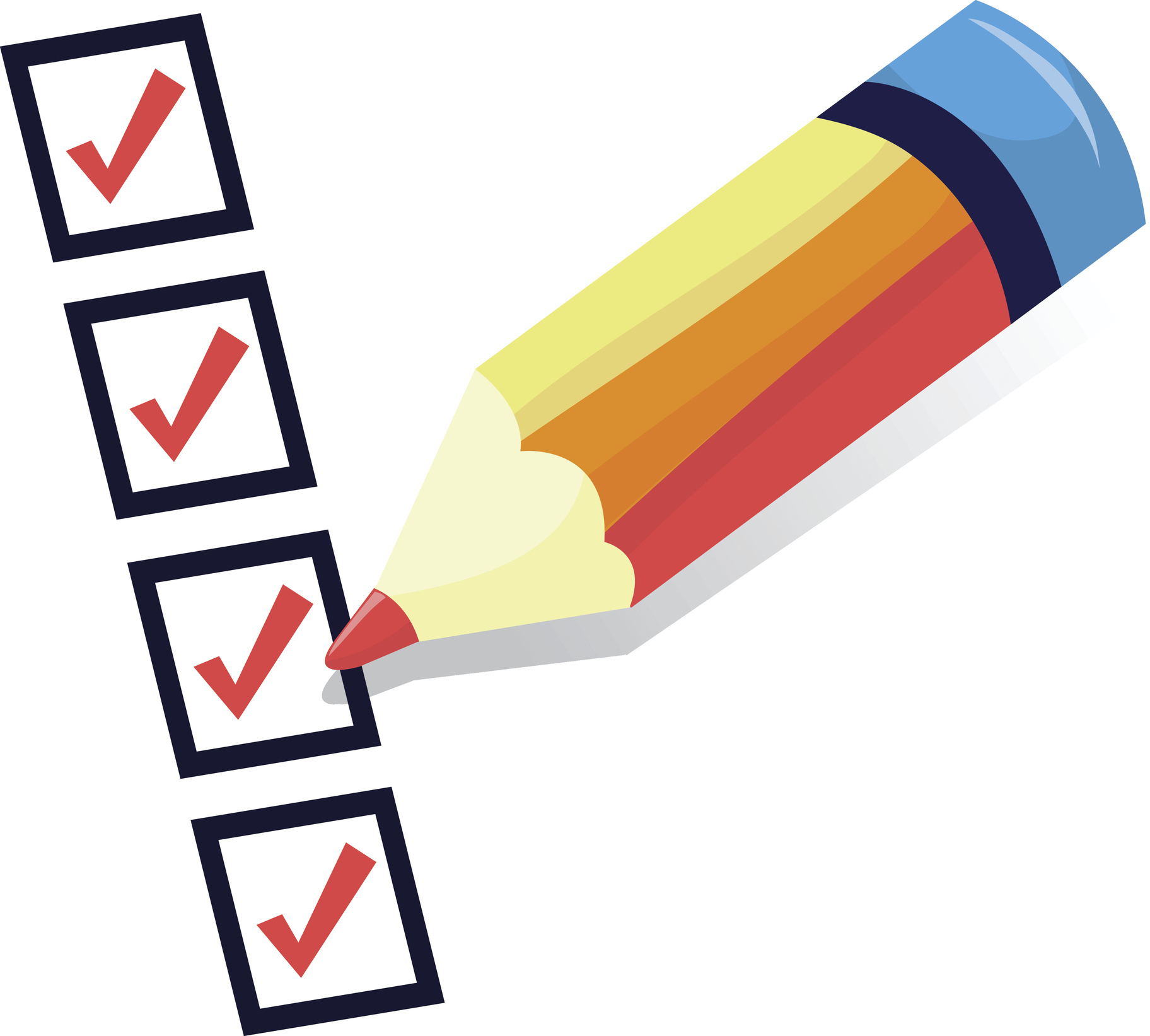 Make it known that you are ambitious, and use both your internal and external network contacts suggests Maria Fuller
If the C-suite is your chosen destination (supporting the C-list executives e.g. CEO, CFO or COO) then you have ambition, and rightly so.  Set you sights high and you will get there – eventually.  There are 2 ways to progress your career to C-Suite.  1. Internal promotion: you are promoted to the position from your current role within your organisation and 2. You successfully apply for a C-suite role within another organisation.  Both routes to the end goal require ambition, tenacity and determination on your part.  Sadly, it's unlikely that you will be approached with an amazing opportunity – you have to seek them out.
A strong CV, and a solid work experience history will help you.  Employers will be looking for gaps in your work history, so avoid that, and also the length of time you have stayed with each employer.  I believe that 2-3 years per employer is long enough to prove yourself, and either be promoted, to work for a more senior executive or, if the opportunities really aren't there, to move on.  Loyalty is sometimes unrewarded, so why wait if there is nothing to wait for?  The average company CEO heads a company for approximately 5 years before moving on to their next project.  If 5 years is long enough to turn a business around and enjoy its successes, then 2-3 years is long enough to establish yourself, get noticed, and move upwards.
Throughout my career, I have pro-actively pushed for the promotions and internal moves, but sometimes the opportunities just aren't there.  If your company's hierarchy does not allow room for growth, or the existing PA to the CEO has maintained his or her role for the past 10 years, and has no desire to depart – then you've hit the ceiling.  No matter how good you are at your job, you've reached a dead-end.  So be pragmatic and plan your exit strategy.  Remember, you can plan methodically as you're in full time employment, and can look around the job market at your own pace.  Refresh your CV, update your LinkedIn profile, and ask for colleague endorsements.  Upload any supporting information possible into your LinkedIn profile.  If you feel a certain MS Office skill is rusty, complete some free online training – or visit YouTube tutorials for advice.  Brush up on your skills.  Ensure that everything you present about yourself, prior to hitting the recruitment agencies, is up to date, professional, and the best it can be.
When you are ready to re-enter the world of recruitment – pick your employment agency wisely.  Some will advise you that they have the best positions on their books, with the employers you are targeting – when they don't.  Look online to see who is actually getting the best vacancies.  Target the agencies, who have the top jobs.  Get yourself back out in the market place, and when asked why you are looking to move, state with confidence that you are ambitious, and are seeking a vertical career move.  Establish a good rapport with your chosen recruitment agency.  It may be that the position you are seeking, isn't currently available, but if you have built strong relations with your agency contact, you can guess who he or she will call, when that dream job lands on their desk.
Spend time practising your interview techniques, and ensure your interview outfit is suitable for the sector and industry you have chosen.  Furthermore, when you secure an interview, for that fabulous new role, complete your research on the company, and the executive who you will support.  Expect a tough interview – and they get tougher depending on the level of the executive you will be supporting.
When I secured my last position (supporting the CEO UK of Teleperformance) I had to complete 5 stages of interview, before I received the job offer.  Yes really!!  This consisted of a telephone interview, a face to face interview with an HR advisor, a skills test with a local recruitment agency, another HR face to face interview (but this time with the HR director), and the final stage was meeting my prospective boss!  It did feel like an endurance test, however, I imagine those responsible for hiring the right person to support the CEO UK did not want to get it wrong, hence all the interview stages.
Ultimately, if the job's worth having – it's worth fighting for!