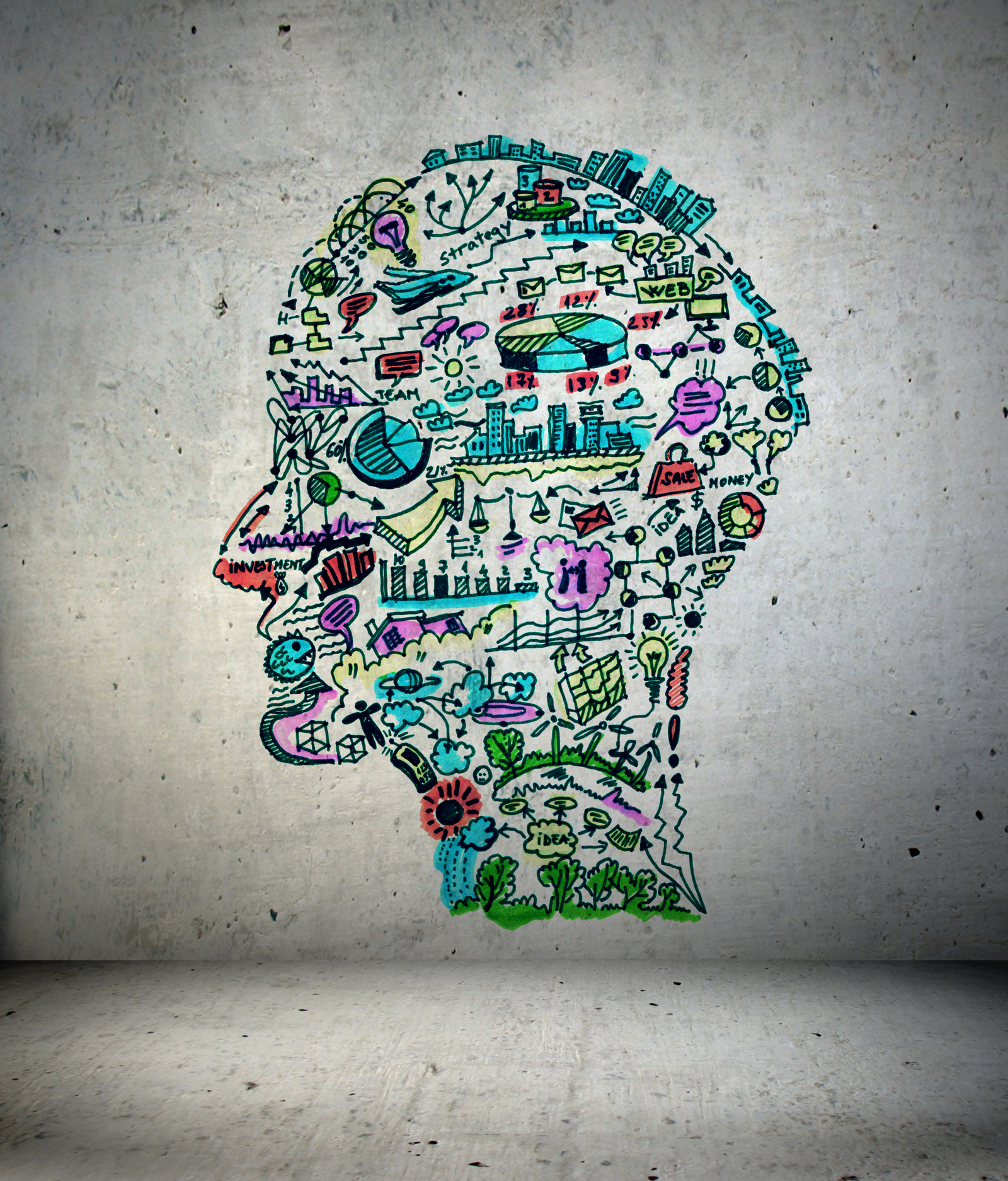 Does your marketing provide the natural interaction that customers crave? asks Claire Lister 
I'm into anything organic at the moment!
I've had enough of over-processed, over-marketed products, items and services. I'm ready for something a bit more natural.
Organic marketing generates interest based on real, authentic interactions with your audience. It is based on the "old-fashioned" rules of communication.  It does not rely on complicated marketing paraphernalia – and it is free (apart from the time and effort involved)!
As an assistant, being aware of how this works can add value to your team; turning your hand towards some of these activities could also be an option.
Organic Traffic
This is website traffic that has been generated by 'natural' search; people typing a question or keyword into a search engine and your website producing the answer. Google directs the highest amount of traffic to these searches and they are the most trusted source for people researching a purchase.
To help people find you more naturally
Update your web content regularly
Create a blog that answers the questions of the most searched for key phrases
Use different types of content. Don't just stick to words – create videos and consider using photos, images, infographics or slides to convey information.
Why you'll be great at this:
You're at the heart of everything in your company, attending a wide variety of meetings and privy to many insights; you're perfect for identifying key topics of interest to customers.
Your knowledge of the business means you could be best placed to review the 'bank of free content' that the businesses owns. What case studies do you have that prove the benefits of the services you offer? Did your Executive recently speak on a topic you could share as a blog? That customer focus group last week – what questions were discussed, and can you create content from it that will help others with similar queries?
There are many routes to writing successful articles than can help with organic search – the point being they must convey expertise to show you're a credible source for 'organic' information.
Top tips
Write about something that people are interested in. What are your customers/potential customers wanting to know? What is the problem they you to fix? What information are they seeking out as they hunt for their solution?
Avoid using jargon or acronyms you don't explain – unless your audience understands it.
Structure the article well so it flows and makes logical sense. You're telling a story that needs a start, middle and end – and it needs to be natural, not forced sales copy
Now Get Social
Draft posts across all your networks – LinkedIn, Twitter, Facebook, Instagram – whichever you use, and link back to the content on your website. Pitch it as helpful useful advice that you thought people might like, and leave it at that. No sales message, just a head ups to content they might find useful.
If you are serious about your content, then you also need to be serious about driving as much traffic to it as possible. One very simple trick for making this more effective is to share your content on social media more than once. Statistics show that by sharing the same message multiple times your click throughs can double. Spread the content. Repost a day apart, but make sure you give your content the chance to reach as many people as possible.
How will you know if you've been successful?
If people are sharing your content on social you know it's useful. This also helps increase its exposure. Gaining attention and interaction should be one of your key goals. This helps boost brand consideration, and a sense of brand community and brand loyalty
Use Google Analytics to monitor an increase in web traffic and put systems in place to track lead generation – identify how people got to your website.
Run customer surveys to see if they have engaged with the information you are providing
Understanding organic marketing gives you a real sense of how people purchase a range of products and services. I'm excited to have committed to becoming more organic in my life, and hope you have fun exploring it too!