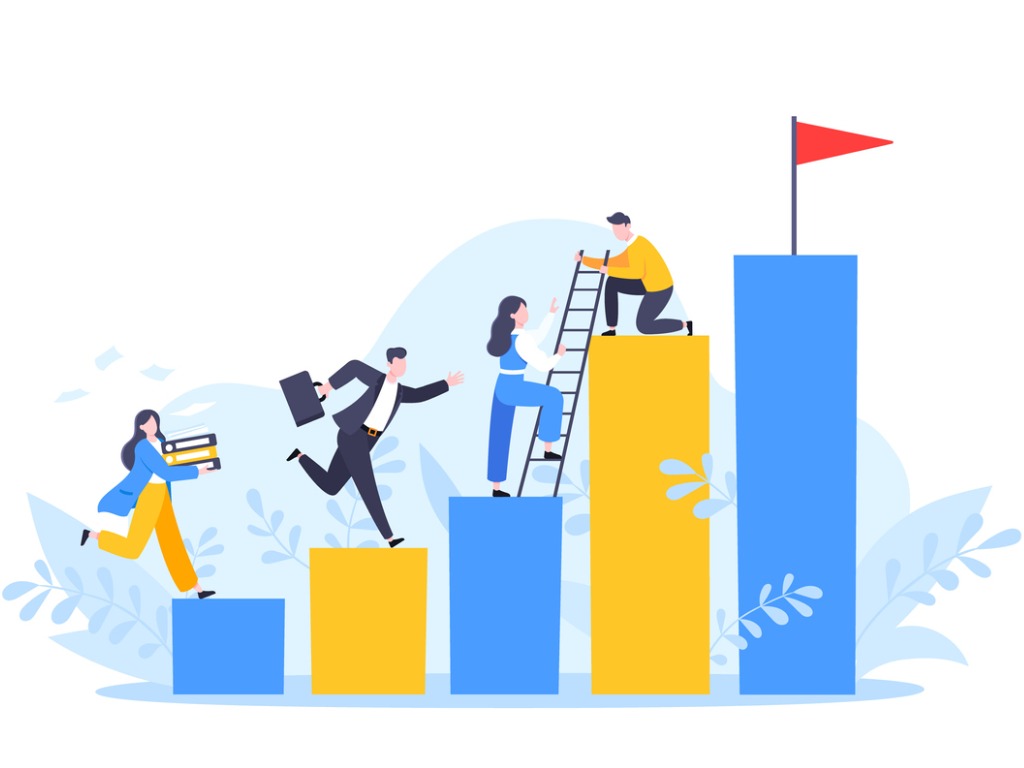 Paul Lewis details the five skills that will help you future-proof your career
In the fast-paced and ever-evolving world of work, you must constantly adapt to new technologies and change with the times to ensure you do not get left behind.
Here are five skills to develop in the coming year.
1. Computer Literacy
By upskilling your computer literacy in basic computer programs such as Excel, PowerPoint or Word, especially through a course or diploma, you significantly improve your employability or your chances of gaining a promotion. Embarking on training means you will become far more efficient at work and shows you are self-motivated and willing to push yourself.
2. Web Development
New innovations, features and technologies are released every year, and, as a result, countless jobs are becoming available that require web development skills. Whether you want to work at a start-up tech company, in healthcare, finance, a creative agency or for the public sector, learning web development skills allows you to get your foot in the door. To build your web developer skills, you will need to learn coding languages such as HTML, CSS, Python and JavaScript that let you take command of the internet. It sounds complicated, but don't worry – there are loads of great diploma courses out there, although I do recommend finding one that provides a learning coach to guide you through your educational journey.
3. Data Analysis
Data drives today's world. And more than ever, companies are striving to understand how to improve their operations by dissecting the data they collect to understand clients' needs and industry trends. By learning data analysis skills, you will bring tremendous value to any business. While raw data has great potential, you need data analytics to unlock the power to grow your business. You will find out more about how data is created and managed, as well as learn the fundamentals of research methods and statistical analysis. You will also develop a strong foundation with the most powerful programming languages available for data manipulation, cleaning and analysis.
4. Digital Marketing
Digital marketing, also known as online marketing, includes mastering email, social media and web-based advertising, as well as text and multimedia messaging as a marketing channel. Whether you want to work as a PPC Manager, Digital Marketing Specialist or SEO Strategist, or want to know more about the different ways and methods to market a business, learning these skills is a valuable investment you can make for your future, especially with internet advertising already overtaking TV as one of the most significant advertising segments. People who acquire digital marketing skills will fast become invaluable to top global brands. In fact, businesses like Google are already actively on the lookout for new-generation digital marketers who can promote them in emerging innovations.
5. Cyber Security
As businesses become more dependent on IT systems to store data, facilitate communication among colleagues and customers and track business-related statistics, secure data storage is essential. Therefore, the need for cyber security professionals is expected to increase by 28% by 2026, according to the Bureau of Labour Statistics. This percentage is far higher than the national average, meaning the field will expand over the years and cyber security will become an invaluable skill to have. Developing cyber security skills means learning how to build secure Microsoft Windows Servers and Windows-based network operating systems and understanding essential system recovery tools.
Don't Forget Your Soft Skills
No matter what goals you have, we could all do with polishing up our soft skills. Whether you are an employee who wants to improve your time management, communication or presentation skills, or a manager wanting to work on doing appraisals or boosting your leadership skills, by developing your soft skills you can have a positive influence on furthering your career.