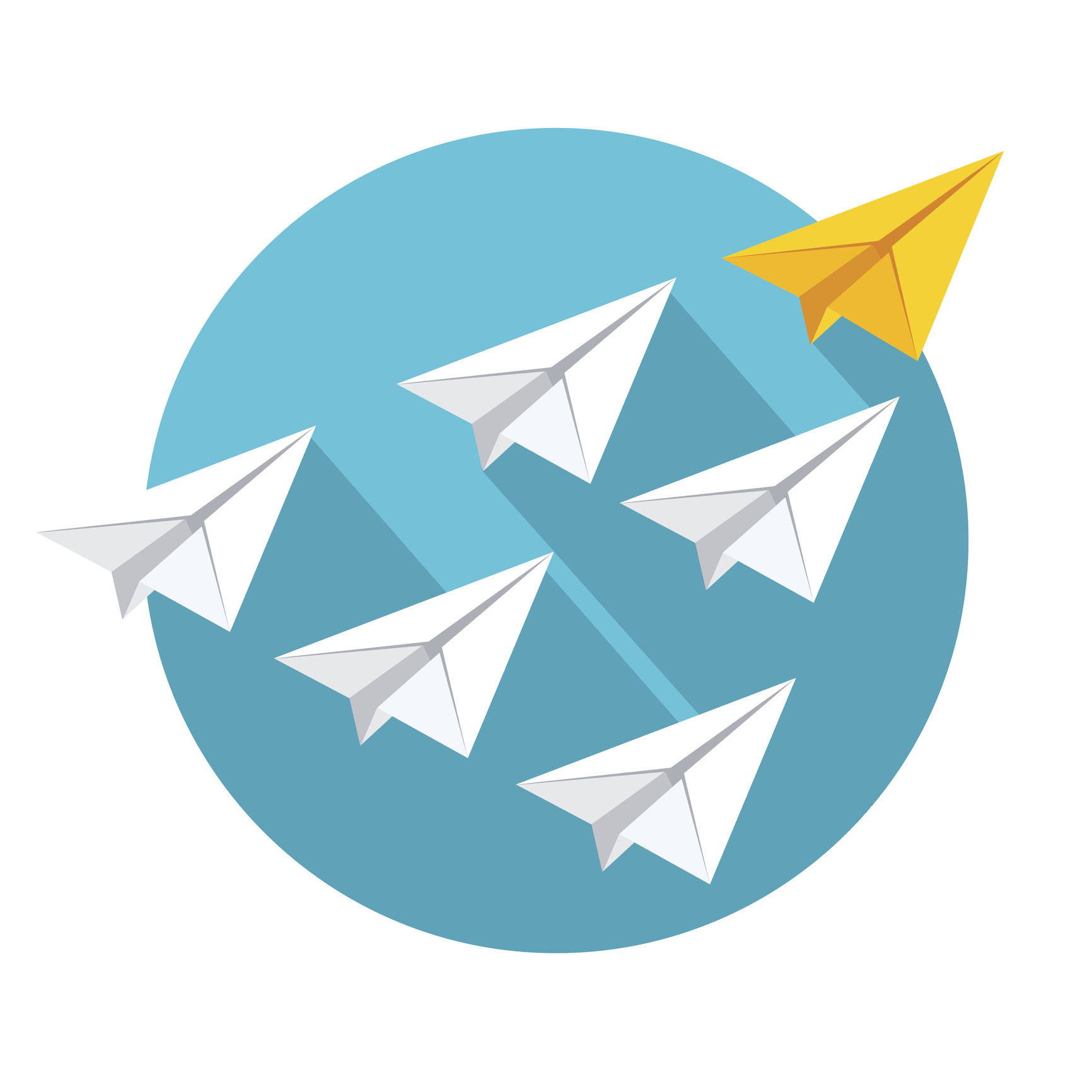 Become more empowered and enjoy greater control over your professional future says Judy Geller
Numerous corporations embrace employee empowerment, realizing that empowered workers—those given challenging assignments and the freedom to make decisions and solve problems surrounding those assignments—are motivated, productive, collaborative workers who find meaning and satisfaction in their jobs and develop a deep commitment to helping their organizations succeed.
High-achieving administrative professionals are, by definition, empowered. They must be, given that over time, admins have steadily embraced ever-increasing roles and responsibilities.
Recent technological advances have resulted in giant strides for admins, who have taken on ever more complex and challenging responsibilities. Today's admins are tasked with coordinating corporate events and travel arrangements, managing multiple demanding schedules, handling myriad unfolding crises, adopting emerging technologies, and acting as ambassadors for their managers and organizations—all while ensuring that absolutely everything runs efficiently and effectively.
So how can you become even more empowered and able to effortlessly handle your expanded endeavors? Here are the five key rules empowered assistants live by.
1. Challenge yourself to expand your influence and set your own direction
Empowered admins don't wait to be given direction or permission to act. They identify goals that dovetail with those of their manager and organization and initiate projects to further those goals. They request participation in projects that will allow them to expand their skills, or they pursue skills training. They happily undertake duties beyond their job descriptions. They seek solutions to thorny problems, search for ways to improve awkward relationships, find tactics to improve workflow and offer suggestions to help struggling coworkers. Empowered admins are seen as self-sufficient leaders people respect and follow.
2. Act as a change agent within your organization
Empowered admins (and their bosses) understand that leading is no longer just for managers. They strive to add value to their teams and offer skills (web design, event planning) that may not fall under their job descriptions. They share ideas and best practices they pick up at conferences and seminars. They are on the cutting edge of technology, staying on top of the latest computer programs and apps. Empowered admin pros repudiate the term, "But it's always been done that way."
3. Develop a true partnership with your manager
Empowered admins know that their core job is to offer their managers unparalleled support. They don't answer to the boss—they partner with the boss, anticipating needs, proactively managing schedules and projects, and delegating for the boss as needed. This is achieved by knowing the boss's responsibilities and initiatives, as well as his or her likes, dislikes, and work style. Empowered admins meet frequently with their managers to present work- and career-related goals, to give and receive feedback, and to obtain needed approvals. They never present a problem without offering a potential solution. In return, their bosses respect them, and provide valuable job and career mentorship
4. Cultivate industry knowledge
Empowered admins study how their specific business operates by keeping abreast of industry-related news via reports and the internet, and, whenever possible, by attending conferences. They grasp how strategic plans and business plans are developed and are able to read and interpret technical and financial data. This allows them to find and manage relevant information for their managers, and for themselves.
5. Create connections within your company and industry
Empowered admins know that networking is crucial to becoming indispensable. They're aware of all the internal and external players, their roles, and their strategic importance. They build positive relationships up, down, and across the entire organization—from the executive suite to the mailroom to the custodial staff. They collaborate with coworkers as a matter of course, providing help and supporting their colleagues' skills, ideas, and projects.
You, too, can become more empowered, and more motivated and enjoy greater control over your professional future by recognizing and broadening your skills, seizing the initiative at all times, and becoming a catalyst for your own success.