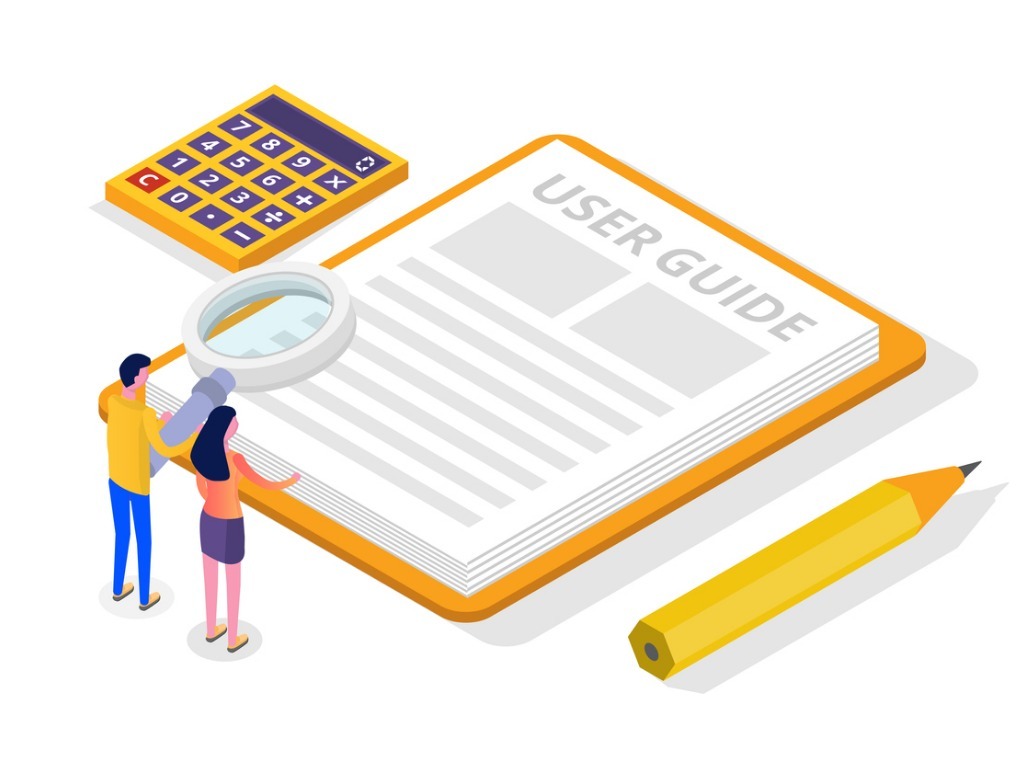 Many times there is a disconnect between the experience of an executive assistant and the new administrative professional says Kemetia Foley
I firmly believe that the administrative profession has the strongest resource network in the business world. When I was new to the workforce, I was hesitant to ask for assistance or reach out to colleagues because I was under the (completely incorrect) impression I was supposed to know it all, already! I wonder how I could help my younger self. If I had the capability to have a sit-down with my younger self, my 24-year-old self, and I was able to work alongside her, what would I say?
I suppose this is along the lines of "Things I Wish I'd Known When I was 24", but I think it's more important to understand it from an experienced administrative voice. Many times, there is a disconnect between the experience of an executive assistant and the new administrative professional.
It's important to remind veteran admins how long it took them to get to the point of doing their work without having to think about it; and by that, I mean the process of working within an office environment. There are very few organizations that are going to take a new administrative employee aside and say, this is how to work best in an office. Here's the equipment, here's the chart, here's how you work with everybody, here's our expectations. I'm not sure what kind of on-boarding is out there anymore, particularly in the administrative field.
Onboarding
Reflecting on my career with a large company, I experienced a superb example of great onboarding for an executive assistant.
When I began with that organization there was a lead executive assistant and there were probably 20 executive assistants within our department. There was an executive assistant assigned to mentor me and to be my guide during my first 90 days on the job. This person was also responsible for making sure I had all my equipment, making sure I was basically given orientation to all the things to which an EA would need access: the internal intranet, the office supply logistics, the printing binding process, IT requests, procedures for arranging travel, organization how to work with billing and receiving, how to work with the expense reporting.
The information transfer was person-to-person, not a manual, not an online webinar. It was training on how to do the job within the cultural context of that organization. I don't believe that existed in many organizations.
Fast-forward to the discussion with my younger self. My younger self can access all the onboarding information and tutorials online, but there are a handful of things I would tell her to make the acclimation to the office work environment easier.
1. Get a notebook
Purchase the largest size college-ruled notebook, 5-subject, 200 pages, and start keeping a list of all your questions. Write down anything you are asked, write it all, write it in detail! Keep it with you all day. If you've ever seen The Devil Wears Prada you will have seen one of the first lessons that the character Andy must learn is to write everything down because she thinks she's going to remember it, and she does not remember it! And I think that's true for all of us. It's a lesson that I didn't learn early on, but it was passed onto me by an experienced EA very quickly
2. Ask clarifying questions
If you are uncertain what the person said, what their intent was, what the directions were, or you are not sure what you're supposed to be doing, ask questions!
For example, if somebody you support comes to you and says "I need to go to this conference. Get me registered for this conference", this directive is quite vague.
You need to ask, "Do you have time to discuss the details right now?" And, second if they do not, ask about the dates or at least ask "where can I find the information for this conference."
Additional questions would be what dates are you traveling? Hotel preference? Are you speaking at this conference? Are you presenting? Are you preparing to deliver a white paper? Is there exhibiting? Do you need currency? All the details that are related to that conference should be included.
This line of questioning may necessitate a separate 1/1 meeting, but at least get the dates. The more advanced EA will know to ask a gazillion questions but the new-to-the-workforce admin or EA or PA may not know to ask these 1,000,000 questions, so clarifying questions are vital. Do you have an airline preference? Do you have a time you prefer to fly? All those things which the person being supported doesn't think to share. Or it's possible the executive has not worked with an EA before – so it's double-edged sword. You must ask the questions in order to get to the right questions to ask.
3. Arrive early; don't arrive right on time
If the office phones go live at 9 am, arrive at 8:30 am. Give yourself time to get settled, get coffee, review what's on the calendar for the day, check your email – if you're not checking it on your phone. Check your messages to make sure everything is prioritized correctly and insist on a regularly scheduled standing 1/1 meeting, at least once a week – preferably every day. Check in first thing in the morning whether by phone or in person. Discuss with your supervisor(s) how this will build a solid foundation, supporting their success as much as yours. It allows you to limit the number of interruptions faced during the day, and it provides an opportunity to build that rapport and trust with your supervisor(s).
4. Be cautious when socializing after hours with colleagues
Be smart about alcohol intake, cautious about gossip, and cautious of the potential of people fishing for additional information. Be particularly aware of who is around you, who is socializing with you. It's not that you should not socialize whatsoever, it is a matter of being deliberate and wise about after work socializing.
5. Document! Document! Document!
Please! Document the extra work that you do, including how many extra hours you put in for anything outside your job description that you did on your own initiative. Include things such as time you've covered for another employee who had to leave early due to illness. Also include any charity work on behalf of the organization, whether it's a Red Cross blood drive in the office or fundraising for Ronald McDonald House. Keep a list of anything that you do outside of your regular job that is supporting the mission of your organization and any savings it may secure. Keep track of all professional development, whether it is on your own or on company time. Perhaps last week watching YouTube videos on how to do the new captioning in foreign languages on PowerPoint slides. Put it in there so it can support your annual review. I never thought to keep track of these things early on in my career. Keep a copy. Should you need to redo your resume, you're going to have that information on hand. You will also have it as a talking point when seeking a promotion within your organization.
To summarize:
1. Write EVERYTHING down in one notebook to keep track as you learn.
2. Ask questions. Ask many questions (then take care of item number 1 listed above).
3. Reserve 1/1 meeting time with your supervisor for every day or at least 30 minutes during the work week. It doesn't matter if it is by phone or in person. Arrive early, put it on the calendar for first thing and try to stick to it.
4. Be smart about socializing with office colleagues.
5. Document savings, successes, and professional development – all of it. You'll be better prepared for your review, your next promotion, or your next job.
What advice would you give your younger EA self? Consider gathering a list at your next internal assistants meeting or a gathering of administrative colleagues. It can be used to create real-world mentoring topics for newer members to the administrative workforce or potentially a starting point for building an onboarding program for new admins to your organization.