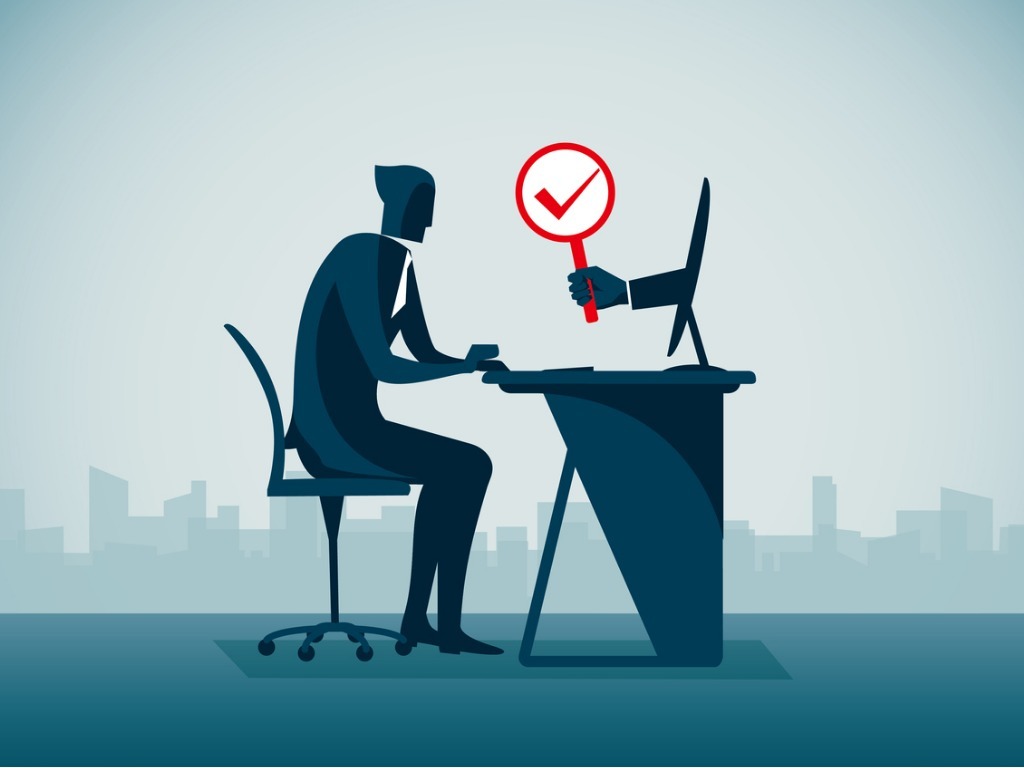 Cheela Srinivasa Rao details his top tips for finding fulfillment as an Assistant
These days, most offices have an administrator, secretary, executive secretary or executive assistant to manage the executive office. The scope of this role has changed over time – from taking dictation, using a manual typewriter, to an electronic typewriter, then a PC. In my career, I have used them all. Taking dictation may be a thing of the past, but typing is forever!
Creating a good working atmosphere is important to your success as a professional. It is important to have a good working relationship with your executive, co-workers and internal and external customers. Here are some elements to consider in your success:
Family
Setting up your family for your success is very important. When you are single, it is easy to create your own daily schedule. Once you are married, involving your family members and gaining their co-operation in your schedule is an important part of your success in your role. Spend the maximum amount of time with your family outside office hours. It gives relief to you and enjoyment to your family.
Regular, Punctual and Sincere (RPS)
"RPS" is paramount for every employee.
Regular: attend to daily and regular activities
Punctual: be on time for all activities, and with all assignments
Sincere: perform daily activities and assignments to the best of your ability
Mindset
Alongside the mandatory skills and education needed for the role, mindset is very important. Be prepared psychologically to do job, then you can enjoy the job. Positive thoughts give energy to any task.
Health
Keeping in good health and having regular health check-ups are very important.
Interpersonal Skills
Maintain relationships with other employees who are not part of your group or department. Show your personality. Good relationships can be achieved through helping other employees and participating in company or personal activities with them.
No Action No Result
As mentioned in one proverb: "Do your work and do not expect the results of your work". This means do not forgot to do your work; if you do your work wholeheartedly, the result will come automatically; there is no need to panic.
Eagle View
Working in the executive office, we must take the overall company view when fulfilling our duties.
Keep Your Position in Mind
Keep in mind the position that we are in and act accordingly. Do not join in any unnecessary office chi-chat. It impacts negatively on you and your role.
Stationery
Keep the stationery that you need close at hand; arrange your things for maximum impact.
Maximum Presence at Your Seat
Since it is a hot seat, physical presence is required most of the time. If nobody is there at the desk it gives a negative impression.
Help Desk
Since you are working with senior members of the company, you will often receive calls with general enquiries. Direct them with a positive manner. Sometimes people will ask for help with small things. Understand their needs and act accordingly. It is a very minor thing for us, but for them it is very important.
Understanding the situation
If you have been working with your executive for some time, observe his or her psychology and working style and act accordingly. You can then work freely, and your executive will have confidence in you.
Prioritise
Prioritise each task and try to complete them before the close of business. Then you can have a peaceful time at home.
First Day in the Company
Your attention to your tasks and to your colleagues should be the same today as it was on your first day in the company.
Tasks outside our Role
Sometimes we must go beyond our job profile and act for the office. For example, in the case of some urgent or confidential documents, we may have to deliver them to the respective person ourselves, if a no one else is available.
Conclusion
Each of us tries to give our best to our employer, family, customers, but each of us needs our own guidelines and self-discipline. These then become best practice and guidelines for the next generation. Make your own guidelines and give your best service to everyone so that they will be happy. Ultimately you will have a happy family and work life!