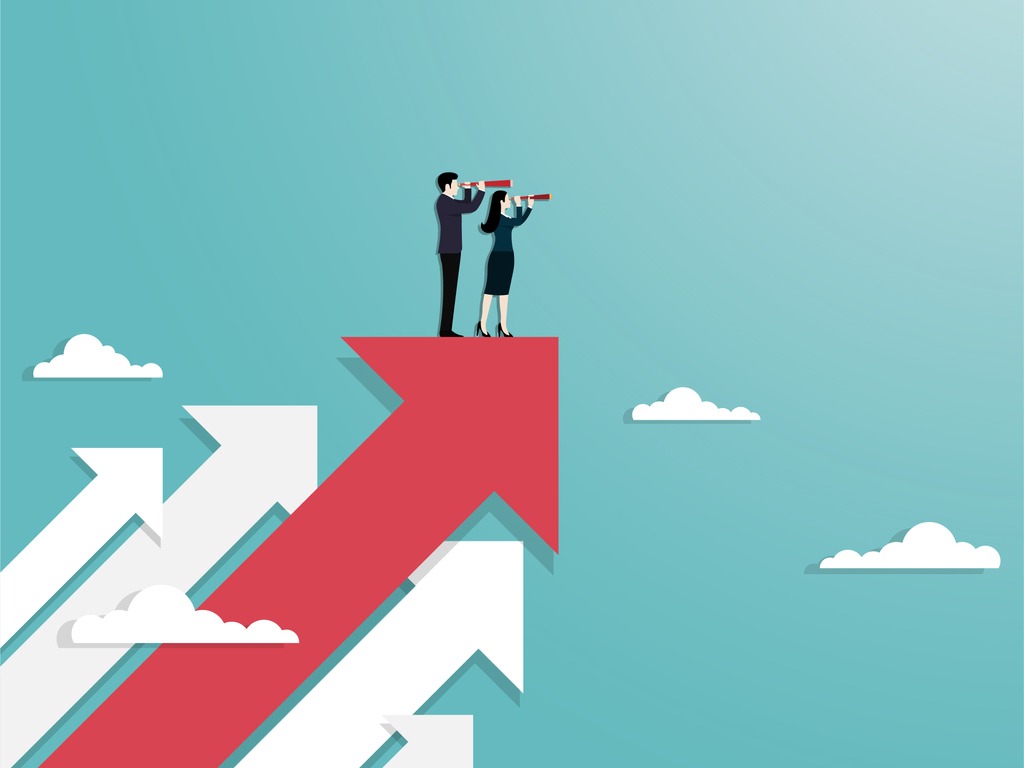 Joan Burge gives her top tips for increasing your Executive Support skill set
It truly is a special skill to support and partner with an executive. It is not an easy role, and it is not for the faint hearted. It takes grit, resiliency, street smarts, tenacity, and agility – all interpersonal or "soft" skills. Yes, a top-tier assistant needs good technical skills, but that is only a small piece of the puzzle.
Assess your competency
I have developed a Micro Executive Support Competency Assessment. There are 18 main areas. Here are a few subpoints so you can see how you measure up. As you read them, don't only ask, "Do I do this?" Ask, "To what extent do I do this? How often?"
Know both internal and external stakeholders.
Thoroughly understand how my executive likes to receive information.
Encourage my executive to converse with me in person, on the phone or via video.
Actively listen to my executive to gain a thorough understanding of their message.
Stop throughout the week to get "out of the weeds" and gain a big picture perspective.
Hold a debrief meeting with my executive the day after meetings to capture action items, follow-up items, and calendar dates.
Implement solutions at the most effective time.
Pay attention throughout the day to how my executive's world shifts and adapt accordingly.
Take the lead instead of waiting for my executive to reach out to me.
Research and filter information or pre-reads for my executive's meetings.
Discuss ideas for process improvement with my executive.
Articulate to my executive what I need to be successful.
Help your executive to maintain a competitive edge
Here are some ideas:
Anticipate the future. Look for changes in technology, business trends, upcoming schedules, major business events, travel, the corporate vision, industry disruption.
Promote your executive's brand. To do so, you must first really know their brand. Observe the little things your executive does or says.
Be a professional agent of your company. You make your executive look good when you are approachable, knowledgeable, and professional. Always create good feelings with everyone.
Get to know who's who internally and externally. Business is about people and connections. Learn who is important to your executive, the stakeholders' names, high-profile visitors, and VIP clients. Keep meticulous notes about their unique features, personality, or preferences.
Be a master of time. You will never have enough hours in the day to get everything done. Therefore, you must focus on top priority items and tasks. Stay with an "A" priority before moving to a "B" or "C" priority.
Raise the bar for yourself. A top-performing assistant is always raising the bar for themselves. Your executive is constantly learning and growing and so must you if you are to be their strategic partner.
Know your industry and keep your executive informed of important news or trends. Learn about your company's competition. Be alert to the media. Set up Google Alerts for your own company so you are current on happenings.
Employ excellent follow up. It is essential that you have an efficient and effective follow-up system in place. But a system is not enough. You must have strong judgment skills and time management capabilities, understand priorities and communicate well with others.
Active listening
I want to touch on the importance of listening to your executive. Listening is different than hearing; listening is active.
Listen for:
Details
Underlying issues
Likes and dislikes
Sense of urgency
Your executive's feelings about a situation or event
Clues – of anything they might not be happy with
Listen to:
Connect the dots.
Gather important information.
Get inside your executive's head.
Clarify what they said.
Think of your follow-up questions.
Partnering with and supporting an executive is one of the most gratifying roles in the workplace.
To get the entire free Micro Assessment mentioned, go to https://bit.ly/3bgZHwe