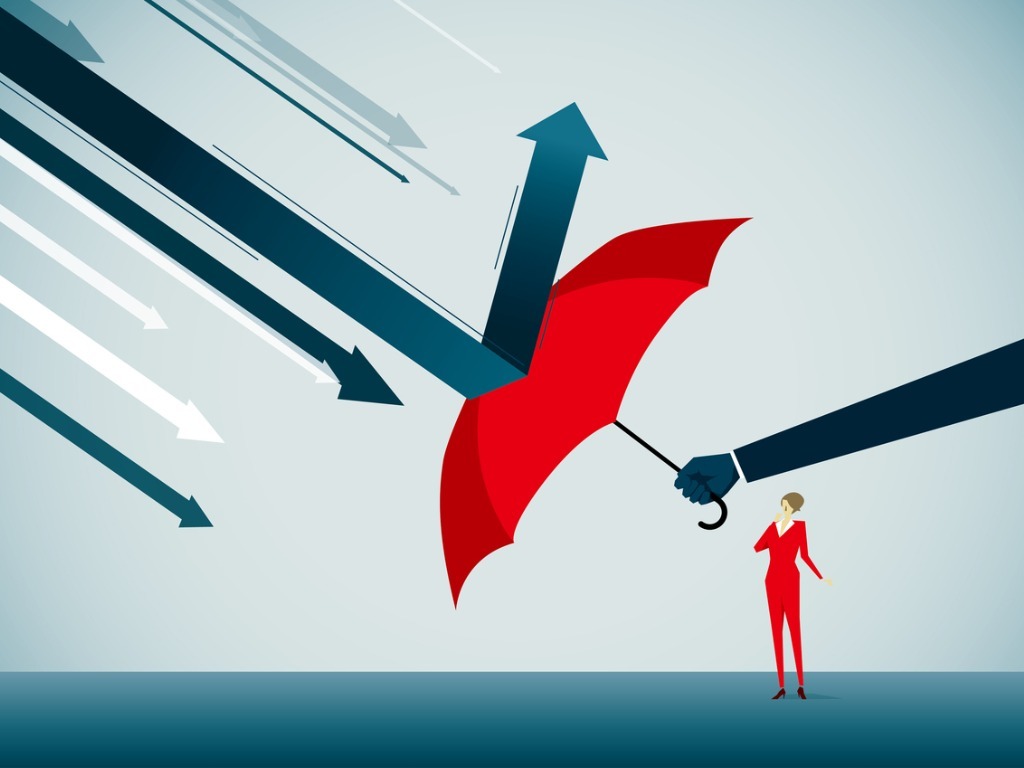 Maria Fuller details her top tips to ensure event security is part of your event plan
On 29 November 2019, two people lost their lives at a conference in London when they were brutally stabbed and killed. Shockingly, one of the event attendees came with the purpose of committing an act of terrorism.
The stark reality is that as an event organiser you need to be acutely aware of security and risk and demonstrate a duty of care for your event staff and delegates.
Aside from an act of terrorism, you need to consider fire, flooding, electrical faults and power cuts. A security alert, such as a bomb threat, building evacuation or building lockdown are also possible.
There are several things you can do to evidence that you have taken reasonable steps to prevent harm coming to anyone at your event, regardless of the size or number of delegates.
1. Choose your venue carefully
When sourcing your event venue ask the venue representative to talk you through their emergency procedures. Ask how often they conduct their evacuation exercise, request sight of their Health and Safety Certificate and latest Risk Assessment. Ask how many first aiders will be on site on the day of your event.
View the event space with an enquiring mind: are there trip hazards, is the room in good order, are the cables and wires concealed? What security staff does the venue have (if any)? Is there a separate area to store bags and coats?
For city centre and high-profile venues, look for increased measures such as airport-style security scanners (x-ray), full body scanners or physical security guards to frisk visitors.
Make your own observations on the venue's security. Were you challenged at any point on entering the building? Was the main reception desk manned, were security cameras visible in reception? Is there a key pass entry system? Is visitor check-in required?
2. Consider your event attendees
Who are you inviting to your event? If the guest list is made up of internal colleagues only then you've already reduced the risk. However, if you are inviting external guests or opening it to a 'plus one' you need to 'vet' your guests.
Your line manager may well furnish you with an invitee list, but ensure you have full details of individuals before your issue your invites. Keep a database with their full names, job description, company name, contact details and reason why they are being invited.
3. Common sense is a valuable commodity
I always view a guest list critically, and query names which could have been mistakenly added e.g. competitors, ex-employees, former clients, awkward clients etc. Anything slightly unnerving or causing you to pause is usually for a reason and should be red flagged.
You can also 'vet' your external guests by searching for them on LinkedIn. Ask a colleague to review the final invitee database. Another pair of eyes is always beneficial, and they may spot something you didn't.
Email addresses are also a good indication of integrity. A company employee will have a company or organisation name in their email address. A personal email address will indicate that they are not representing a company.
4. Event invitation and promotion
Corporate events are mostly by invitation only. Invitations are issued by email or by printed material from the event host, direct to the recipient. However, if you are hosting a 'celebration' event, or an event which is open to wider members of the public, consider which channels you are going to use to promote your event, and how you will manage applications to attend.
Any 'high risk' or 'high profile' individuals' identities must be protected. If your event has senior level politicians, law enforcers or celebrities in attendance, don't promote it publicly. Work with your marketing team to agree a 'confidentiality' strategy. Any press releases can be released post event, so as not to put your event's security in jeopardy.
Keep any 'high profile' or 'high risk' events off public platforms such as Eventbrite. Ask your guests not to publicise the event (pre-event) on social media. A request to that effect can be included in your event invitation by including the sentence:
"Due to this event's exclusivity, we ask you not to share details of our event on social media."