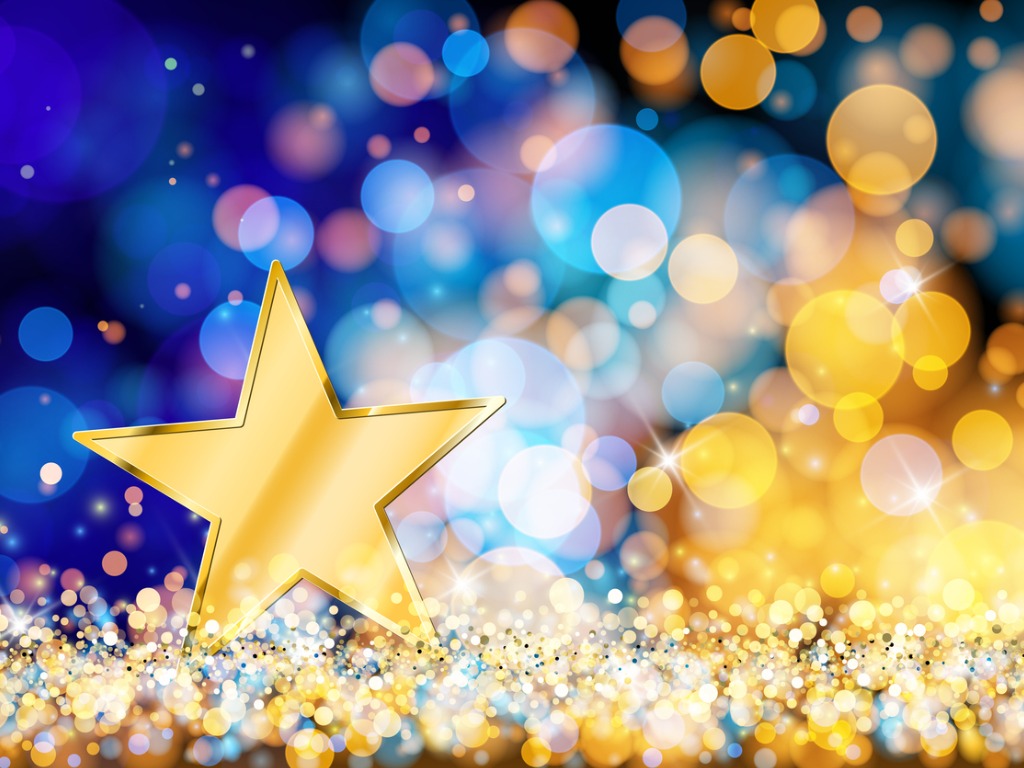 Embrace your unique appeal and build your event experience from there, explains Lisa Gareau
When I was a child, I loved to watch figure skating champions masterfully glide across an icy dance floor, spinning on the beat and jumping with effortless precision.
I wasn't on the ice; in fact, even though born and raised in Canada, I never did learn to skate well. But I was flying with those that did. As a member of the audience, I was engaged with all my senses. I could feel the burst of cold on my face as I entered the arena. I could taste the salty popcorn and sweet soda my parents purchased for us. I could hear the crowd hush when the music started. I could see the spotlight find its way to where the skaters would soon emerge.
I was fully present.
When attending an event that is designed for effortless participation, we can be fully engaged. As attendees, our endless list of ongoing – sometimes overwhelming – day-to-day activities can be left behind for a few minutes for an important meeting, a couple of hours for a special event, or for several days of connection at a conference.
But we've all experienced meetings, events, or conferences that were a painful exercise in watching the minutes tick, tick, tick by, writing a grocery list on the edge of our agenda, or hoping a best friend would call with an emergency that would mean we could leave the event and breathe the sweet air of freedom.

I have attended my share of these events. And, if I am honest, I have probably planned some of them too!
When I first started my business in 2008, I worked with event planners that had come to the end of their energy and ideas. They were trying to engage their teams, customers, clients, or community members at the events they were planning, but something seemed to be missing.
For some, their ticket sales were low, and they wanted to manufacture a magic moment that would result in a last-minute rush on RSVPs. Maybe they had muscled through that important meeting but were now faced with post-meeting mumbles from those in attendance. Or that fundraiser they spent a full year planning didn't produce the return on investment they had hoped.
They didn't need magic to create events their ideal guests would be eager to participate in. They just needed to learn that engagement starts with good event design.
Where Good Design Starts
As a lifelong event planner and a connection strategy coach for over 14 years, I have come to believe that any event can be an engaging "connection point" in the life of a business, organization, or group. Events can be the place where communities can gather and grow. But true engagement can only happen if it's part of your ground level design and infused into the framework of your event planning and promotion.
Embrace Your Brand
You, your executive, or your marketing team may have spent a lot of time, money, and market research to land on a brand identity that has become the foundation for your organization's connection activities.
Even if you think your initiative is too small, too insignificant, or too new to the market to have a brand, you will most certainly have a way of "showing up".
Who are you? What do you create? Where do you do your best work? What are the non-negotiables in your process? Who do you need with you to get the work done? Where do your values show up in what you do?
Your answers to these questions can be a window into what makes you – and your organization – unique, and, when wanting to plan an engaging event, they are worth paying attention to.
At its best, your organizational brand will help inform an "event brand" that will connect authentically and easily with the customers, clients, team, or community members on your invite list.
Engage at the Intersection
Your organizational brand is where the most authentic version of "you" lives.
Engagement starts where you are. There is no need to invent anything that doesn't already exist somewhere deep in the heart of your purpose. Embrace your unique appeal and build your event experience from there.
Your ideal guests may love you and what you represent in their lives, but they want to participate as the most authentic version of themselves as well. When you truly see their uniqueness, you can start co-creating an experience with them.
The key to designing an engaging meeting, event, or conference is to plan from the intersection point between who you truly are as an organization and who your ideal guests are, infusing your event with what they need to feel fully alive in the moment.
Let Your Senses Guide You
As you start your planning, let your senses guide you. Ask yourself these questions and then note why your answers would matter uniquely to you, your organization, and then your guests.
Remember, it's at this intersection where your event will become a meaningful "connection point" and engaging for everyone involved.
What will your guests see first, and what will emerge throughout your event?
What will they hear when they arrive, during the main part of the event, at the end?
What smells will encompass them – the food, the flowers, the ocean breeze from outside?
What tastes will bond them with shared stories or by sharing something new together?
What elements of your event décor or room setup can guests touch or interact with?
Event Alignment
As you embrace your big picture brand, you can start building a unique "Event Brand Box".
First, gather the words, colours, or images that best describe your company, organization, or group. Next, gather any words, colours, or images that describe those you are bringing together. Keep your eyes peeled for anything that seems to fit and toss them into your physical or virtual "box".
Filling your Event Brand Box can be fun. When you start building a unique and authentic brand for your event that aligns with your established, ongoing organizational brand, you'll feel a new ease in your planning.
Sort the images and ideas you've gathered and intentionally choose what aligns with your brand and intersects with what will ultimately matter to your guests. Ensure your Event Brand Box is filled with elements that your guests will see, hear, smell, taste, and touch at your event.
Now think about how you can highlight these elements in your event promotions. Your guests will be enthusiastic to "opt-in" when these engaging elements become clear in the days, weeks, or months leading up to your event.
Awaken Your Senses
When attending a meeting, gathering, or special event that is designed for effortless participation, your guests may not be able to put their finger on why, but they will be fully engaged long before the event arrives.
The practice of filling our lives with immersive experiences has been the talk for over a decade. We are looking to be swept away. We are looking to be surprised by life. We seek out ways to soak up the things that light us up.
Now we are emerging from a global pandemic that took away our ability to gather, your guests are hungrier than ever to be swept away, pleasantly surprised, and are seeking events that will light them up.
Designing an event experience that awakens the senses will get your corporate teams coming back for more, your customers going beyond a purchase to sharing your passion, and your association members showing up to your events ready to create connections that count.
We are awakening to a new world, and our events must too.
It's time to let your unique event brand burst out of its box!