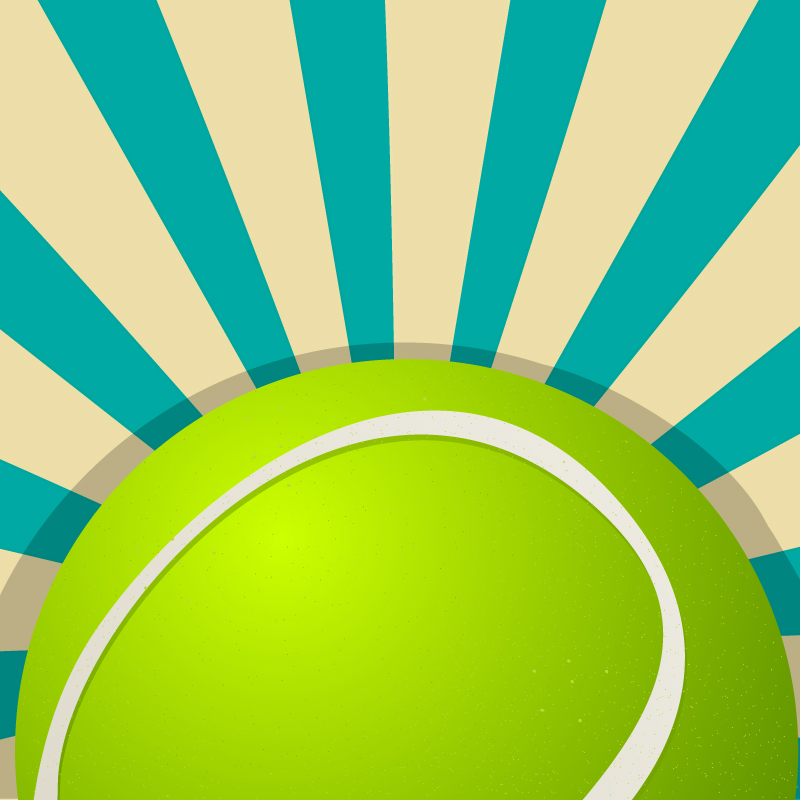 A new report sees the hospitality world back in the game
"Corporate hospitality is showing signs of a return to its pre-austerity form, however there is a marked move for clients to show a demonstrable return on such investments. Through replacing boardrooms and meeting rooms with an inspiring setting at cultural and sporting events, corporate hospitality gets customers closer to the action and, ultimately, companies closer to the business.
A report we conducted ourselves confirmed the value of face-to-face meetings, as opposed to using virtual communication methods such as video conferencing, with 66% agreeing that it plays a crucial role in engagement levels.
The study was conducted among more than 300 directors, managers and partners and 49% agreed that hospitality packages are a beneficial means of creating an inspirational setting, which can of course lead to better relationships and, in turn, interactivity amongst guests.
Almost half of the respondents surveyed for this report stated that their overall meeting times remained flexible in 2013 with a number of respondents indicating that meetings frequently run over. The increased need for flexibility could indicate why hosts choose corporate entertainment at day-long sporting or cultural events as a means of spending as much time as possible with guests and building business relationships.
Client and customer entertaining is an extension of an organisation's marketing plan and not an impulse purchase. With this in mind, hospitality packages should reflect the company image and brand in terms of the quality and stature. It is fundamental, therefore, to book hospitality packages through official channels as this can determine the success of a day's entertainment. It is crucial to consider the impact of the overall experience in relation to the organisation's ethos; official providers ensure all guests have first-class tickets, with the best views to get guests closer to the action.
To get the best out of a hospitality partner, corporate bookers should work with an organisation with a strong track record in delivering quality events. Using a sole provider helps to deliver quality assurance, transparency and ease of use. This service allows peace of mind for bookers and generally means a dedicated team of experts are able to provide management information and bespoke status reports. This allows companies to track processes such as events booked, event dates, customers attended, number of places booked, and helps to forecast and manage costs.
With the evolution of the workforce, there is a constant need for hospitality suppliers to meet the changing demographic of guests at corporate events so it is important to choose the right package for the clientele.
Organisations are taking more of a strategic approach to entertaining when budgets are set, be it for brand engagement, relationship building or employee incentives. 2014's hospitality calendar is thriving with home-grown sporting talent spawning interest; Andy Murray's triumph at The Championships, Wimbledon last year saw corporate hospitality enquiries soar the following day for 2014's packages and continues to be in high demand as clients are keen to see Laura Robson and Heather Watson as well as the world's no 4 at this year's Championships."