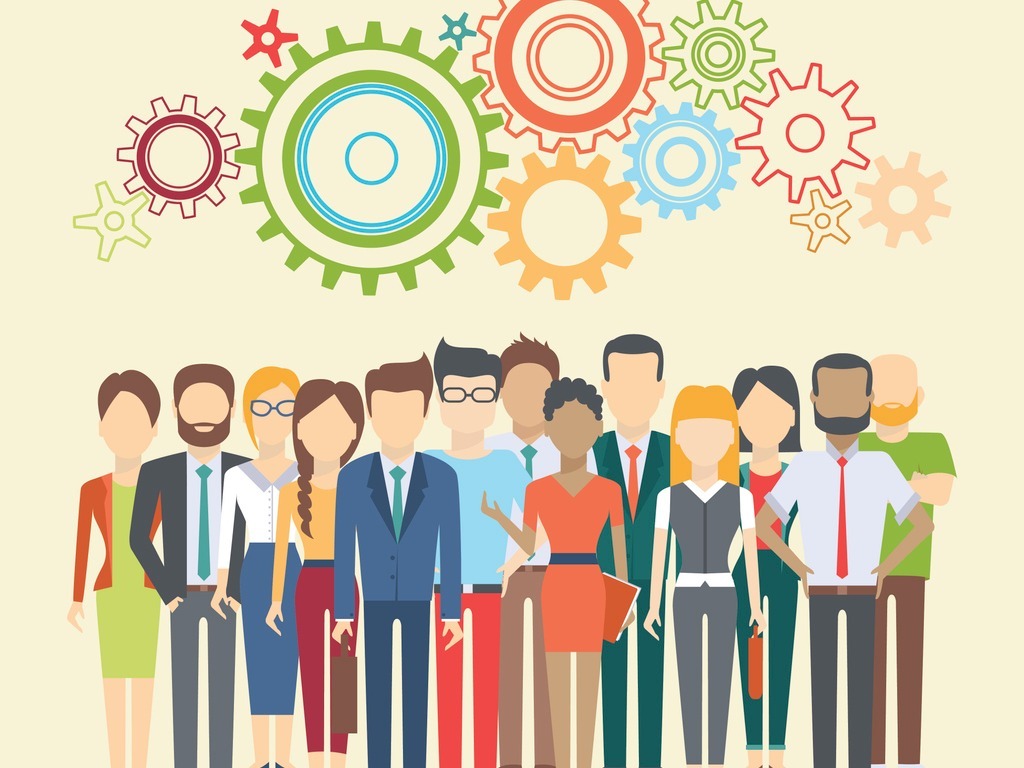 Take the lead and help your company to build a strong program says Stephanie Bergsieker
What is CSR and Corporate Giving?
Business Dictionary defines corporate social responsibility (CSR) as "a company's sense of responsibility towards the community and environment (both ecological and social) in which it operates" and Corporate Giving as "donations made by companies to nonprofit associations supporting the arts, education, the environment … and so forth to foster community involvement".
Why should companies do it?
More and more, consumers (me included), believe that companies have a responsibility to their environment and the community. Customers need to see that a company has a heart and is not just concerned with making money.
What are the benefits to a company?
Good CSR and giving programs can cut costs by engaging in sustainability; creating brand awareness and recognition; improving the community; creating a good reputation and generating goodwill. They can increase employee engagement, satisfaction, and retention, and possibly even productivity. Programs can generate new customers or customer engagement and loyalty which may result in new or increased sales and lastly, there is a tax benefit…and it always comes down to the bottom line!
Why should you be the champion of CSR or Giving?
It is my belief that administrative professionals are a company's cheerleaders. We often understand what is important to a company's employees and customers. We also have the unique ability to see the big picture within our company and understand where improvements might be made when it comes to sustainability.
How do you champion CSR and Giving?
First, determine your company's culture. What are the company's goals? Identify criteria for the program(s). Create a policy (if you've never created a policy, it's easy; just Google it!). Identify reasons and opportunities to be responsible or to give. What is important to leadership and your colleagues? Getting buy-in from your colleagues and leaders will be easy if you have properly identified criteria, goals, and what matters to the company, your colleagues, and customers. You may want to start small and build the program up.
What issues might I face?
Your leaders may disagree with your reasons, criteria, or the opportunities that you've identified. That's okay. It's important that you obtain their input and incorporate it. You may not succeed on the first try but it is important that you keep trying.
Do you need to use a giving platform or have one person or department handle it all? A giving platform costs money and takes away from your budgeted dollars. However, if your company is large and you have many employees and many programs, you may need a platform to help.
How does it benefit you?
It is good to take initiative. You will gain new skills, abilities, and knowledge and may increase your network. You may also have new opportunities such as participating as a member on a corporate advisory board to a charitable organization.
Expansion!
It's good to start small but think of ways to add or expand the program so that it stays fresh and relevant. You could add employee matching, dollars for doers, volunteer time off…
Administrative professionals are just that… professionals of administration! Take the lead and help your company to build a strong program. It is extremely rewarding, and you can make a true impact in your community.