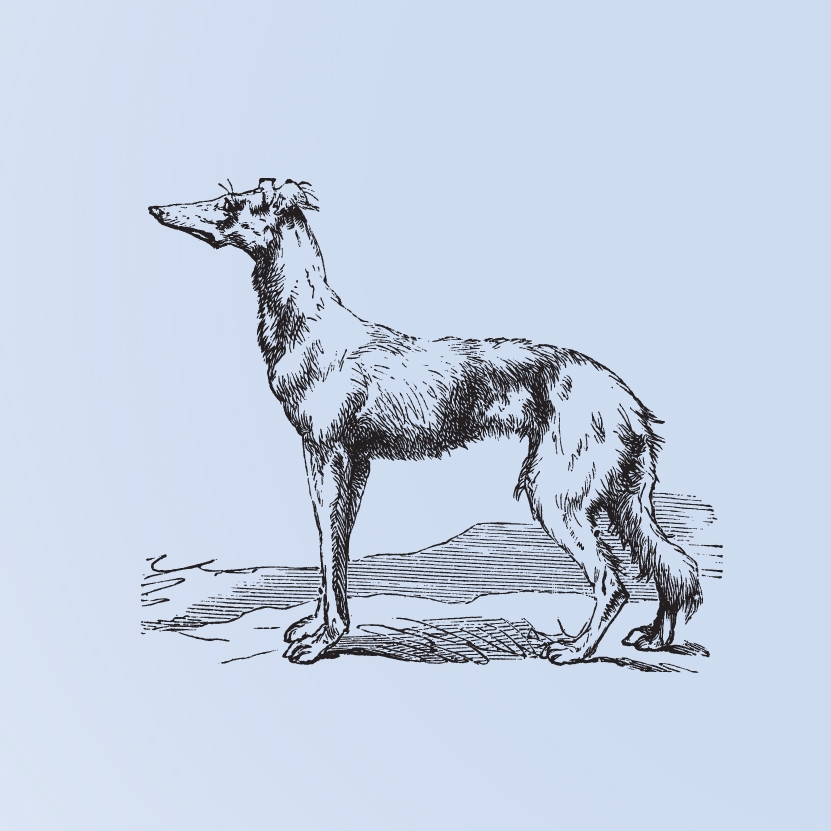 Amanda Perry had sporadic success returning to work as an administrator after a 20 year career break. Here, she explains how the difficulties she encountered have shaped her very successful career as an interview consultant
When I returned to secretarial college following my career break, I found that things had changed significantly. Back when I left school and joined a similar college, I was taught shorthand, typing and how to get in and out of a car without revealing anything.
Now, aged 46, I was learning with a group of 19-23 year olds, who knew far more about the dreaded computer than I did.
I remember learning to type when I was 18. We used a manual typewriter and the wrapped our knuckles if we got it wrong. Now I had to contend with emails, Word, Excel, PowerPoint and databases, which I still find difficult. After three months I came out with the same skills as my daughter, who had done a one-year course. I was rather pleased with myself –
you can teach an old dog, new tricks.
Back To Reality
The next step was actually getting a job. In my youth I had been an actress and to be perfectly honest, a job interview was a walk in the park compared with an audition. As long as you had the skills, researched the job spec and presented yourself well, you were in with a chance. In acting, you could be turned down because you were too fat, old, or young. I was even asked if I could make my hair six inches longer once. What in an hour? There were no extensions then.
I managed to secure a job in an estate agency as a Secretary. Nobody told me that I would actually be working as PA to the CEO and CFO of a large property company. I honestly had no idea what a CEO or a CFO was. In the interview I was asked if I would deal with HR, without a clue what HR was. Of course I still said 'Yes'. In my day, HR was known as personnel. I soon learned.
I went part time, as I needed a work/life balance. Previously, I was getting back from work at 18:00 and rushing into Tesco to buy the easiest thing to cook for my children. Then I would walk the dog, do the ironing and go to bed at 21:30 – waking up at 05:30 for the gym. I was exhausted. Part time was the best option. I could actually cook a supper that was not tuna, which my girls now hate having eaten it so often!
I was made redundant, which was a huge shock, but I made it my mission to get another job within a month. This entailed doing a spreadsheet of every agency that I had contacted, notes on the recruiters that I liked and those I did not. I nagged them at the end of every week. I also received job alerts from the internet.
I got my new job within three weeks, but my boss was taken ill and I was let go.
I had been talking to a girlfriend of mine about what I should do. She pointed out that every job that I had wanted, I had been offered. This was down to a combination of my research, presentation and interview skills, and my past auditions experience.
I had also re-trained at a late age, and been employed full time, part-time and experienced being made redundant.
I set up my own consultancy helping candidates with job interviews and I haven't looked back.
First Impressions
Did you know that it takes just 90 seconds for an employer to make a judgement on whether you are the right person for that job? This is what I tell my candidates. How scary is that? Everyone knows what they are meant to do in an interview, but often due to nerves,
they fail.
I ask all my candidates to come to me wearing what they deem to be appropriate interview wear. I have had girls arrive looking as though they have just fallen out of bed, with messy hair, no make-up, tongue piercings and jewellery that would look sensational in a night club but isn't suitable for an interview. Skirts that are way too short, bracelets that make a racket and nails so long that you wonder how they can type. Preparing for a job interview is not rocket science but sometimes you need someone to point out
the obvious.
I advise on what to wear (and what not to wear) and how to approach recruitment agencies. They are scary, but just as important as the job interview themselves. If they think you are scruffy or lacking in confidence, they will not send you out to interviews. After all, you are representing them as well as yourself.
My philosophy is that interviews are an exciting challenge, not something to dread. If you come across as a bag of nerves, why would anyone want to employ you? You have to prove that you can do the job.
Using Recruitment Agencies
1. Research the agencies to see if they recruit for the industry that you want to work in and the areas that they cover.
2. Register with around eight to ten. Keep a spreadsheet on the agencies listing who you spoke too, what jobs you have been put forward for and other general notes.
3. You will be asked to do a typing test. If you have been out of work for a while you can practice online at www.typingtest.com. It is good to get your fingers working. If it is cold, do wear gloves. I went for a test and my hands were so cold that I could hardly type.
4. Once registered, check their websites weekly. If there is a job that you are interested in, ring them immediately and explain why you are perfect for the job. Email them all at the end of the week, just to let them know that you are still around. Always put your name in the subject box.
Completing Website Applications
1. Set up email alerts for the type of job that you are interested in.
When you apply online, you can normally see the agency and often the name of the recruiter. To get ahead, ring the recruiter and say that you have sent off your CV (for whichever job) but wanted to touch base with them, as you are really interested in the position advertised. Every time I have done this, the recruiter has said that they have had a large volume of online applications. However, as I have shown initiative in calling them, they have requested that I send them my CV personally. You are ahead of the game immediately.
Make sure that you have a covering letter already written, so that when you apply you can just insert it (tweaking accordingly).
Shining At Interviews
Always be polite and friendly to the receptionist. They are often asked to give feedback. I made one laugh when I asked where the toilet was and added that I didn't want to walk into the stationary cupboard by mistake. That made her remember me as being funny and friendly.
Have your CV and references in a plastic folder ready to hand to the interviewer. It saves them the bore of photocopying them.
Include your holiday dates on your CV, if you have booked something already.
Read the job spec and make notes regarding your skills and how they fit in with the
job requirements.
Prepare questions regarding the job.
For example:
Who will be my immediate boss?
Why did the last person leave?
What computer system does the company use?
What are the future plans for
the company?
What do you expect from me?
Do you have an idea of the start date?
Always remember that the interview is a two-way conversation. It is as important to find out whether they are the right company for you, as it is for them to find out whether you are right for them.