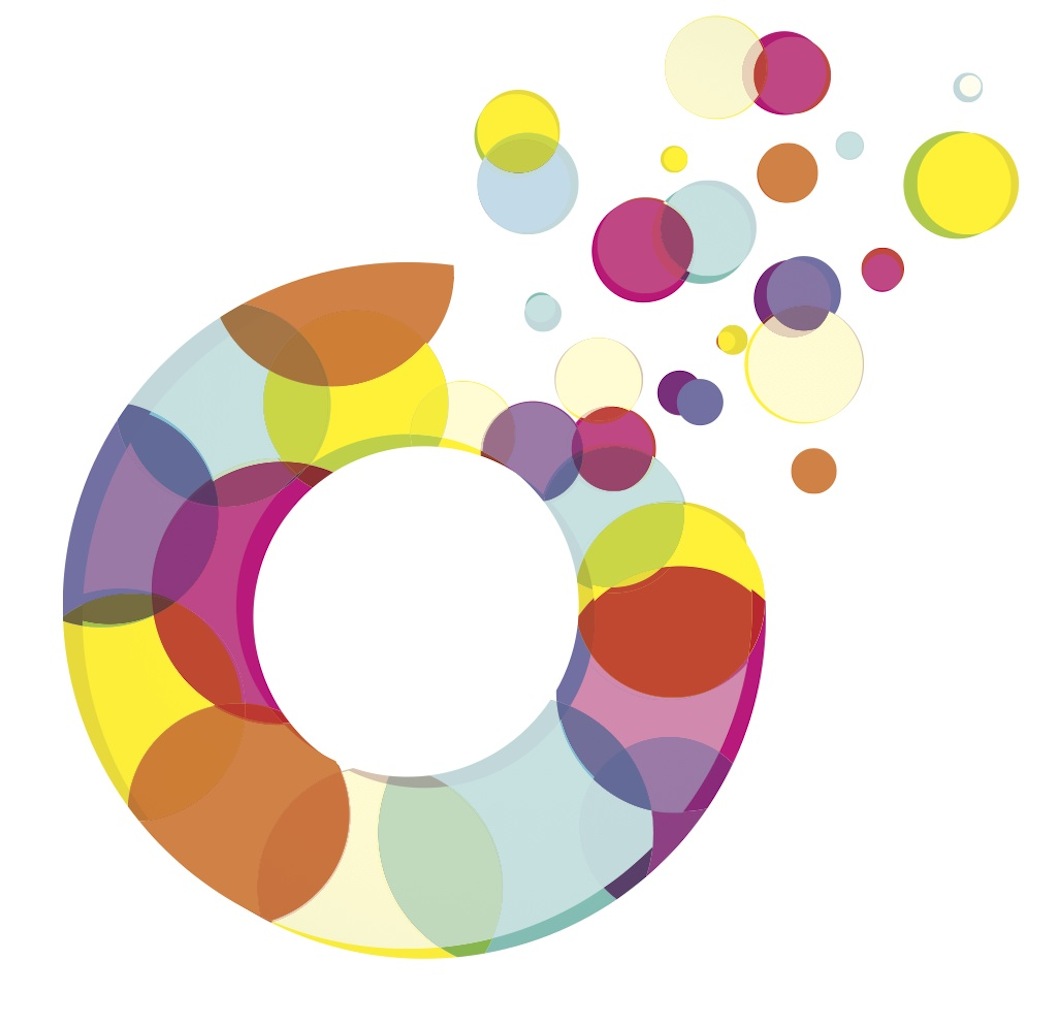 While LinkedIn may not have the popularity of Facebook or Twitter, it has been around longer than both. It can be a key tool in expanding your professional network and building your personal brand. LinkedIn is not just for high-level executives and sales managers. Administrative professionals have a strong presence on the website – as do those in nearly every profession and career stage.
So what is LinkedIn, exactly? In a nutshell, it is a professional networking website with over 90 million registered users. A new member is estimated to join every second in order to stay in touch, reconnect with past coworkers and classmates, make industry connections, find job opportunities, exchange information with other professionals and create a global presence online. There is often an impression that the website is simply an online Rolodex or online resume, but it is so much more than that.
Start with a Purpose & a Plan
Before you join, consider first what you want to accomplish by joining LinkedIn. Are you joining just to join or are you looking to build a network to help further your career? If it's the former, then it won't be worth your time. If it's the latter, then it will require effort. Who do you want to meet? How do you want to be viewed professionally? How much time will you spend on the website each week?
Filling Out Your Profile
Completely fill out your information: job title, company, education, work history (including volunteer positions), awards/ honors, certifications, skills, etc. Sounds like a resume, doesn't it? Well it is, so treat it just as you would a paper resume with proper capitalization and grammar. Be honest and be specific. Unlike a resume however, you don't have space limitations. So, add all prior jobs and be detailed in what your responsibilities and accomplishments were. Note that you can use the "upload resume" feature, but many have trouble with that feature and it's just as easy to type or copy & paste the information since you will probably need to edit the information anyway. Also, be sure to add a professional head shot of yourself. While there are different levels of privacy settings, I recommend – especially for job-seekers – making as much of your profile public as you are comfortable with.
LinkedIn is more than just a static electronic resume, however. Consider it your professional advertisement to the world. It should be compelling. It should be strategic. It should make people visiting your profile take an interest in you, want to connect with you and more importantly-want to hire you!
Your "headline" – what appears directly underneath your name – is automatically generated based on your current job position. However, you can edit this. Look for the edit button that appears next to your name. While you may see members who have email addresses, phone numbers and other extraneous information in their headline, it actually violates LinkedIn's User Agreement so don't do this.
Take the time to craft a knockout personal "summary". Let your personality shine through (don't be too "cutesy" though). It may take several revisions until you find something you're happy with. Also, be specific when filling out the "Specialties" and "Skills" sections (eg. "Microsoft Office"). An interesting new feature recently introduced by LinkedIn allows the Skills section to be searched, thus hiring managers can more easily find professionals with specific abilities.
When entering your job positions in the  "Experience" area, watch for the drop-down menu that will appear as you enter your employer's name. For larger companies, chances are it already appears in the list. Click the name when you see it and you will be added to the Company Profile page. This will make it easy for your co-workers to find you and for others to find information about your employer.
If you are looking to be found by recruiters, then you will want to use "keywords" in your profile-for example terms like "Microsoft Office" and "Administrative Assistant." This is another reason why it is important to spell out words and triple check your spelling! Think like someone hiring for the position you want – what types of skills and experience will they be looking for and how does that match up with your resume? Don't overdo it, but be conscious about the words you use in your profile. For example, if you type in "exceptional administrative assistant" in the People search – the top ranked person is… me. Think about how you would like to "brand" yourself. "Super Secretary"? "Outstanding Office Manager"? Just be sure your skills, experience and reputation back it up.
Start Connecting
To add your first "Connections", you can import your email address books. I personally don't recommend importing your contacts unless you have hundreds of them. Even if you know the person well, you should write a brief note to everyone before you send the invitation rather than the default text. The import feature does not give you this ability. It sends a generic invite. This is critical for people you may not know as well-remind them who you are and why you want to connect with them. In order to get this personalization option, you mustclick on the "Connect With…" link on the person's actual profile. Take the time to search for friends, family, colleagues, associates, etc. Be sure to read through their profile too. This is a great way to build up your network quickly. Don't fret if someone doesn't respond right away since some people have let their accounts go stale, rarely check in, or simply have a different purpose on LinkedIn.
Recommend & Be Recommended
Once you've got some of your colleagues and business associates as Connections, request "recommendations" from LinkedIn users who can offer a legitimate professional reference. Also give recommendations to those you have worked with. I strongly suggest you don't give or receive recommendations from people you wouldn't be comfortable having a potential employer contact.
Join Groups
There are tens of thousands of Groups you can join. Start by joining local and professional groups. There are dozens of groups for administrative professionals including the official IAAP group and the Executive Secretary Magazine group. Post an introduction in groups where appropriate (who you are, what you do, why you joined the group etc.) and participate in the discussions. Don't respond just to respond or post excessive promotional posts. Focus on finding "good" groups rather than joining a ton of them. One benefit to joining groups is the ability to send a message to members. This is a great way to meet new people and expand your network. If there isn't a group for your geographic area or particular interest – consider starting one!
Answer Questions
The Answers section can be found under "More" on the menu. Look for "open" questions and respond to those you can meaningfully contribute to. You can ask 10 questions per month, but can respond to an unlimited number of questions. Dozens of new questions are posted every day. This is another great way to interact with other users and become active in the LinkedIn community.
Useful Tips
Associate all of your email addresses to your account. To do this: click the arrow next to your name in the upper right hand corner and choose Settings from the menu that pops up. Scroll down to Email Addresses. You can even add emails you no longer use.
Personalize your LinkedIn address. In the edit profile mode click the edit link next to the Public Profile address listing and change to something shorter and easier for you share with others. Then add it to your email signature, business card and resume.
Take time to read LinkedIn's User Agreement if you breezed passed it during the registration process. There is a list of "Do's and Don'ts" as it relates to your profile. The link is at the bottom of your screen.
To download the free LinkedIn Guide for Beginners by Kimberly A. Callahan, CPS visit her LinkedIn profile at:
www.linkedin.com/in/kimberlyacallahan or go to www.box.net/shared/z1srecn736