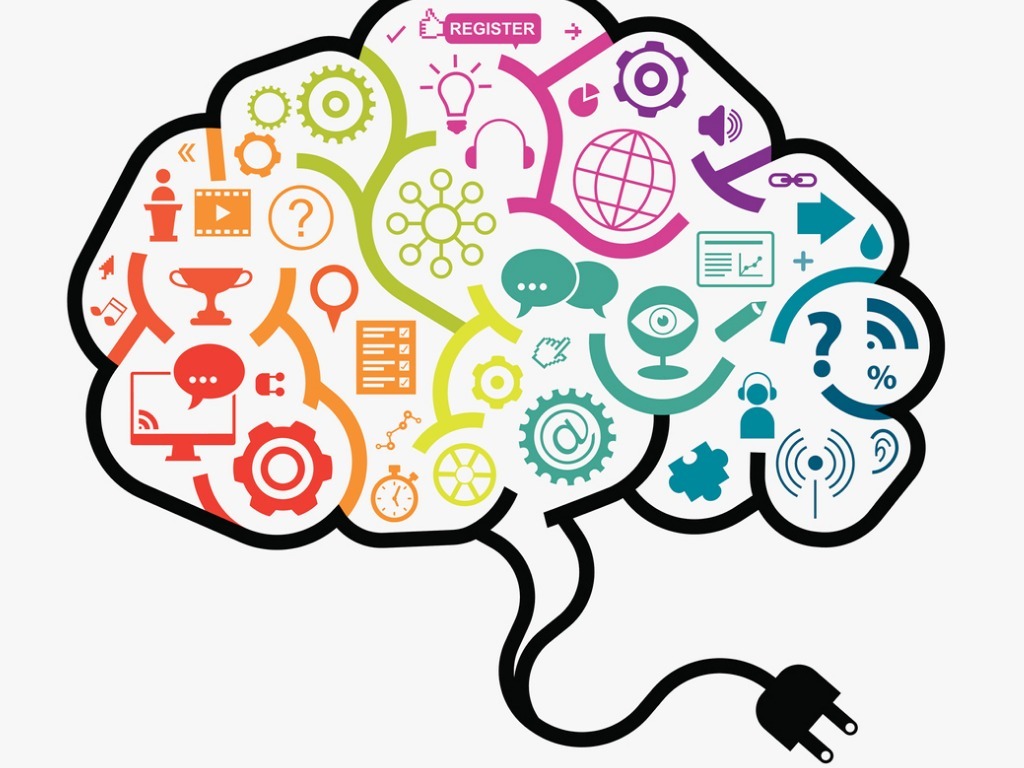 Managers and executives seem to have forgotten the reasons why investing in employees matters says Andrew Jardine
Train people well enough so they can leave, treat them well enough so they don't want to ~ Richard Branson
Unfortunately, this philosophy does not seem to be shared everywhere.
The IAM has previously commented on research from KPMG suggesting that the priorities of decision makers have shifted in the past few years; with 42% of CEO's saying they have no plans to invest in new employee training, except to maintain current business needs.
This is a shame since managers and executives seem to have forgotten the reasons why investing in employees matters. Namely:
People care if you take a genuine interest in their future.
The emphasis here is on "genuine."   Working with an employee on their professional and career development must be something a manager takes a personal interest in – not an HR-driven mandate.
It helps builds loyalty, and loyalty increases productivity.
This naturally follows on from the first point.  Taking an honest interest in someone builds loyalty; generally, loyal employees are more engaged, and engaged employees are more productive.
Talented people naturally want to advance and appreciate meaningful support in the process.
People who are competent and motivated want training, mentoring and coaching.   They want to gain new skills and attempt new challenges. This makes them more versatile and more valuable to an organisation.
The flip side to the above is that if one company doesn't provide it, competent employees will go elsewhere for it.
There are 3 core steps to asking your executive to invest in your training and development.
1. Identify the Company's Policy
Your company may already have a policy about training, which outlines funding parameters. Knowing this upfront will help you understand your parameters. If there isn't an explicit policy, or, you are still unclear, find out what training other employees have attended.
2. Build Your Case
Make sure you bring together all the information you can about the training
Compare training costs with other alternatives – it is best to give your boss potential options
List potential ROI for the company: what are the actual benefits, either tangible or intangible to your manager?
3. Make Your Pitch 
Nonetheless, outside of this strategy there are some other approaches worth looking into. Here's a collection of tips and negotiation scripts:
Look ahead to a future project or event and use that as justification.
For example, "I will be speaking at (event name) on (work-related topic). As a speaker, the company can benefit from the brand recognition from having someone on stage and the raising of our profile".  Now you have the reason to go on the public speaking or PowerPoint course, or, even training in the topic itself.
An upfront value demonstration can be very persuasive.
Spend some of your own time in learning a new skill or improving an existing one and then show the benefits. You can then make the case that to improve further, proper investment is needed.
Learning in groups can be more cost-effective.
Sending one person can, and usually does, cost £100s, but sponsoring a training provider to deliver in-house means the same training can be delivered to many employees at once. For example, if the training costs £400 per day per student to attend off-site, but the trainer charges £1000 per day to deliver on your premises and you can get 8 employees who might benefit then it works out at £125 per student.
Rationalise the expenditure.
Many training providers understand the need to rationalise the expenditure to your manager and have a dedicated page complete with strategies for convincing your boss and a "request to attend" email. Google "Convince your manager" + "(workshop or training topic)" or "Justification letter" and "(topic)" with quotation marks to find more downloadable templates related to your desired course.
Offering to give something back is usually received well.
Below is a customisable pitch based on this strategy:
"There is a 3-day workshop on (topic) happening in (location) that I think will benefit the team. Some of the topics are (work related challenge) led by (notable name 1) and (tutorial on a new tool) by (notable name 2). Getting a scoop on upcoming trends and talking to competitors and vendors in (industry) are a big plus. I'll host a lunchtime session when I get back so my co-workers can share the most valuable information I'll learn from the event".
#AskForTraining