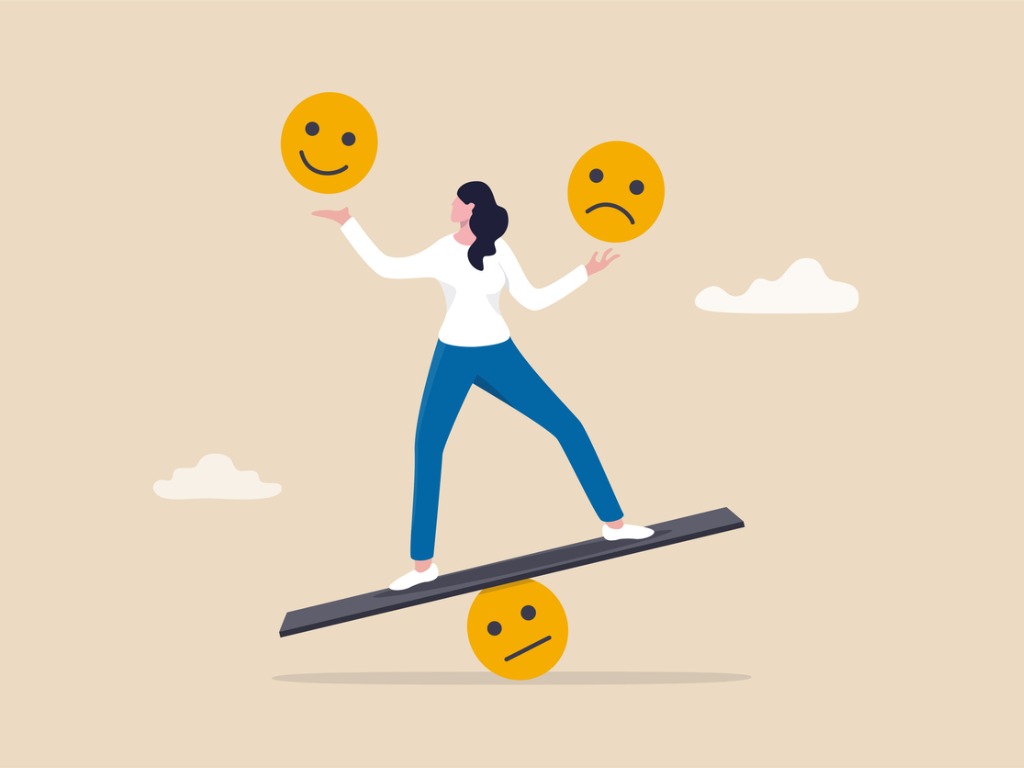 Use emotional intelligence to manage yourself, your executives and their wider team, explains Meghan Breen
A close friend recently began her journey on the continuous wave of organised chaos that comes with being an Executive Assistant. Feeling overwhelmed in unknown territory, she reached out for guidance on navigating her new leader.
After being called upon for advice, I reflected on where my wave within our industry has taken me. From finance and insurance to the CEO of a high-profile talent management agency to now, as I sit writing this article, supporting a professional athlete. My career has spanned moments of euphoric achievement and, in contrast, hiding in bathrooms from executives for just a moment of peace (sorry, not sorry!). I began to reflect deeper.
Early on in my career, an interviewer asked the age-old question, "What is it that separates you from other candidates?" I vividly recall looking directly at the interviewer and responding with, "The ability to read body language."
An awareness of your own and others' emotional states allows you to establish and foster deep relationships between leadership teams, executives and peers. Truly understanding your environment and the key players within it creates the ability to read the game's play before it has even started.
It allows you to have a handle on the 'why'. You are then fully prepared and empowered to act on the pivot moment which we all know can, and will, appear from any angle!
Using emotional intelligence to manage myself, my executives and their wider team has subconsciously led me to navigate a three-pronged tactic over time. I refer to this as the Analyse, Adapt, Approach method.
Analyse
Do you really know who your executive is? Their response in and out of fight or flight mode? Do you listen to their conversations, observe their tone of voice, their body language? You must, and then analyse their wider team.
Even the most put-together of individuals have their tipping points – do you know theirs?
Blindsided by the hype of changing industries, I quickly found myself in deep water managing a new executive. He was an early riser (4 a.m.!), and I consistently found myself starting each day behind the ball, even with my daily 6 a.m. phone check and 7:30 a.m. office arrival.
My executive was impossible to tie down and had a brain that could transmit ideas faster than Usain Bolt.
Over the course of a couple of months of observing his behavioural patterns, I noticed he was particularly responsive after exercise. I brainstormed.
Adapt
Ultimately, we must adapt to meet the preferences of our executive and their team. The good news is, we as strategic partners also hold power to manipulate a situation to complement our preferred working style. The key is, YOU need to initiate this and discover how best to adapt to it.
Scheduled or impromptu one-to-ones were not successful, as he was either late or a no-show, spending the day jumping from meeting to meeting.
A lightbulb moment – I noticed a boxing gym had opened near our office.
Approach
Once you have established the above, you can move on to the execution of your approach. Take your time! The approach is not to be rushed. It is a calculated response formed on the outcome of both analysing and adapting, positioning yourself to achieve the best result not only for your executive but for yourself, too!
We would meet on Monday mornings at 6 a.m. and take a boxing class for an hour to mentally and physically prepare ourselves for the day and week ahead. The sessions were followed by a protein shake and an average eight-minute (yes, I counted) debrief. Predominantly this consisted of me strategically prying every part of my top three items that I needed from him. He was none the wiser, and I was all the more organised for it!
Working in a space that can be frighteningly pressurising and fast-paced, it is critical to take the time to stop, reflect and position yourself appropriately when navigating a particular relationship or situation. On your next encounter, I challenge you to observe, listen, understand and then act – it will make you tenfold more aware than the executive who sits before you.