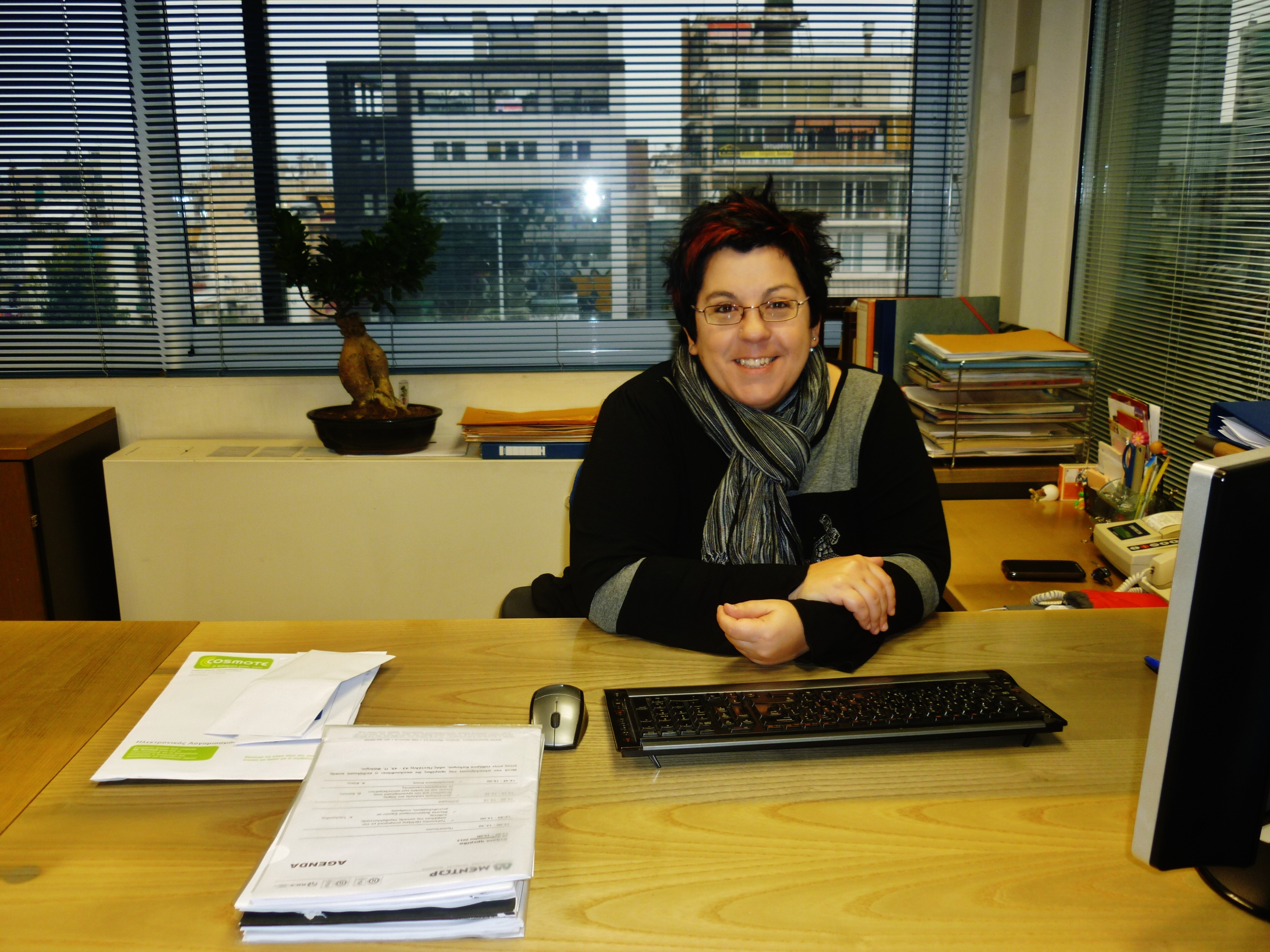 How to get the most out of MS Publisher and create your own, unique publications.
If you are handy with other MS Office applications, you will find MS Publisher a piece of cake. MS Publisher is a desktop publishing application which you can use to create flyers, brochures, invitations, newsletters and more.. Where MS publisher excels is in the flexibility you can have to use it to draw, to write, to make graphics and tables, not to mention the tools available to work with text and pictures. What makes MS publisher so special is that everything inside a publication document is an individual element that you can deal with independently. This allows you to give a special unique character to your publication. MS publisher made my working life so much easier; I hope it will do the same for yours too.
As you open MS Publisher you will find on the left-hand side of the screen the contents of the task pane. Start here by selecting the type of publication you want to create. You can use one of the pre-designed publications and adjust it to your own need and style by changing the colors, boxes and columns with just a click. If you want to create your own, you can choose a blank publication.
When opening a new publication you will see a non-printable box marked by blue lines that determines the printable area. You can change the margins of this area by clicking on the Arrange menu and then selecting Layout guides. While inside a publication you can insert pages, sections and text boxes from insert menu. At the left-hand side there is a vertical toolbar where you can find the most common commands. Simply select the item you wish to create then drag the cursor inside the publication and 'drop' the item in the appropriate space. If you want to add text, you will need to create a text box first and then insert the text inside the box. By right-clicking on the table text, you can choose to format the text box and change the style, lines and color – all significant details that will make your publication communicate your desired message.
At the bottom of your screen you can see how many pages your publication has, and in which page you are currently working. If you want to move a page or a section, you can click on it and drag it to whichever position you want. If you want to insert or delete a page or a section, you can do so by right-clicking on it and selecting the relevant command. If you have formatted the first page and you want to keep the same style throughout the publication, you can choose insert a duplicate page. This will create a copy of your page that you can work inside while keeping the format the same.
It is possible when you insert a picture in a text box that the text may be wrapped around the picture. To format this, you must select the suitable display option for your picture. By clicking on your picture, a picture menu box opens, or you can use Arrange menu, then select text wrapping and use one of the given options:
Square: wraps the text around the image's frame.
 Tight: wrap the text around the actual image.
Top and Bottom: the text appears at the top and bottom of the image only.
Inserting a picture can increase the size of your publication. To avoid this, you can create a link to the picture within your publication. Select Insert menu, then click on Image from file, choose your picture, and before clicking insert click the down-pointed arrow next to it to link to file
The image will appear in your publication but it won't be embedded into it. If you want to send your publication by email or work with it on another computer where the linked pictures do not exist in the same position, select the File menu and then the command pack and go and take it to another position. MS Publisher will open a dialog box in order to create a zip file with all of your links, ready to be opened on another computer
TIP: A common issue in MS Publisher is hyphenation. To avoid misspelling and mistakes in your text, just choose the Tools menu, then Language, go to Hyphenation and uncheck the automatic hyphenation in this story.
To divide a single text box into several columns, select the text box, go to the Format menu, select auto shape and then go back to the text box, click on columns and select the number of columns you want for your text. You can also adjust the spacing between the columns. When there is more text inside a text box than can be displayed, an icon like this appears. You can either increase the size of the current text box or you can connect it with a new text box. To do that, create a new text box where needed, then select the previous text box, press the Create Text Box Link button on the Connect Text Boxes toolbar and click on the new text box you have created. The cursor will look like this and your surplus text will be transferred. The go to the next text box button indicates that the text continues to another connected text box.
By clicking on the Arrange menu and selecting Format auto shapes you can change the shape of every single text box of your publication and create your style.
There a several ways to emphasise text in MS Publisher. Here are few of them:
Create drop cap: First select the paragraph you want, then from Format menu select Drop cap and follow the opened wizard.
 Change picture color: Select the picture, click on the color button on the picture toolbar and select one of the given options: a. Automatic (original); b. Grayscale; c. Black and White; d. Washout.
If you can't find a toolbar, click on View menu, then Toolbars.
Underline text: Choose your text, click on the Format menu, then font and open the underline catalog and pick up your favorite style.
As mentioned earlier, everything inside an MS Publisher publication is individual and can be changed without affecting the rest of your document. So create text boxes, insert images, change shapes and fonts, and make your publication your own. The Format and Arrange menus give you multiple options to embellish the appearance of your document. It is so simple and easy to find your way around in MS Publisher – just let it guide you and for maximum effectiveness.