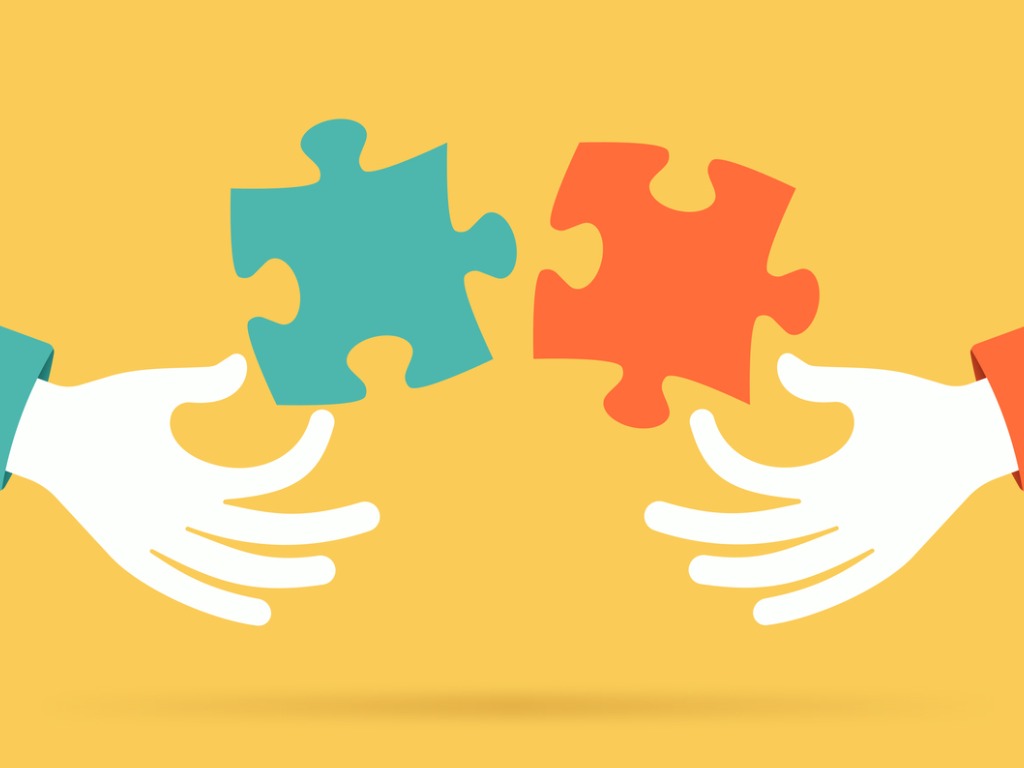 Stephanie Naznitsky lists 6 ways administrative professionals can add value in challenging times
When teams become dispersed, as during the current COVID-19 pandemic, your role as an administrative professional becomes more vital. Remote employees still need administrative support, and ensuring they get it will be largely up to you. In or out of the office, you're the person who makes things tick.
Here are some ways administrative professionals can rise to the occasion, adding value and helping their teams during challenging times.
1. Keep the virtual office humming
In a recent survey by OfficeTeam, 85% of employees agreed that their team's administrative assistant keeps the office running smoothly. Under normal circumstances, this can mean anything from handling calls and correspondence to stocking the stationery cabinet.
But teams working from home will need a different kind of support. You could find yourself setting up virtual meetings, researching new scheduling software or working with IT to resolve technical issues.
If this sounds daunting, remember the qualities that made you a great administrative professional in the office – resourcefulness, a problem-solving mindset, good organizational skills and so on – will serve you equally well outside the office. Stay positive, address one task at a time and don't be afraid to suggest innovative solutions to problems.
2. Ensure everyone has what they need
If your team isn't used to working remotely, they'll need some help setting up their workspace. At this point, you've probably already provided this assistance. But continue to check in with everyone to see how they are coping. Is their Wi-Fi connection reliable? Are they able to access secure company networks? What additional software or equipment needs do they have? Taking the time to understand these challenges will help you come up with specific solutions for individuals and more general guidance for the team.
3. Communicate regularly
There's a reason "excellent communication skills" often tops the list of requirements in administrative job postings. Helping teams stay connected is one of the most important aspects of any admin's role – and it's particularly crucial when the team is dispersed.
If you're supporting a particular project, make sure everyone is clear about how and when communication will happen. Try to schedule video conferences with plenty of notice and have relevant documents compiled and distributed ahead of time. For everyday communication, consider using applications such as Slack, Ryver or Google Hangouts, which allow teams to direct message and chat without cluttering inboxes. Keep an eye on conversations to see how you can help.
4. Boost team morale
According to 79% of employees in the OfficeTeam survey, administrative professionals play a key role in fostering a positive work environment. Flagging morale can be hard to detect and address in dispersed teams, so you'll need to be proactive and creative when finding ways to help keep spirits high. You could suggest a "happy hour" on Zoom to celebrate someone's birthday or a big team accomplishment or arrange a "show and tell" to build camaraderie and trust.
5. Help with uncommon or last-minute requests
With many teams working remotely for the first time, there are bound to be growing pains. Colleagues may ask you for help mastering communications software that's just as new to you, or send you requests at odd hours of the day. Do your best to support your colleagues, but if demands become overwhelming, raise the issue with your boss and try to find a better way of working.
6. Go beyond regular duties
In the wake of COVID-19, your company may have revamped its staffing structure and business strategy and asked employees to take on new tasks and responsibilities. For administrative professionals, this might mean learning new IT skills, or video conferencing with clients at their homes to compensate for lost face time. Take this as an opportunity to develop and showcase your "growth mindset," a belief that your abilities aren't set in stone but can be developed.
These six tips can serve you well, not only now but in the future. The coming years will likely see a continuing widespread use of remote working by companies, so any skills and best practices you develop now will add value to your resume. Dig deep and stay strong: now is your time to shine.