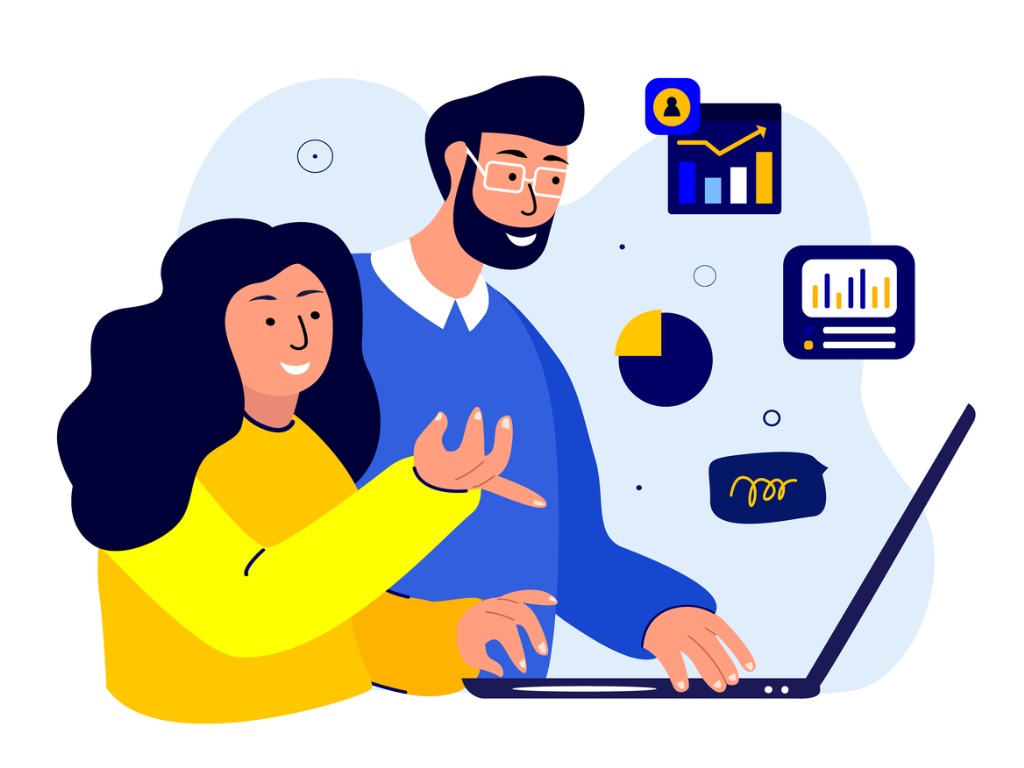 Assistants will continue to evolve, pivot and remain exceptional, says Sunethra Jayaratne Nugawela
The Executive Assistant role is rapidly changing. In the past, the Assistant was primarily responsible for administrative tasks. Now, the Assistant is an active behind-the-scenes partner to CEOs and senior management, contributing on the administrative side, in day-to-day business operations and in long-term business development planning.
Administrative professionals represent a powerful community in the business world. The position will remain, but survival is at risk unless professionalism is taken seriously by those same administrative professionals. The future of the role is unstable, with ever-changing demands. To avoid our position being "at risk," it is necessary to continue our education, enhance our knowledge, excel in technology and continue personal and professional development.
We are the keepers of secrets. We form part of a profession which has been in existence for over 500 years and is one of the oldest in the world. The origin of the "secretary" is unclear. The role arose to handle confidential matters for a principal. History shows that secretaries existed in Rome prior to the establishment of the empire. Initially, well-educated gentlemen carried out the function of secretary and acted as trusted advisors. The role is also described as "one entrusted with the secrets and confidence of a superior." The word for the role was secretarie in English and, in Latin, secretarius.
By 1847, the first Merriam-Webster dictionary described a secretary as "a person employed by a public body, or by a company or by an individual, to write orders, letters, dispatches, public or private papers, records, and the like." Now, in the 21st century, the IAAP (International Association of Administrative Professionals) defines an administrative professional as an "individual who possesses a mastery of office skills, demonstrates the ability to assume responsibility without direct supervision, exercises initiative and judgment, and makes decisions within the scope of assigned authority."
Today's administrative professionals are Assistants or Executive Assistants, office coordinators, office managers, etc. They are more tech-savvy, having knowledge of advanced office technologies to perform vital information management functions in the modern office. They are researchers and interpreters, not just disseminators of information. Job descriptions are expanding, and new titles are being created; employers are paying more for specialized skills such as desktop publishing and database management. In addition, many companies are providing performance-based bonuses to outstanding administrative support. The future is bright for highly skilled, computer-literate, well-educated, customer service-savvy and people-skilled administrative professionals.
We are in a profession that has been bestowed with a world of opportunities. Experience gained as an Assistant must be embraced and is as valuable today as tomorrow. Being an administrative professional is a career, not a job, and it is a career which gives immense satisfaction. It can open doors to new avenues and new income opportunities. An Assistant becomes acquainted with people from every walk of life. There is a huge potential for exposure, networking and establishing connections. Online, on time, anytime, anywhere and everywhere, our community is contactable.
I am proud to still be an Assistant, alongside my chairmanships and entrepreneurial journey.
My appeal to my fellow administrative professionals is to walk the extra mile to become an exceptional Assistant. Then, the sky really is the limit!
Take pride in belonging to a noble profession which is globally renowned, accepted and indispensable.
Our existence is assured.