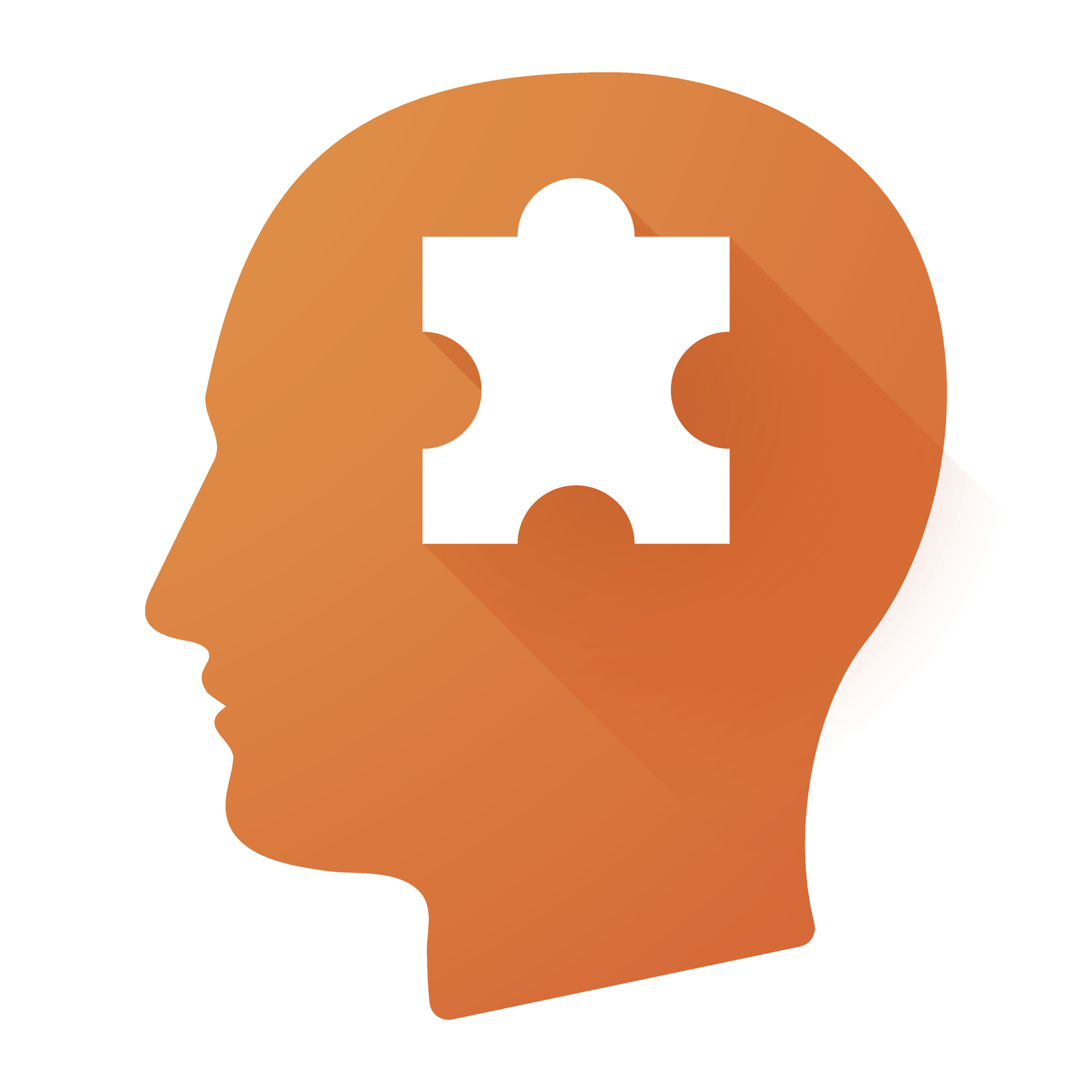 Honing your customer service skills benefits both the business and your career says Brandi Britton
A customer is anyone you serve, including the executives you support and other employees who rely on you to help make the organization run smoothly. Keeping your customer service skills honed will not only benefit your business but also your career.
When you exemplify excellent customer service skills, you become the office go-to person — solving problems, resolving conflicts and lending a hand. People come to you because you're organized, you get things done, you're friendly, you know the organization and you treat your colleagues with respect.
If, on the other hand, your customer service skills could use a tune up, here are three tips:
Consider a conversation template
When people come to you with a problem or complaint, they want to know that they're not only heard, but understood as well. Keep in mind these steps when talking with internal or external customers:
Listen to the issue. It might help to repeat what you heard to show you understand, or provide clarification.
Discuss possible solutions, and confirm that the customer or employee understands the next steps.
Let them know what you're going to do and how you will follow up. Provide a timeframe. A day or two. Longer if needed.
Offer your direct phone number (or work email address) so they don't get lost in a voice mail tree should they need to follow up.
Even if you don't have an answer by the date you offered, follow up with an email or phone call to let the customer know you're working on it.
Write clearly, accurately and positively
When it comes to communication and customer service skills — regardless of the format — every word matters. You may receive information or feedback via phone, letter, email, instant message or even through social media.
When writing, your responses need to be well thought out. Other things to keep in mind:
Aim for brevity.
Don't be critical.
Re-read what you've composed to make sure you're conveying the right message.
Don't overpromise.
If the issue is complicated, suggest a phone call.
It's important you consider how the other person might receive your communication before you send it, and that it reflects positively on your company and your ability to provide a solution.
Of all the customer service skills, the one to remember is: Be a diplomat
One of the key customer service skills is the ability to de-escalate a disagreement. If a customer or colleague is upset, it's important to take a deep breath, hear the individual's frustration, and look at the big picture. Losing your temper is counterproductive.
Here are ways to reply tactfully:
Use active listening. As customers speak, listen to both their words and the emphasis behind them. When they pause, reassure them by reiterating what they've said. Let them know you are taking notes and will have their concern addressed quickly.
Be empathetic. Try to see the issue from their perspective. Phrases such as "I understand" and "I see where you're coming from," spoken with sincerity, can diffuse a tense situation.
Apologize when appropriate. One way to calm a disgruntled person is to simply say, "I'm sorry." You may earn their repeat business (or collegiality) if you offer a small restitution. For example, if you botched a conference attendee's registration, offer a discount to next year's event.
Be firm when required. The art of the apology is one of the most important customer service skills, but the fact is that the customer is not always right. Dare to push back tactfully but firmly when you're in the right. Don't give in just to avoid a conflict.
In summary, make speaking and writing with empathy, brevity and clarity one of your most prized customer service skills. Your internal and external clients need your professionalism, patience and expertise. Exercising your stellar communication abilities will help you excel as an administrative professional.