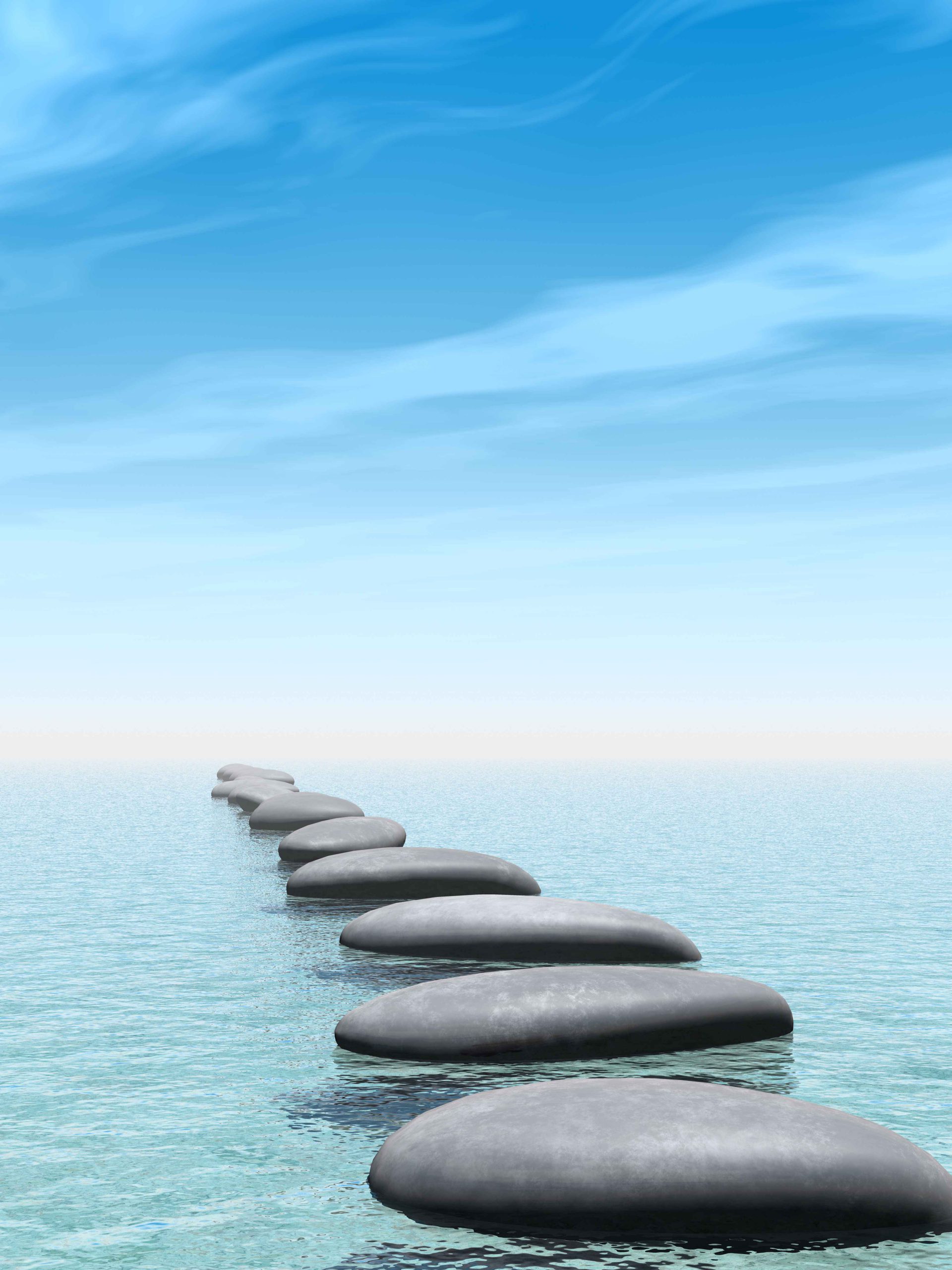 What does 2012 have in store for you?
Claire Lister, Managing Director of Pitman Training, looks at how you can make 2012 the year of your career.
As we start the New Year, many of us are setting new goals, and for some, that list might include making further progress in their career, climbing a step higher on the ladder or going out to get the job of their dreams – wherever or whatever that might be.
If you've decided that it's time to achieve your true potential, then here are a few points that might help you along your way.
Moving sideways to step up
If you've been in your current industry for some time and the opportunities for promotion seem quite limited, then it might be worth considering re-training to change sectors, such as moving into the legal or medical fields.
If a change of sector altogether seems too daunting a challenge, and you work for a large organisation, then have a think about a sideways move into a different team, and the training you might need in order to be able to do that.
Plan out your career progression in terms of stepping stones, and take each step one at a time. It may be that you need a one, two or five year plan to reach where you really want to be, but think of the achievements you could have made in 12 months-time – and how proud you'll feel of yourself too.
Experience counts for everything
If you're thinking about changing direction or fast-tracking your career to the top, then work experience in your chosen field is essential, and it's about time that our attitude toward internships and placements changed – particularly as the notion of one job, or even one career for life is becoming very dated.
Work experience isn't just for the under 25s. It's really nothing to feel silly about either – most people will have the utmost respect for anyone who has chosen to pursue their passion. And, if you know why you're doing it, and are proud of yourself, then surely that's the only opinion that should matter to you anyway?
Work experience is a great way of getting a foot in the door, filling gaps in your CV, and getting a taste of what it's like within a particular industry before you undertake the training you might need to gain paid work. Undertaking work experience, internships or volunteering – however you choose to term it – can show that you're dedicated to working in a particularly industry, and employers will value that dedication.
There's no place like home?
It may be that your dream career involves a bigger move and that you're looking to set up a new life overseas. You will need to consider how a move abroad will affect your long-term career aspirations. Will some time away add to your CV or make it look like you're just taking a bit of a break from the old routine? Even if your new role means that you can primarily use English at work, it might not be the primary language of the country you are moving to. Do you know enough to get by in the early days, and are you committed to learning the language like a local once you've settled in?
Working overseas is a realistic option, but it is something that you should think about not only in terms of affordability and emotional strain, but also in terms of skills you already have and skills you may need. For some people, it is only ever a dream, but for those of you who really do want to work abroad, the opportunities can be amazing.
Phone a friend
If you are making some big changes in your career to achieve your true potential, then you might want to consider enlisting the support of a friend, mentor or coach in your quest. Having an impartial third party to run through your plans or bounce ideas around with can be invaluable, as can having someone to check in with along the way. I think the key word here is 'impartial'. A family member may be too close and not always objective in their advice – so you might want to consider finding a professional career coach or advisor.
A change really can be as good as a rest, and if you're committed to making 2012 your best year yet when it comes to your career, then I wish you the very best of luck.